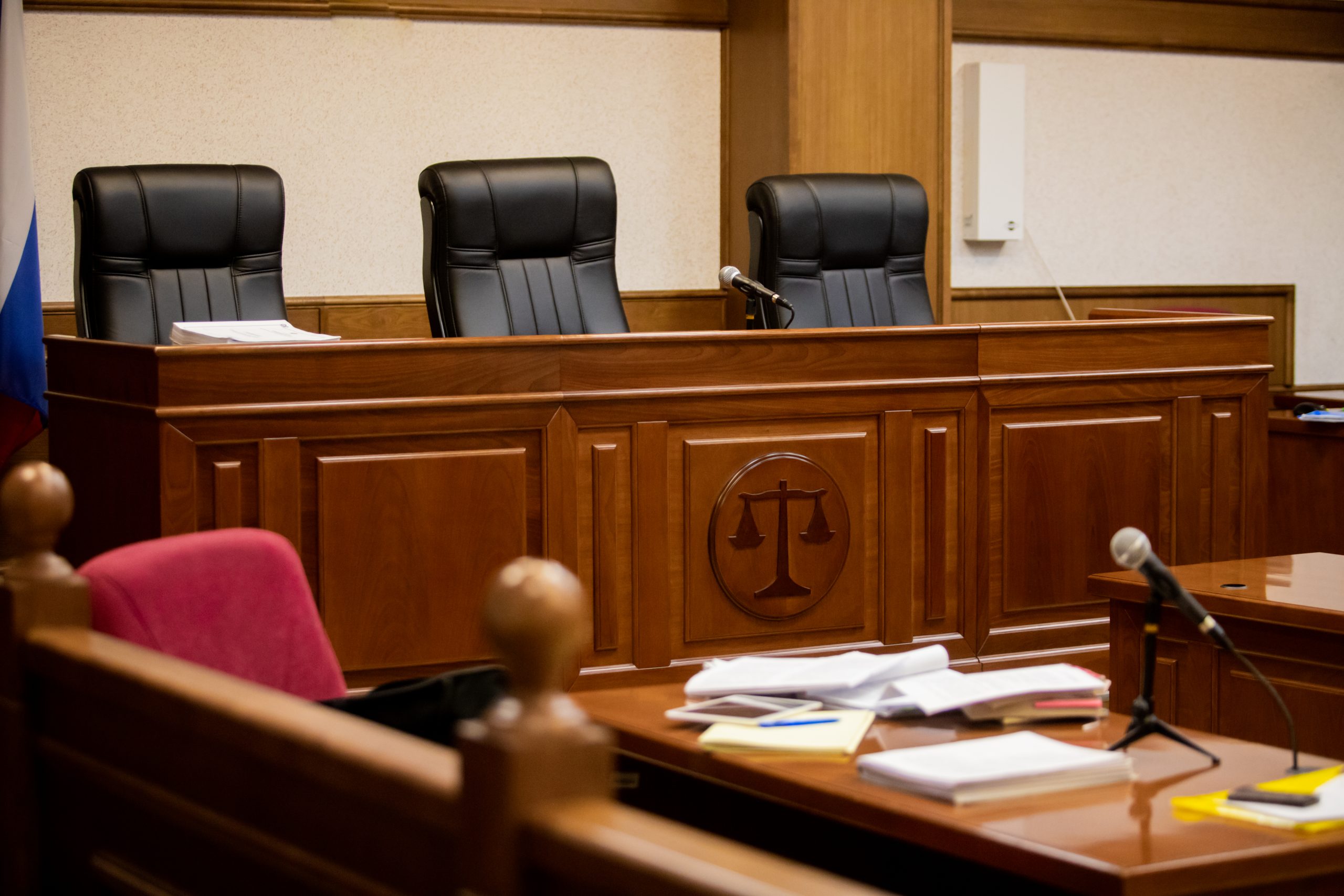 Restraining Orders
Top-Rated Family Law Attorneys
Orders of Protection in Domestic Violence Cases
As a Washington, DC divorce law firm that handles a wide range of family law issues, Antonoplos & Associates provides assistance with restraining orders and orders of protection (OOP). If you or your children have been threatened or harmed, you need to take quick legal action to remove the abusive individual from your life and vicinity. No matter the scenario, one of the most important things to do when filing restraining orders is to do so as quickly as possible. This not only protects yourself and your child, however, it also shows the court system that you are concerned for your safety and that a restraining order is necessary.
On the other end of the spectrum, if you are a spouse, partner, or parent who has been unfairly accused and you have a restraining order or OOP filed against you, we can help you contest the order in court. Even if you did not partake in the actions that the order says you did, ensure that you do not go near the party who filed the order as you can go to jail for doing so. Antonoplos & Associates family law and domestic law attorneys have extensive experience handling domestic violence-related issues and service clients in Washington, D.C., Maryland, and Virginia.
In domestic violence cases, restraining orders or OOPs may be filed against individuals such as:
A current spouse/partner
A former spouse/partner
A family member
A household member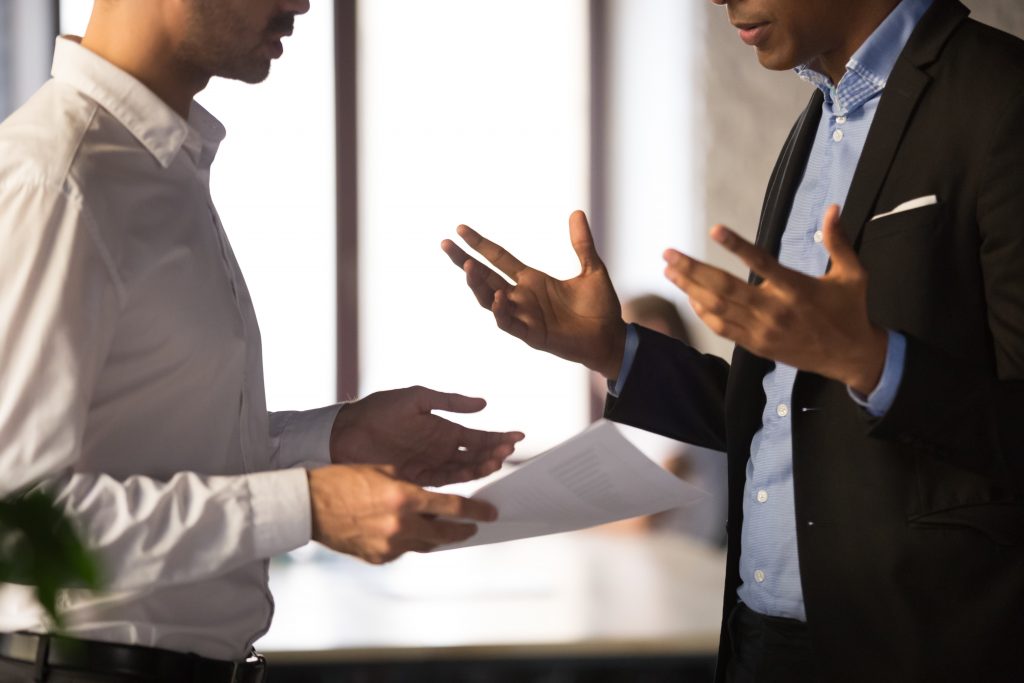 Why Choose Antonoplos & Associates?
What makes Antonoplos & Associates group of Washington, D.C. restraining order attorneys so successful is that we expertly evaluate the merits of your dispute by listening to the specific issues you are facing, perform our own outside research on the issue, and then directly work with you to determine how to best prosecute or defend against a claim.
We encourage you to call us at 202-803-5676 or directly schedule your free, no-risk consultation with one of our skilled attorneys today.