District of Columbia Legal Articles
- Blog Posts by Antonoplos & Associates -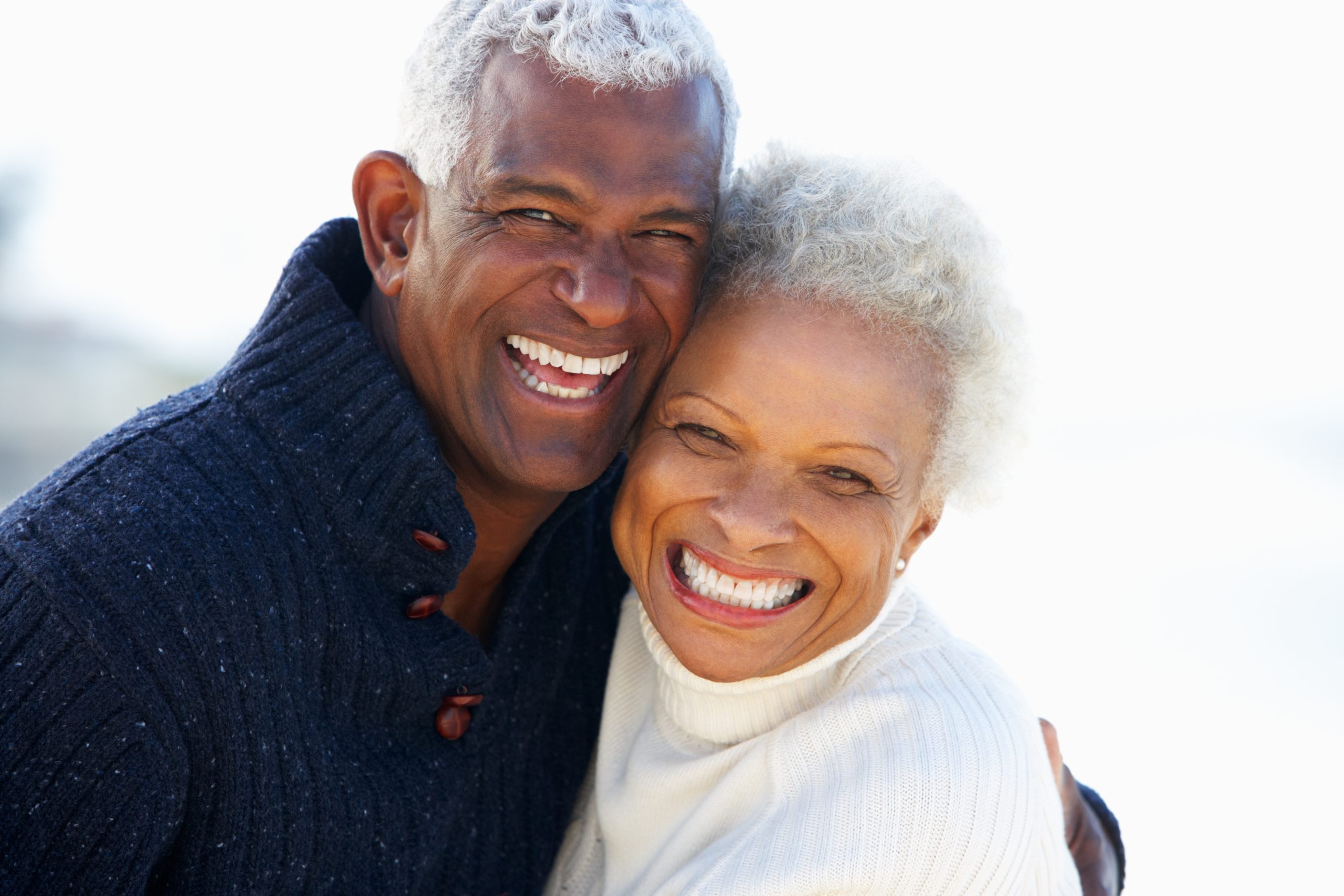 What is a District of Columbia Living Will?
A District of Columbia living will is a written legal document that indicates your desire to withhold or withdraw certain…
By: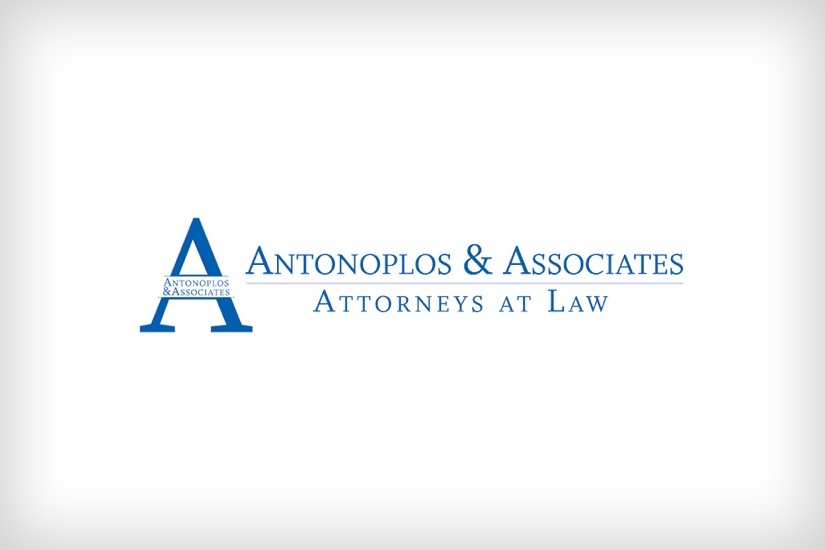 Guide to Elder Law
Elder law is focused on addressing the issues faced by people over the age of 55 as well as their…
By: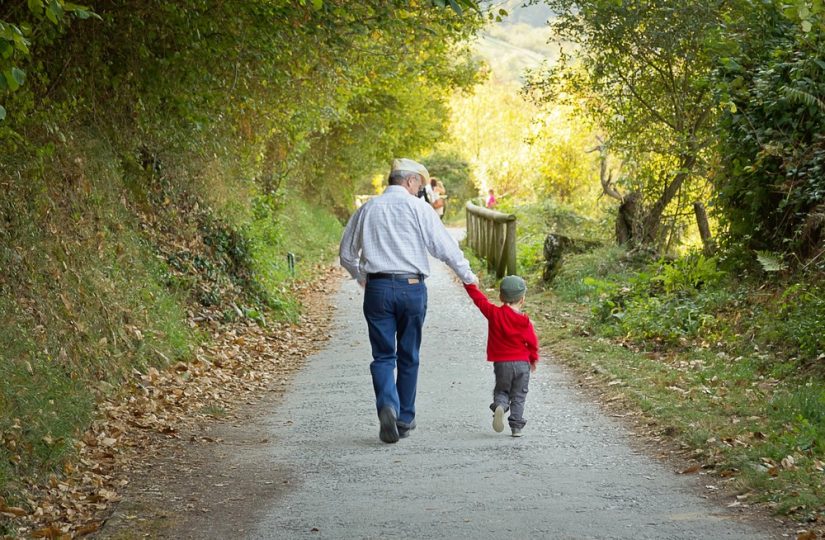 Planning for Incapacity as an Integral Part of Your Broader Estate Plan.
It is difficult to think about, but critical to address, estate planning, is something that all Americans need to do…
By:

REQUEST A CONSULTATION
Fill out the form below to receive a confidential initial consultation.