District of Columbia Legal Articles
- Blog Posts by Antonoplos & Associates -

When Social Media Influencers Hurt Your Brand: Steps Small Business Owners Can Take to Protect Their Reputation
Social media influencers have a significant impact on brand and product reputation. While many influencers can help promote and grow…
By: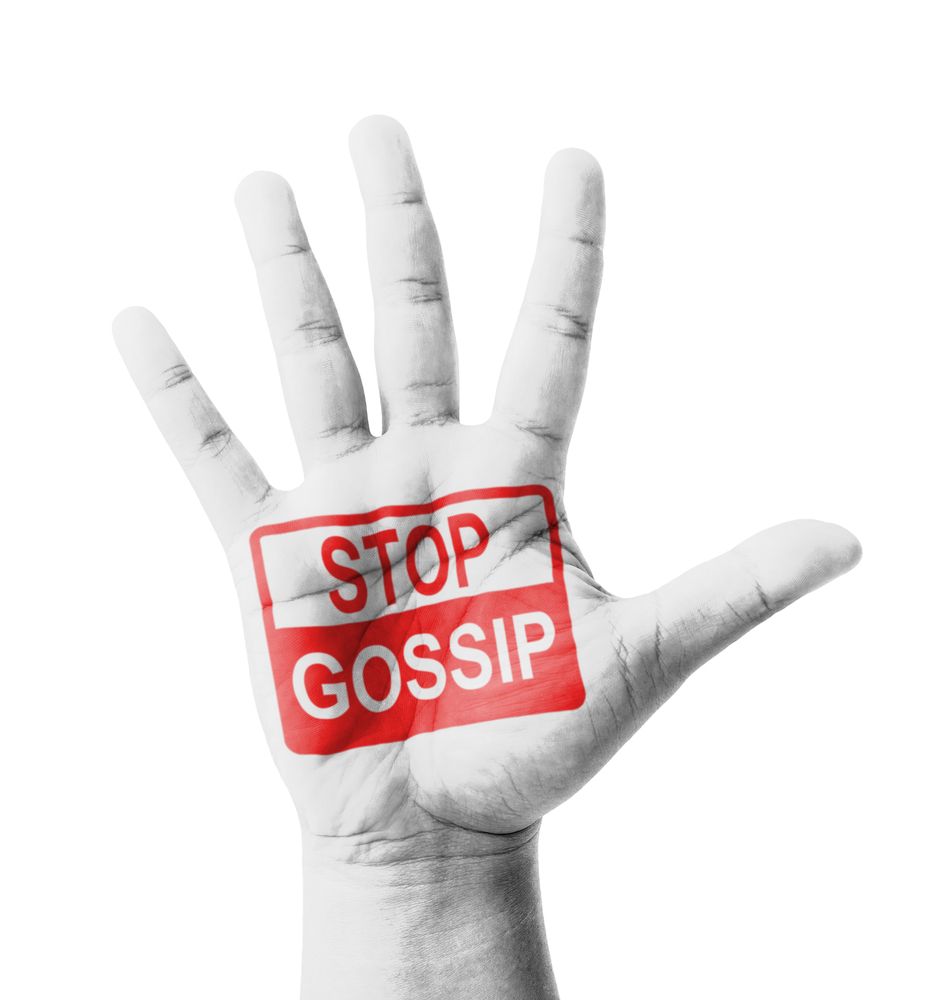 The Consequences of Defamation in the Workplace
Defamation is a serious matter that can have significant consequences, particularly in the workplace.
By:

What is a confession of judgment?
A confession of judgment is a legal document in which a debtor voluntarily admits to owing a debt and agrees…
By:

REQUEST A CONSULTATION
Fill out the form below to receive a confidential initial consultation.