District of Columbia Legal Articles
- Blog Posts by Antonoplos & Associates -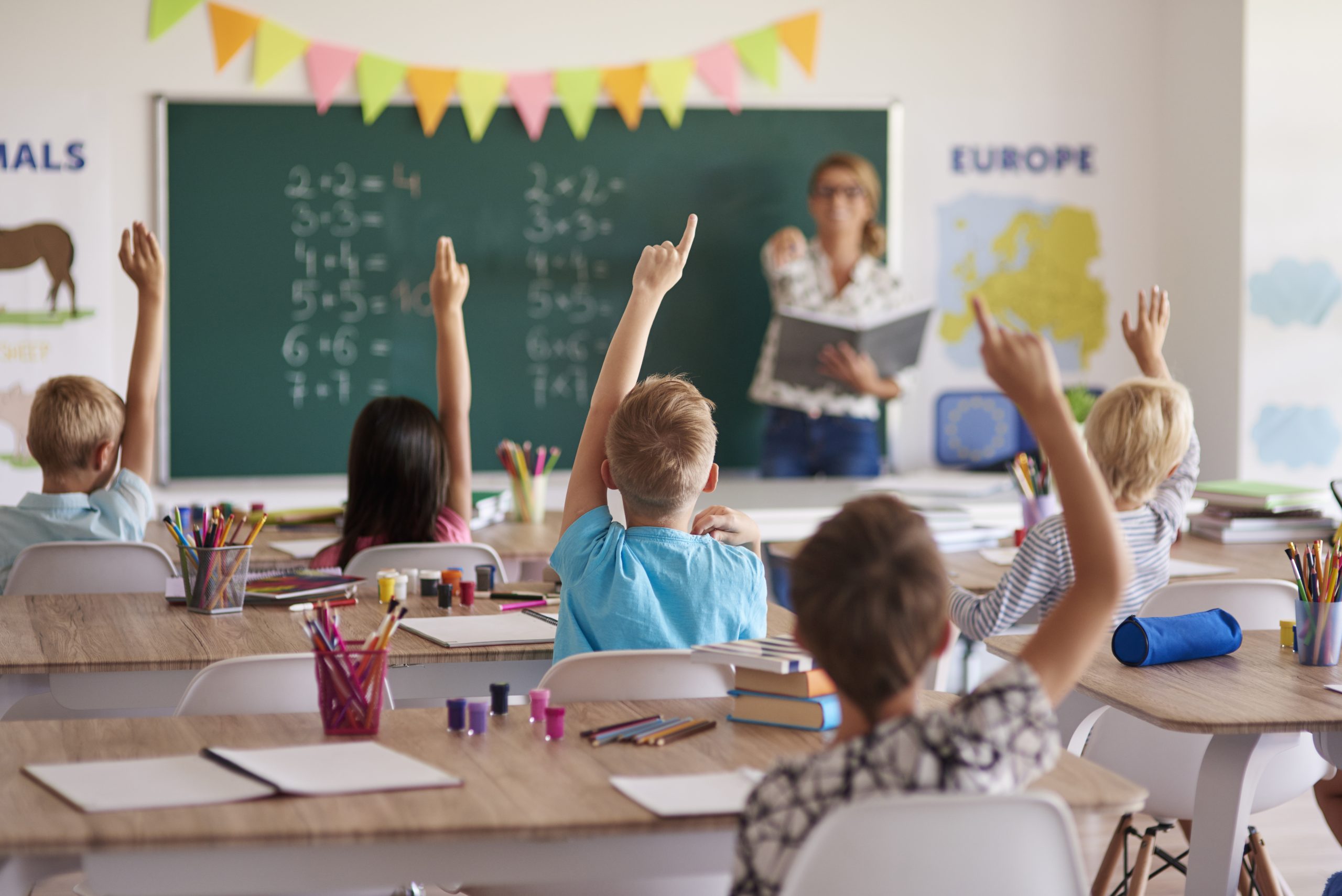 The Family Educational Rights and Privacy Act (FERPA)
The Family Educational Rights and Privacy Act (FERPA) (20 U.S.C. § 1232g; 34 CFR Part 99) is a Federal law…
By: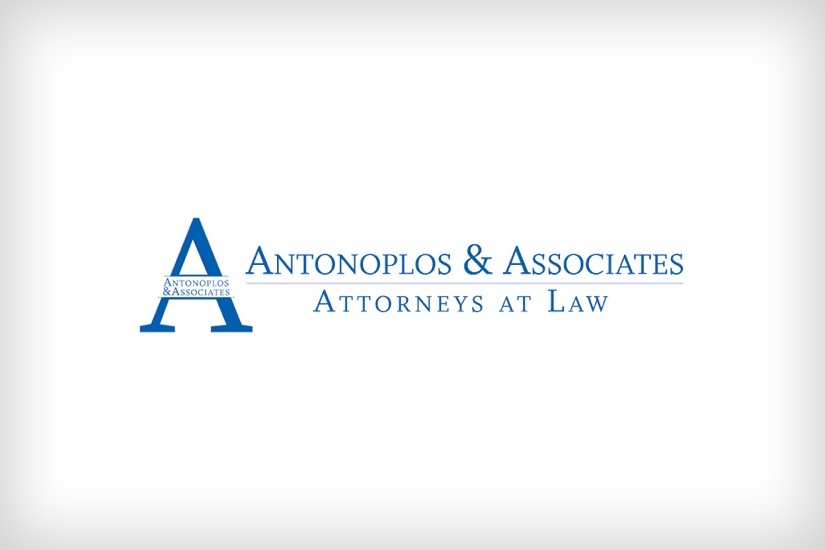 Source Assured: Another Privacy Invasion
According to the Washington Post, there's a new startup out there that is intent on making your online information easily…
By: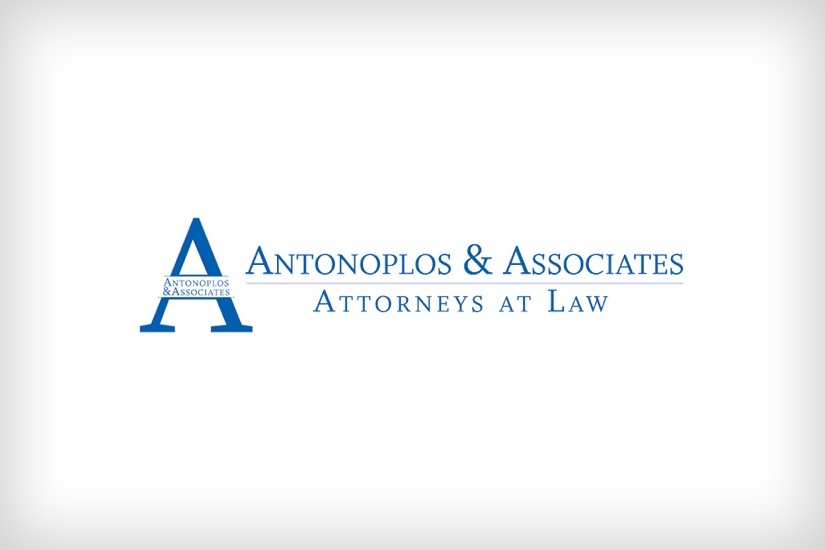 Is Amazon's Echo Violating Your Child's Privacy Rights?
The Internet of Things (IoT) has already arrived, but do consumers really understand how these devices are gathering data? And…
By:

REQUEST A CONSULTATION
Fill out the form below to receive a confidential initial consultation.