District of Columbia Legal Articles
- Blog Posts by Antonoplos & Associates -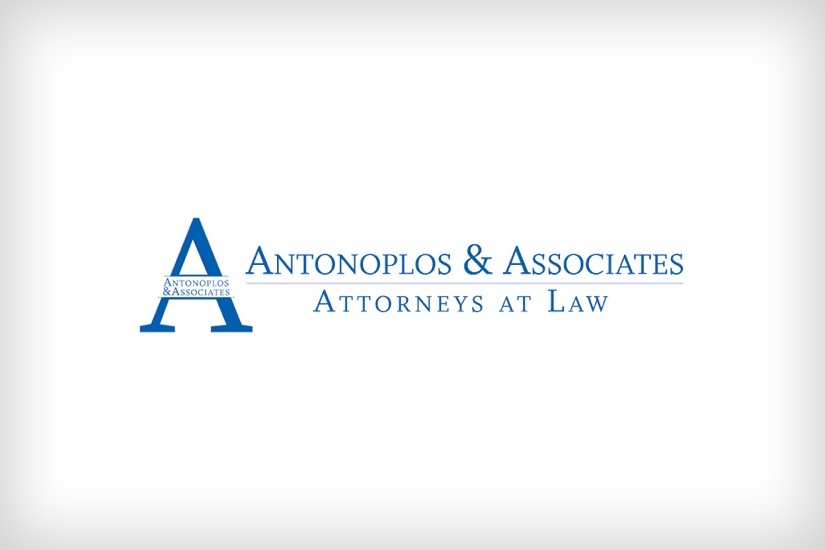 Why Do I Need a Last Will and Testament in the District of Columbia
Creating a District of Columbia last will and testament is the best way to ensure that your assets are distributed…
By: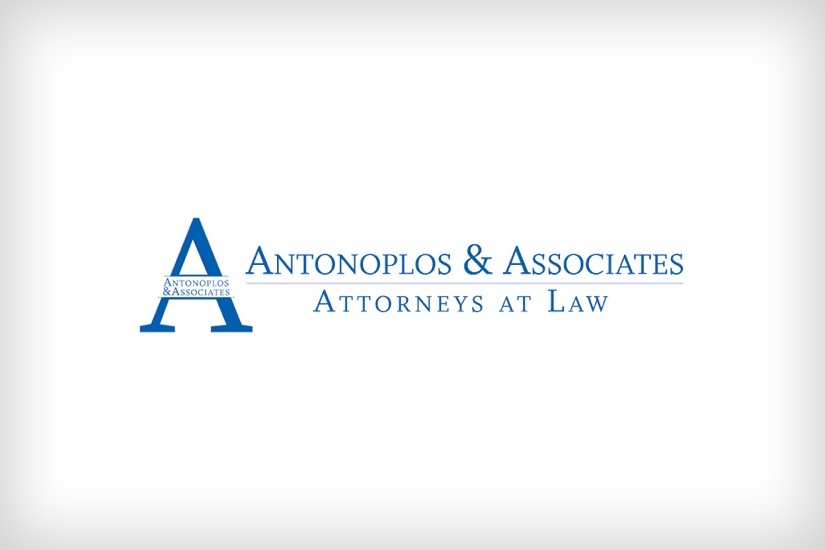 Top 10 Advantages to The District of Columbia Estate Planning
Provide for your loved ones. Individuals want to ensure their surviving loved ones are provided for after they pass. Particularly…
By: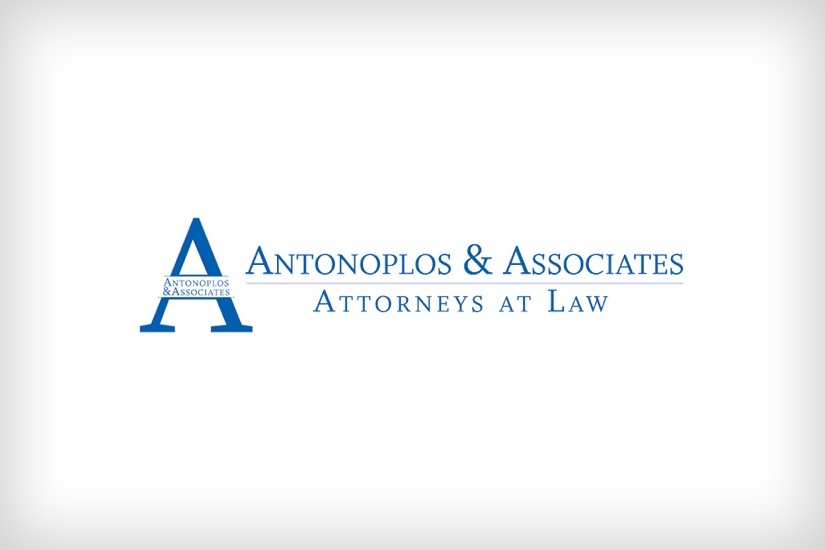 How To Make You're District of Columbia Last Will and Testament In Seven Simple Steps
Having a valid District of Columbia last will and testament is one of the best ways you can protect your…
By:

REQUEST A CONSULTATION
Fill out the form below to receive a confidential initial consultation.