District of Columbia Legal Articles
- Blog Posts by Antonoplos & Associates -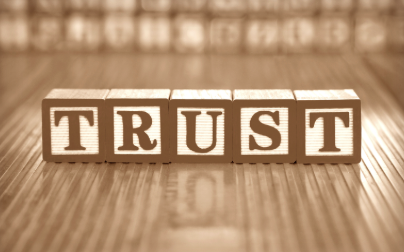 What is a Living Revocable Trust?
A living revocable trust is a trust created during the lifetime of the grantor. Under this instrument, the grantor acts…
By: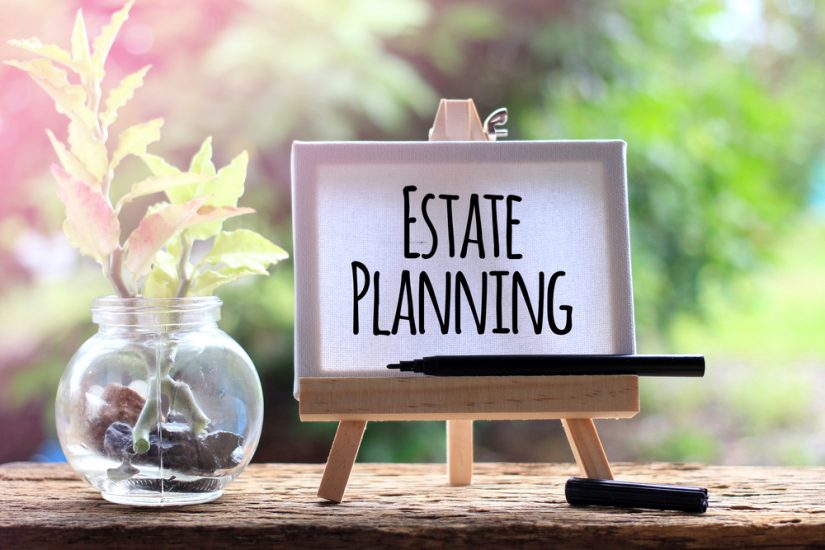 What Is A Testamentary Trust?
A testamentary trust is a trust created within a will that does not come into existence until after the individual…
By:

REQUEST A CONSULTATION
Fill out the form below to receive a confidential initial consultation.