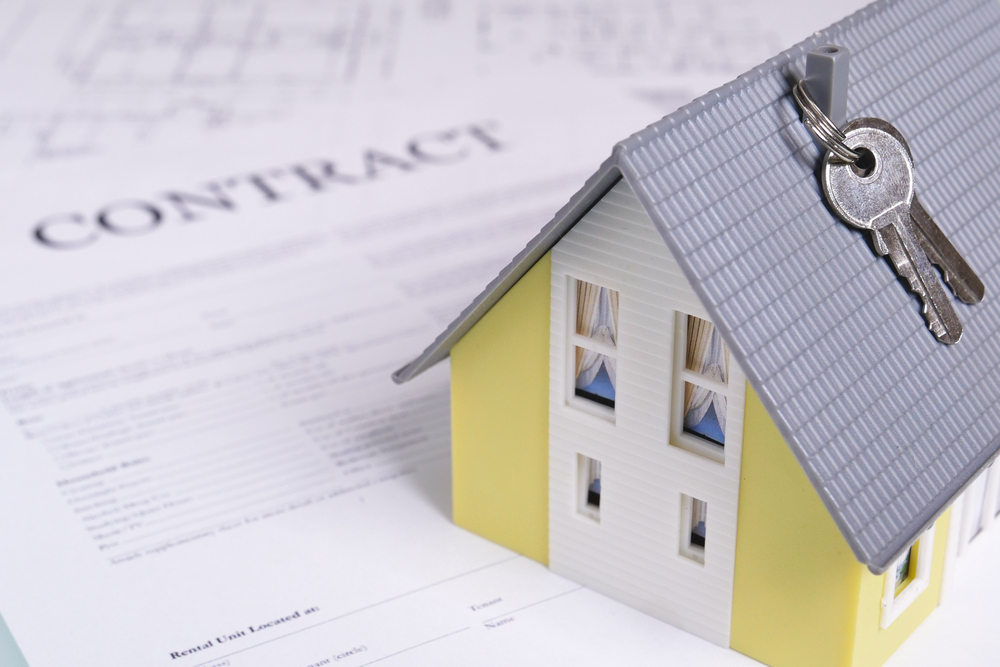 Real Estate Investment Trust Dispute Lawyers
Top-Rated Estate Planning Attorneys
At Antonoplos & Associates, our real estate investment trust dispute attorneys have over twenty years of experience helping clients throughout D.C., Maryland, and Virginia.
At Antonoplos & Associates, our attorneys commonly utilize Real Estate Investment Trusts (REIT) for our clients. In recent years, REITs have become popular in both the public and private investment markets throughout the United States.
The structure of REITs takes various forms including mortgage, equity, and hybrid investment arrangements. Additionally, REITs often invest in a wide variety of income-generating real estate, such as:
residential apartment complexes
commercial properties, such as malls and office buildings
hotels and retirement homes
warehouses and industrial properties
Unitholder Rights in a REIT
REITs operate as a type of trust. Thus, those looking to invest in this type of trust are not automatically provided with the rights and protections afforded to traditional corporate shareholders. This is particularly true in respect of oppression and minority shareholder rights unless these rights and remedies are included in the REIT declaration of trust. Many of these trusts are moving towards including these statutory rights and remedies through the inclusion in the declaration of trust. However, many REITs still do not contain these important safeguards.
REITs without these safeguards force investors to look to the law of equity and the fiduciary duty of trustees when they believe that their interests that the trustees are not representing by the conduct of a REIT or the managers of the REIT.
If any of these issues occur, the REIT and concerned investors must quickly hire a knowledgeable and experienced DC real estate investment trust dispute lawyer to receive effective representation for urgent and time-sensitive matters.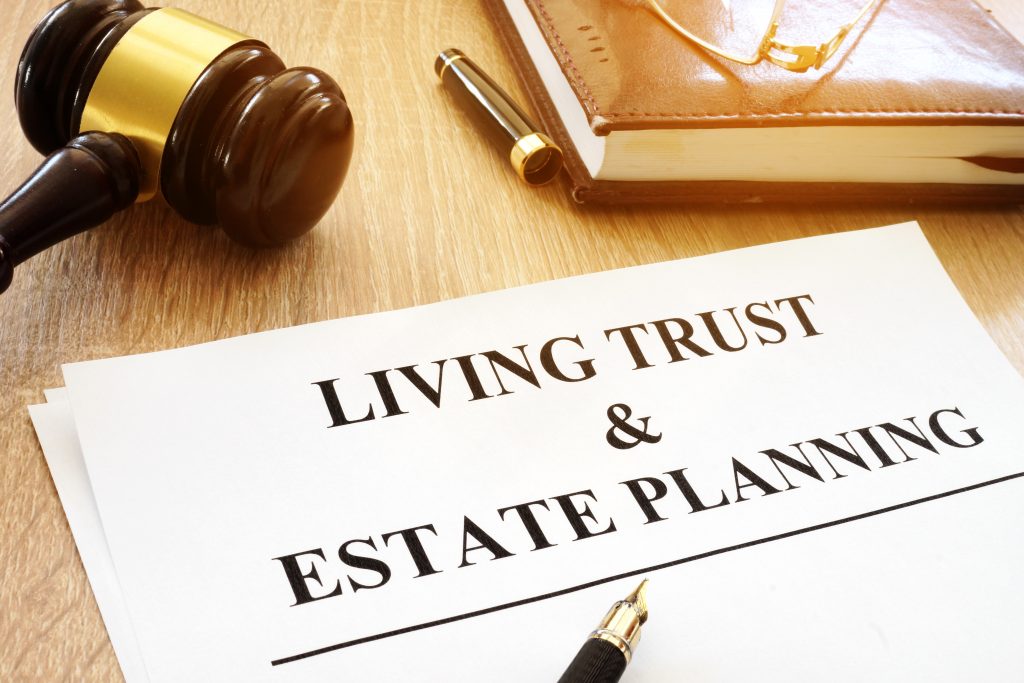 Operational Disputes
One of the biggest downsides of REITs is that they face many operational issues including contractual arrangements with leaseholders, property developers and managers, arrangements with lenders and underwriters, and any number of regulatory, municipal, and related issues. If any of these issues occur, it is important to resolve these issues quickly in order to retain the effectiveness of the trust. At Antonoplos & Associates, our DC real estate investment trust disputes lawyers have over 20 years of experience working with and consulting clients to ensure that they obtain a resolution quickly and efficiently.
Why Choose Antonoplos & Associates?
What makes Antonoplos & Associates group of Washington, D.C. business litigation attorneys so successful is that we expertly evaluate the merits of your dispute by listening to the specific issues you are facing, perform our own outside research on the issue, and then directly work with you to determine how to best prosecute or defend against a claim.
We encourage you to call us at 202-803-5676 or directly schedule your free, no-risk consultation with one of our skilled attorneys today.