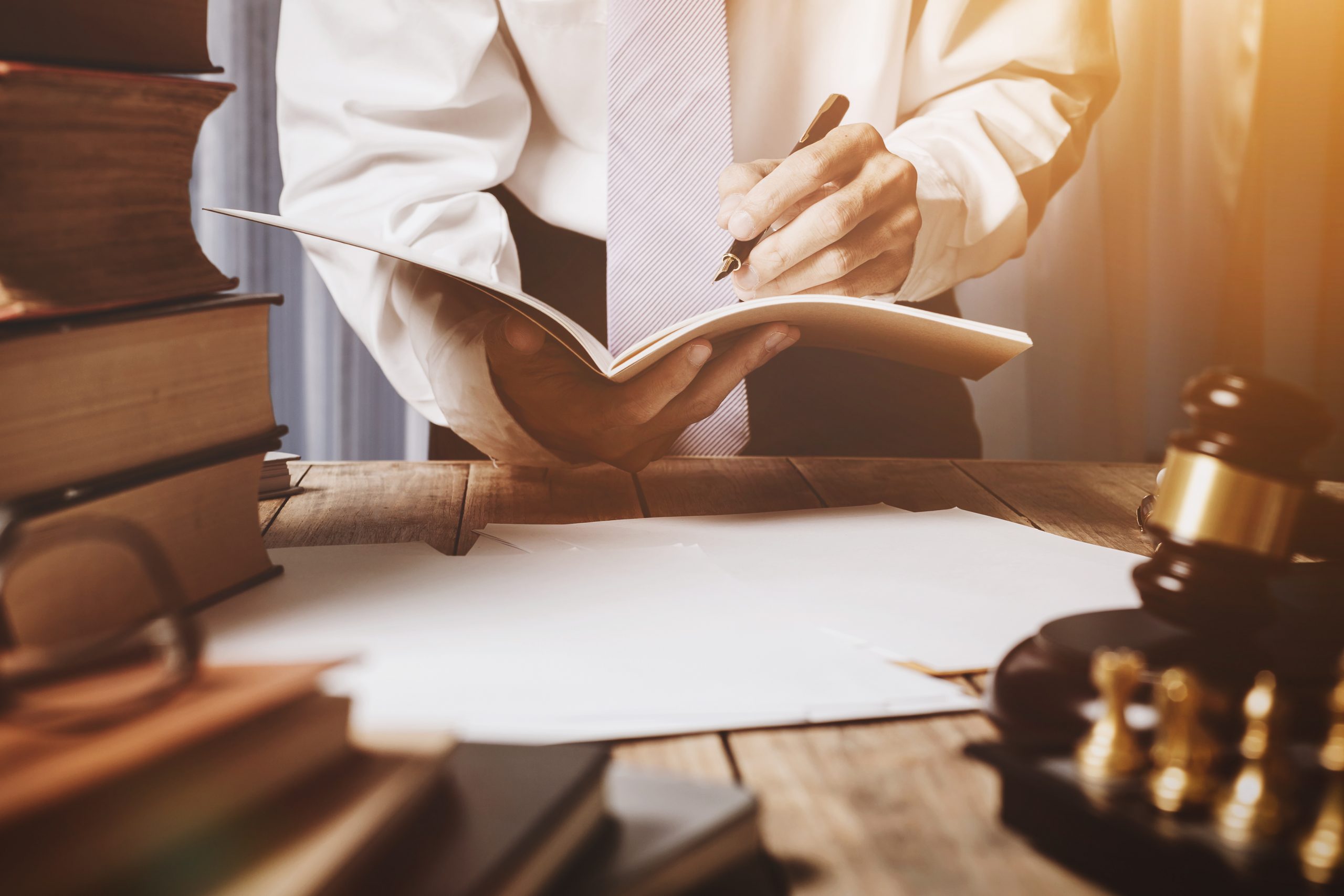 Estate Planning with Wills
Top-Rated Estate Planning Attorneys
Estate Planning Basics
The ability to pass wealth from one generation to the next is a fundamental right that all people should enjoy. Antonoplos & Associates estate planning attorneys pride themselves on taking the time to learn the goals and objectives of our clients and then integrate them into plans for estate planning with wills.
For most people, the purpose of a last will and testament is obvious – to provide how one's assets are distributed to the proper beneficiaries when an individual passes away. Surprisingly, your last will and testament can be used to address other considerations in your estate including:
Provide who inherits what. The most common purpose for a last will and testament is to provide the names of the individuals or organizations that will receive assets from your estate.
Appoint guardians for your minor children. Typically, a last will is a testamentary document that provides who you would like to have custody of your children in the event of your untimely death. Your last will should also provide at least one successor guardian in the event that your first choice is either unwilling or unable to serve.
 
Establish a testamentary trust. Often, you may want to control the distributions from your estate so that a minor child or loved one does not receive all of the property that they are inheriting at once. In this situation, a testamentary trust created by your last will is designed to hold property from your estate for the benefit of one of your heirs.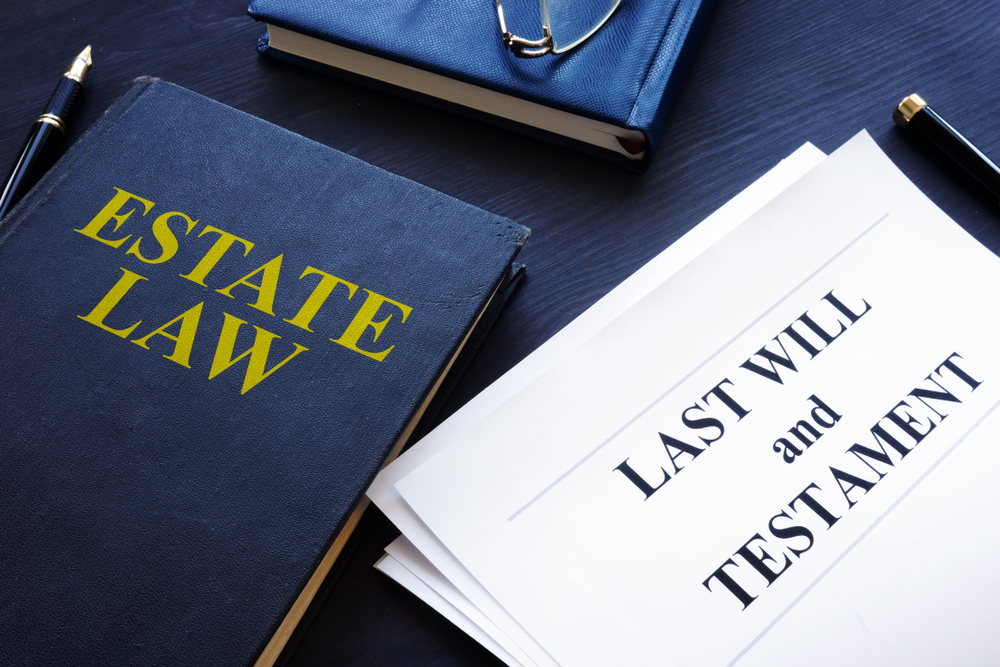 Provide for final arrangments. Although this is also done in other documents too, a will commonly states whether an individual wants to be buried or cremated, and where the body should be buried or the ashes should be spread. Sometimes, a will contains other information about funeral wishes too like where it should take place and even what readings might be recited.
 
Appointing executors and trustees. A last will and testament should state who will be appointed the executor of your estate. The executor otherwise know as a Personal Representative, is the person who will carry out your wishes as spelled out in your last will and testament. Your last will and testament can also provide the name of the individual you would like to serve as trustee of any testamentary trusts created by your last will. Finally, your trustee is the individual or individuals that you appoint to administer the terms of your trust.
Why Choose Antonoplos & Associates?
Our wills and trusts attorneys pride themselves on taking the time to learn the goals and objectives of our clients. We are dedicated to making sure that our clients understand what every document does and what role it plays in their estate plan. As estate planning professionals, we take the time to integrate our client's goals and objectives into truly customized Wills and Trusts to meet your family's estate planning needs. Our clients see us as part of their family and we hope you will as well when it comes time to discuss Wills and Trusts with an attorney. We invite you to browse our library of estate planning articles to get more information regarding wills and trusts and the broader topic of estate planning. 
We encourage you to call us at 202-803-5676 or directly schedule your free, no-risk consultation with one of our skilled attorneys today.