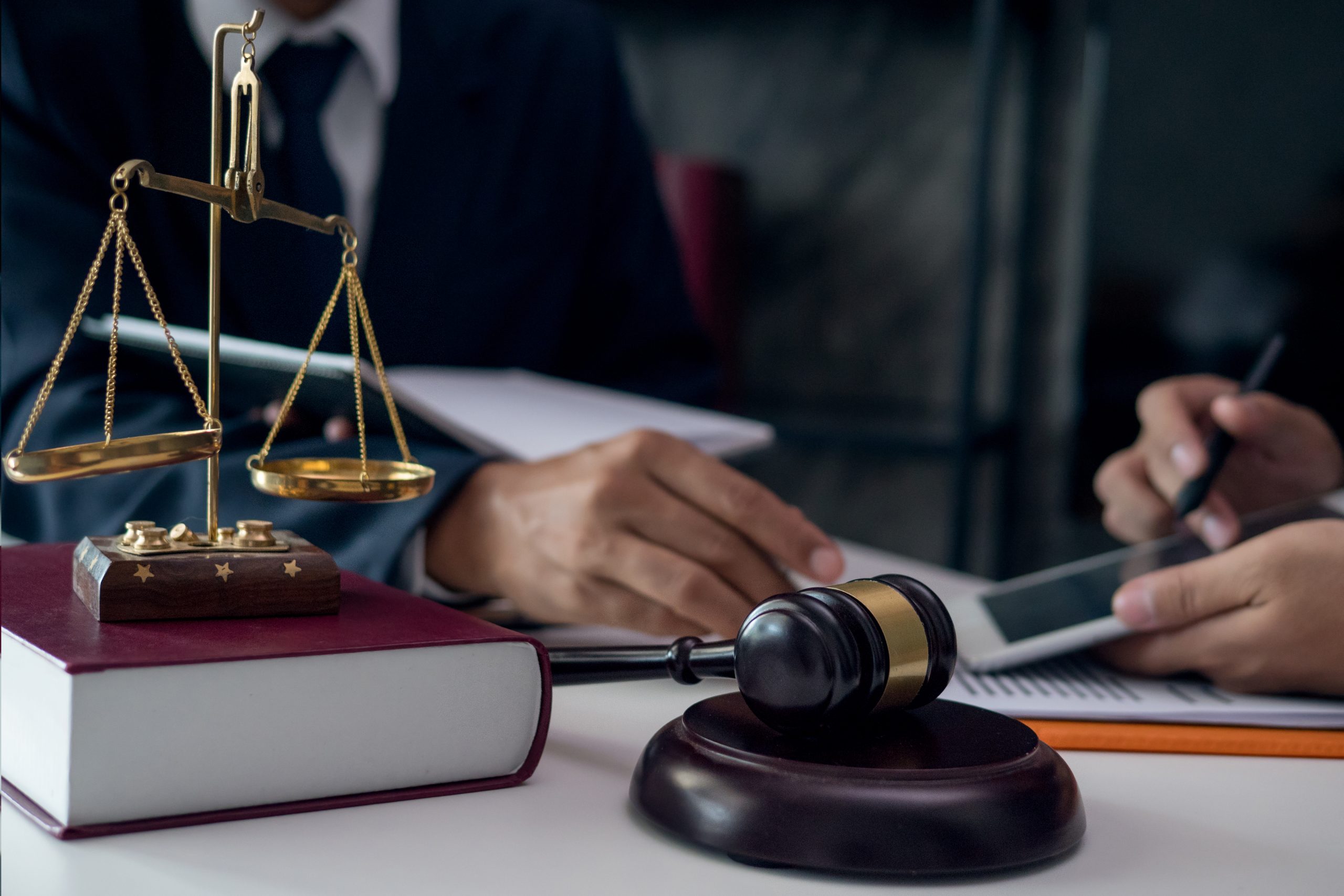 Asset Protection Planning
Top-Rated Estate Planning Attorneys
Asset Protection Planning
In today's increasingly litigious world, it is an unfortunate reality that with increased wealth comes increased exposure to risk and hence the need for asset protection planning. Creditors, private litigants, and personal injury attorneys all view high net worth individuals as targets and potential sources of money. At Antonoplos & Associates, our team of estate planning attorneys is dedicated to assisting client protect their assets from threats to their personal wealth, their businesses, and investments.
At Antonoplos & Associates, we understand that our clients rely on us for asset protection planning to assist them in preserving their assets and wealth for themselves and for future generations. It is your right to protect your assets. Our team of estate planning and asset protection attorneys regularly assist clients with structuring their business, real estate, and other assets in an attempt to reduce their exposure to potential risk.
Frequently Asked Asset Protection Questions
What is Asset Protection?
Asset protection is a type of planning intended to protect one's assets from creditor claims. Individuals and business entities use asset protection techniques to limit creditors' access to certain valuable assets while operating within the bounds of debtor-creditor law.
What is asset preservation? 
Asset protection (sometimes also referred to as debtor-creditor law) is a set of legal techniques and a body of statutory and common law dealing with protecting assets of individuals and business entities from civil money judgments.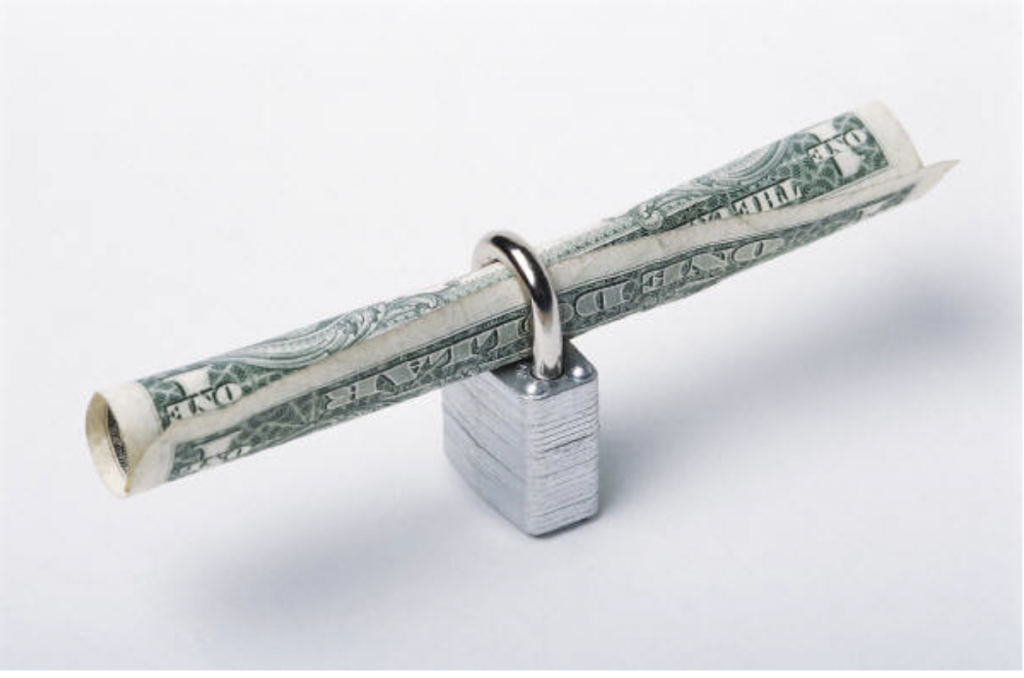 Antonoplos & Associates Asset Protection Services
Design of Asset Protection Plans
Preparation of Domestic and Offshore Asset Protection Trust
Irrevocable Trusts
Analysis of Insurance Contracts and Liability Caps
Guidance regarding Debtor/Creditor laws, Fraudulent Transfers, Real Property Law,
Banking Regulations and Corporate Law
Tax planning, and Wealth & Estate Planning
We encourage you to call us at 202-803-5676 or directly schedule your free, no-risk consultation with one of our skilled attorneys today.