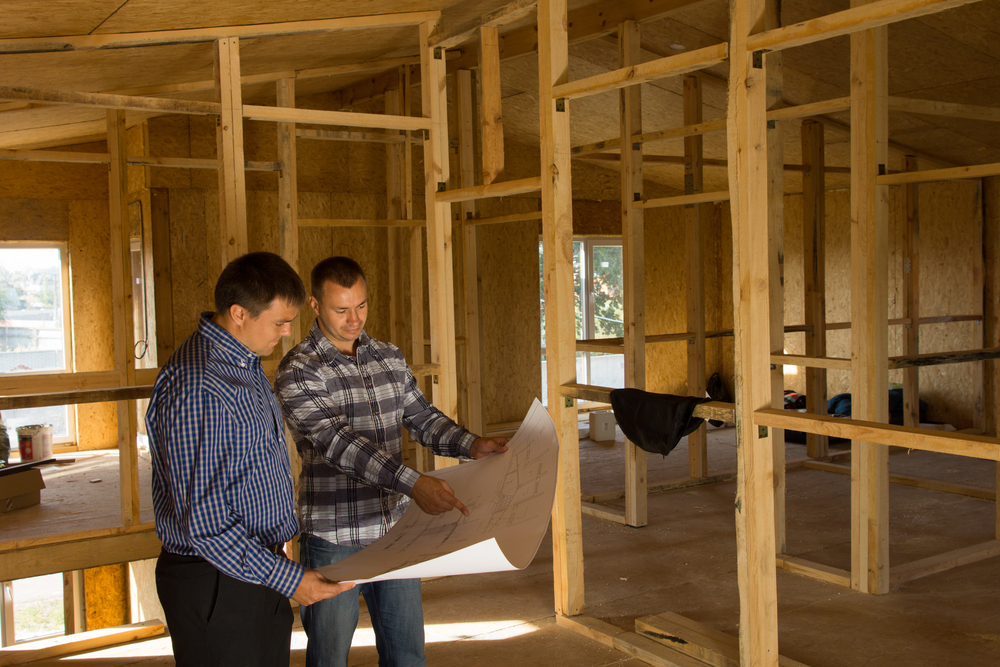 Construction Payment Disputes
Top-Rated Construction Litigation Attorneys
Experienced Washington, D.C. Construction Payment Dispute Attorneys
The construction law attorneys of Antonoplos & Associates regularly represent clients in contractor payment disputes in Washington, D.C., Maryland, and Virginia. Contractors and material suppliers who find themselves in a dispute over payment for work performed or materials supplied to a construction project should immediately contact a lawyer to make sure that they take the necessary actions to preserve all of their statutory and contractual rights.
Antonoplos & Associates Attorneys At Law has been an active participant in the Washington, D.C. real estate and construction industries for over a decade. We represent clients in local, regional, national, and international cases involving construction payment disputes. Owners, developers, design professionals, general construction contractors, subcontractors, and suppliers all turn to us to ensure that their construction projects remain viable and successful and that they get paid on time. Our team of construction litigation attorneys has a wide range of experience resolving construction law disputes in favor of our clients. Our construction law experience ranges from pre-project counseling and negotiation to mediation, arbitration, and litigation through trial and, when necessary, on appeal. Our years of experience give us the ability to navigate the most problematic and potentially expensive construction challenges our clients face. At Antonoplos & Associates, our construction law attorneys understand the construction industry, construction companies, and construction projects, including the unique aspects of building in Washington, D.C., Maryland, and Virginia.
Construction Payment Dispute Services:
Our construction law attorneys have represented construction law clients on a full array of construction law matters and claims, including:
We encourage you to call us at 202-803-5676 or directly schedule your free, no-risk consultation with one of our skilled attorneys today.