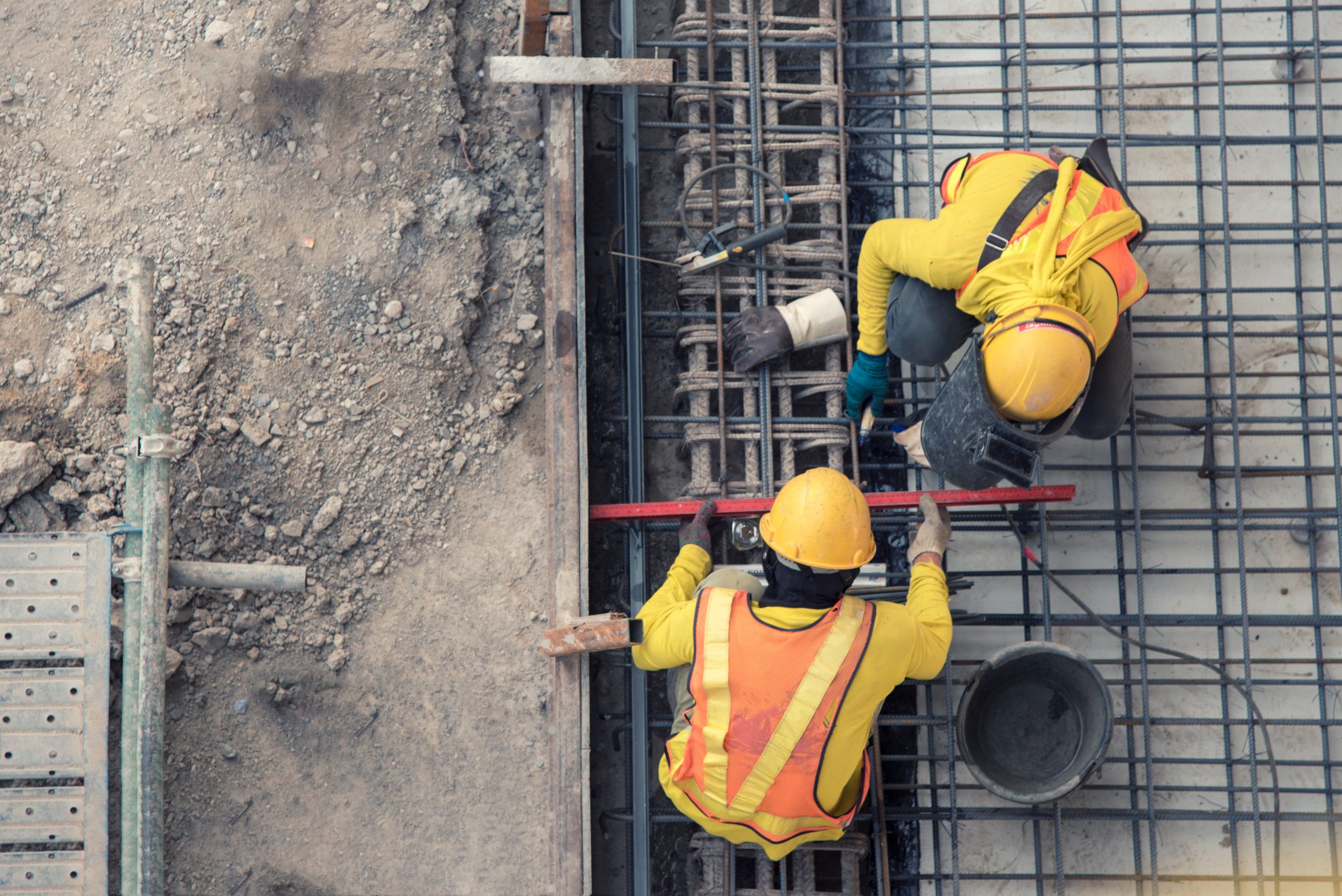 Heavy Machinery and Construction Equipment Lawyers
Top-Rated Construction Attorneys
Many construction projects require heavy machinery and if the construction company does not commonly use this equipment, the company will lease the machinery.
Heavy machinery disputes commonly arise in connection with the purchase, sale, leasing, financing, use, or operation of construction heavy machinery. In most cases, a dispute will arise regarding which entity owns the heavy machinery.
At Antonoplos & Associates, our heavy machinery and construction equipment dispute lawyers have over 20 years of experience helping residential and commercial real estate clients throughout the District of Columbia, Maryland, and Virginia in matters relating to heavy machinery and equipment.
Types of Construction Equipment
In most modern construction projects, a wide variety of heavy equipment is necessary to complete most jobs. This is true no matter whether you are engaging in residential or commercial real estate construction. Furthermore, depending on the cost and potential future use of the equipment, some construction companies will lease the equipment while others will purchase it.
Typical construction heavy equipment and machinery includes:
Backhoe Loaders
Breakers
Bulldozers
Chippers
Compactors
Concrete Plants and Pumps
Conveyors
Cranes
Crawler Loaders
Dredgers
Drillers
Dump Trucks
Excavators
Forklifts
Gantry Cranes
Graders
Heavy Lift Equipment
Loaders
Pavers
Pile Drivers
Pulverizers and Crushers
Trenchers
Scrapers
Skid Steer Loaders
Rollers
Trailers
Types of Construction Equipment Disputes
The most common heavy machinery and equipment disputes arise relating to the following transactions and issues:
Purchase and Sale
Pre-Sale Representations and Warranties
Damaged Equipment
Sale by Auction
Shipping Heavy Machinery and Equipment
Damages, Loss, and Collapse
Hire-Purchase Agreements
Construction Equipment Lease
Ownership and Possession
Repossession by Court Order
Why Choose Antonoplos & Associates?
What makes Antonoplos & Associates group of Washington, D.C. construction attorneys so successful is that we expertly evaluate your case by listening to the specific issues you are facing, perform our own outside research on the issue, and then directly work with you to determine how to best proceed.
We encourage you to call us at 202-803-5676 or directly schedule your free, no-risk consultation with one of our skilled attorneys today.