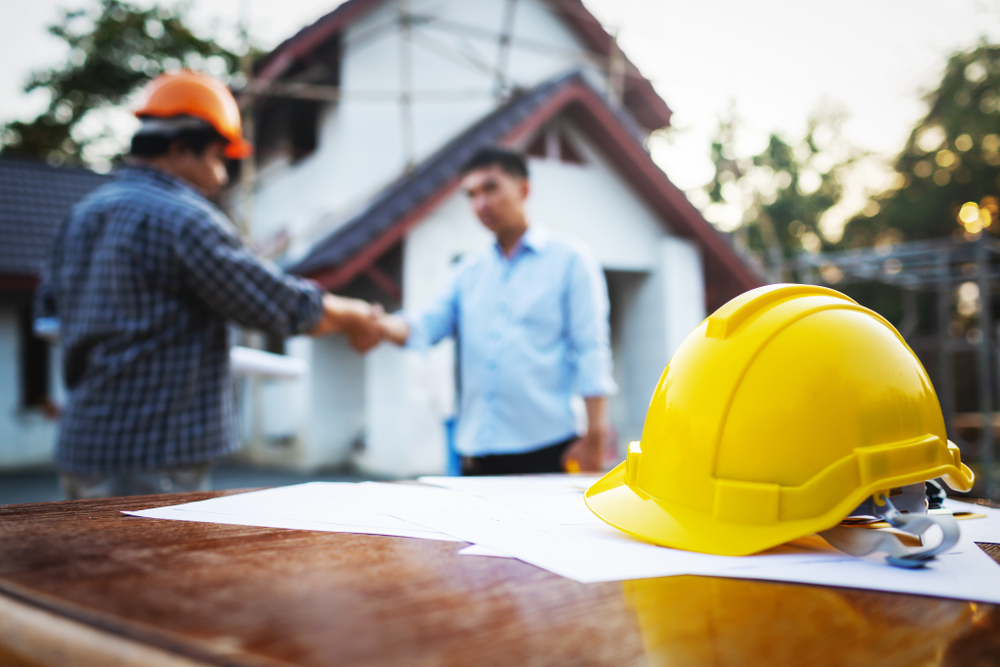 D.C. Construction Fraud Lawyers
Top-Rated Construction Attorneys
Construction fraud has become one of the most common and financially devastating forms of fraudulent activity. This is particularly true in large metropolitan areas such as the District of Columbia.
Victims of Construction Fraud
Construction fraud can occur before, during, and after a construction project. While it may seem simple, if you experience construction fraud, it can directly increase the overall costs of a construction project. Additionally, construction fraud can add residual costs, as you may lose money by not finishing your project on time. Construction fraud usually occurs when a property owner is scammed by a construction company or contractor. However, construction fraud can also impact those who are building the property. Construction fraud can impact all parties involved in the project, including:
subcontractors
managers and employees
contractors
investors and lenders
condominium purchasers
condominium boards
purchasers, tenants, and interim occupants
Construction Fraud Schemes
Construction fraud is often perpetrated through a wide variety of different schemes, including:
checks payee is a fictitious or non-existing person
false and fraudulent checks
contractors and subcontractors billing for unperformed work
false invoices and purchase orders, and other forged documents
hiding unrecoverable costs and hidden cost overruns through contingency funds or hidden in other invoices
inflated or fictitious supplies, suppliers, contracts, contractors, services, and employees
invoicing for tools and supplies used on other projects
home Repair Scam
kickbacks, bribes, and secret commissions to lead contractors, suppliers, or employees
seniors construction scam
renovation Scam
substitution with inferior materials or removing materials for personal or alternative uses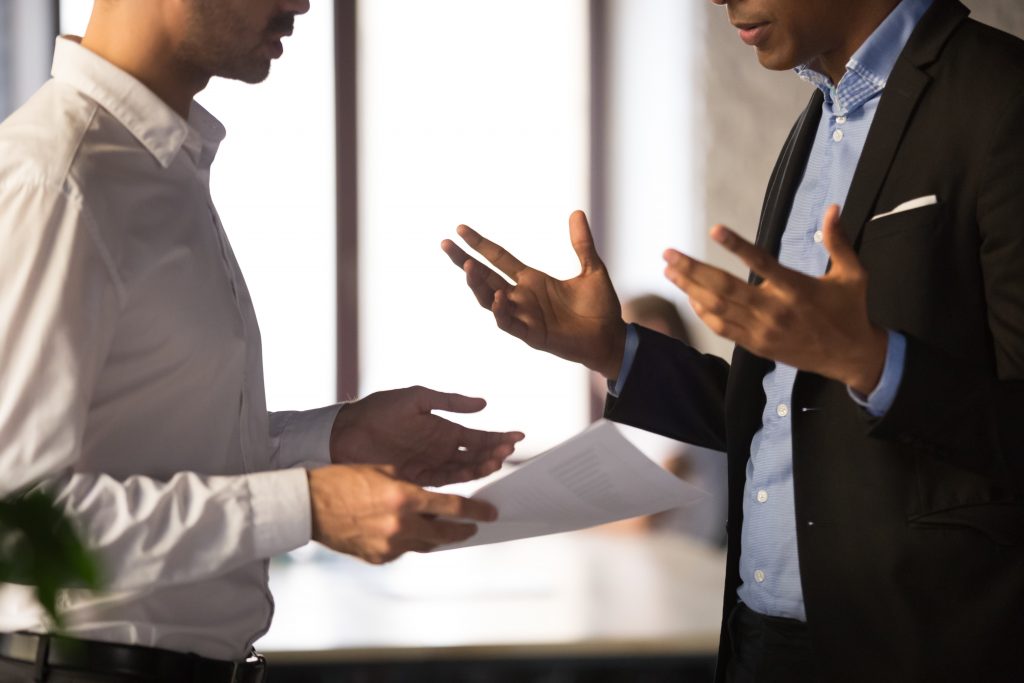 Urgent Injunctions and Other Assistance When Construction Fraud
If you experience fraud, suspect that someone you are working with is committing fraud, or were falsely accused of fraud, it is important to receive legal assistance immediately to minimize the chance of suffering additional damage. Furthermore, initiating this process quickly ensures that your rights are preserved. Our District of Columbia construction fraud lawyers can assist you with the following issues:
investigating suspicious activity and offer advice on possible fraudulent actions
seeking urgent assistance from the court for:

access to accounts and records to determine whether fraud has occurred and where stolen assets or materials are being held
finding, inspecting and preserving evidence of fraud and loss from fraud

providing practical and affordable legal representation to seek a positive resolution to the dispute and
engaging forensic accountants and other financial and construction experts to inspect documentation and provide reports concerning fraud.
Whether you are a construction company owner, contractor, subcontractor, architect, or material supplier, we encourage you to call us at 202-803-5676 or directly schedule your free, no-risk consultation with one of our skilled attorneys today.