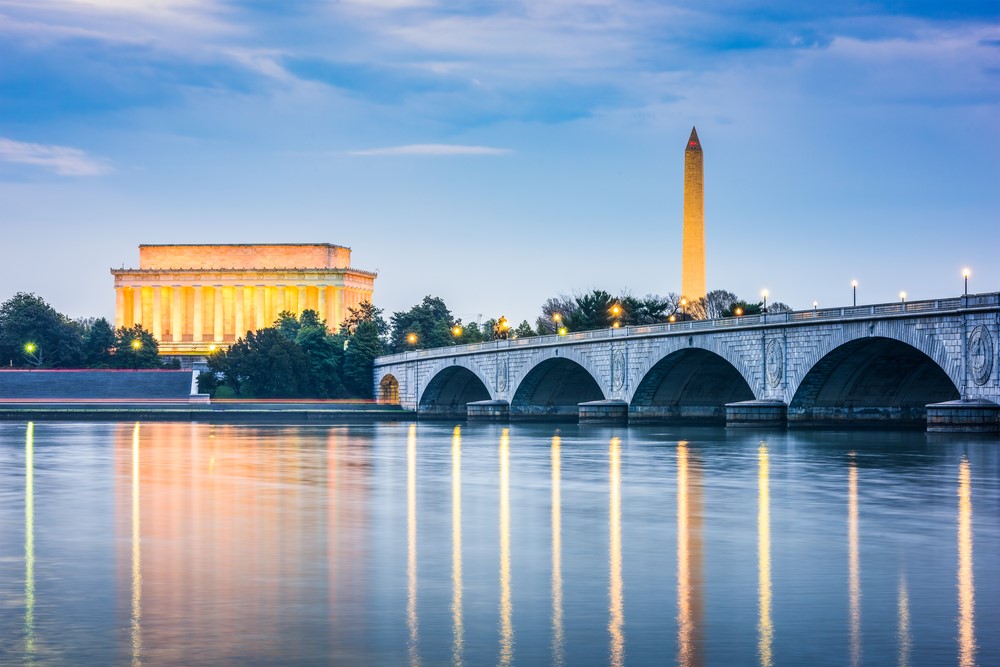 Virginia Traffic Law
Virginia Traffic Attorneys
The Virginia law code outlines various regulations for driving and navigating through motor traffic, addressing the conduct of drivers, passengers, and pedestrians in these situations. Chapter 8 of Title 42.6 – Motor Vehicles covers traffic regulation and encompasses a wide range of topics, including speed limits, toll roads, and rules for riding animals on the highway during nighttime.
While violating traffic laws does not automatically make one a criminal, it can significantly jeopardize the safety of individuals on the road. Consequently, substantial fines and other penalties may be imposed for serious traffic violations. For instance, § 46.2-869 highlights that even a charge of "improper" driving, a lesser offense than reckless driving, can result in fines of up to $500. Moreover, § 46.2-900 specifies that certain violations leading to the death of another person can result in a Class 6 felony conviction. In such cases, seeking assistance from a NoVa traffic violations lawyer is crucial to mount an effective defense.
Speeding is often the first violation that comes to mind, as it is a common traffic offense. While not all instances of speeding result in accidents, statistics suggest that speed is a contributing factor in 31 percent of fatal crashes in the United States and causes approximately 1,000 deaths per month. Offenses such as DUI further escalate costs to well over $1,000 and carry the potential of causing harm to oneself or others. Our Virginia traffic violations defense lawyers are always ready to help you comprehend your situation and explore the available options.
Reckless Driving
Section 46.2-852 of the code provides the definition of reckless driving. According to this section, an individual can face a reckless driving charge if they operate their vehicle in a manner that endangers the life, limb, or property of others. It's important to note that reckless driving can occur even if the person is driving at or below the posted speed limit. This serves as a general guideline. Additionally, Section 46.2-864 specifies that reckless driving is prohibited in various areas, including parking lots, driveways, and construction zones.
Traffic Lights
Traffic lights are commonly encountered and crucial signals on public roadways. It is essential to comprehend their meanings and actions required when encountering different light signals. When facing a solid red, green, or amber light, the instructions are clear: stop, proceed, and slow to a stop, respectively. However, the situation becomes more complex when the lights are flashing.
A flashing red light indicates that a complete stop is necessary before entering an intersection. On the other hand, a flashing amber light calls for yielding to other traffic before proceeding safely. In the event of non-functional traffic lights, all intersections should be approached as if all entering traffic has a stop sign.
It is important to abide by the guidelines outlined in Section 46.2-833. Failure to do so may result in fines of up to $350.
Aggressive Driving
The Virginia Code includes a provision specifically addressing aggressive driving under § 46.2-868.1. This section defines various behaviors on the road that can be categorized as aggressive driving. Examples include driving in the wrong lane, disregarding marked lanes, tailgating, evading traffic control devices, engaging in improper passing, stopping on highways, and failing to yield to right-of-way traffic. Engaging in such actions may lead to charges of aggressive driving, which can be classified as a Class 2 misdemeanor.
In more severe cases where the intent to harm another person is evident, aggressive driving charges may escalate to a Class 1 misdemeanor. It is important to note that some individuals found guilty of aggressive driving offenses may be required to participate in an aggressive driving program as part of their penalty.
Speed Limits
Under Virginia law, the general maximum speed limit on interstate highways, state primary highways, and certain other roads is 55 miles per hour, as outlined in Section 46.2-870. However, larger vehicles such as trucks and trailers often have a lower speed limit of 45 miles per hour. In specific cases, such as when supported by an engineering study, lawful signs may indicate higher speed limits of 60 or 70 miles per hour.
In accordance with Section 46.2-874.1, towns with populations between 14,000 and 15,000 have the authority to lower speed limits to 20 miles per hour in residential districts. Violating these speed limits can result in fines exceeding $100.
Section 46.2-877 addresses the issue of inappropriate slow speeds. While driving at slow speeds may appear less hazardous than high speeds, it can disrupt the smooth flow of traffic and create risks when other drivers are not prepared for such reduced speeds. If you believe that you have been unjustly charged with driving too slowly, consulting with one of our Virginia traffic violations attorneys is advisable.
Railroad Grade Crossings
Motorists are required to come to a complete stop and wait at a distance ranging from 15 to 50 feet from the nearest rails of a railroad track in the following situations:
When a clear and visible electric or mechanical device warns of an approaching train
When a flagperson or a lowered crossing gate indicates the imminent arrival of a train
When the train itself is signaling its approach
When it is evident and apparent that crossing the tracks would pose a significant danger due to the presence of a train or other machinery
If you have been charged with violating railroad grade laws, our traffic violations attorneys in NoVa are prepared to provide you with assistance. Contact us for a free initial consultation.
Motorcycles
Motorcyclists are subject to the same regulations as other vehicle drivers when traveling on Virginia roadways. Section 46.2-909 specifies that motorcycles should only carry a single rider, unless the motorcycle is specifically designed for multiple occupants. Additionally, each rider must have access to footrests for safety purposes. As stated in Section 46.2-910, all motorcycle riders are required to wear protective helmets while operating their vehicles. Furthermore, drivers must use face shields, protective eyewear, or have approved safety glass installed on their motorcycles.
The Virginia legal code contains comprehensive information regarding laws, provisions, and penalties concerning the use of public roadways. If you have any inquiries or require assistance with a traffic violations charge, it is advisable to consult a Virginia traffic violations lawyer from our law firm. They can provide guidance and support based on their expertise in traffic law.