Food, Cosmetics, and Supplement Abuse
Top-Rated Consumer Protection Attorneys
Knowledgeable Washington, D.C. Consumer Protection Attorneys
The supplement industry has exploded in revenue. Unfortunately, that does not mean the industry engages in fair consumer practices. The Food, Drug, and Cosmetic Act is especially weak in enforcing both the safety and efficacy of supplements—meaning that often these products don't contain the substances they represent or fail to represent other substances that they do contain. Furthermore, many companies producing food, cosmetics, and dietary supplements continue to modify their products in order to supply a larger portion of the world population and cut costs. This modification inherently helps companies. However, when companies try new products or techniques for creating and packaging their products, they are more likely to make mistakes. Even if they are simply making a mistake, this mistake could be detrimental to your health if you ingest or place something on your body that should not be in the product. The U.S. Food & Drug Administration creates regulations for the components, production, and packaging of food, cosmetics, and supplement abuse. However, as mentioned, companies routinely fail to follow these guidelines or simply ignore them. In either scenario, you are able to bring a claim against a company that you purchased the project from.
If you feel you have been injured from ingesting a product that should not be in your food or dietary supplement or get a rash from placing a cosmetic on your body there are many legal options available to you. Antonoplos & Associates has litigated claims related to slack-­fill and other deceptive practices in the food, drug, and cosmetic industries. Our team is dedicated to seeing this industry cleaned up by preventing dangerous marketing by companies that fail to adequately and truthfully represent the risks and benefits of their products.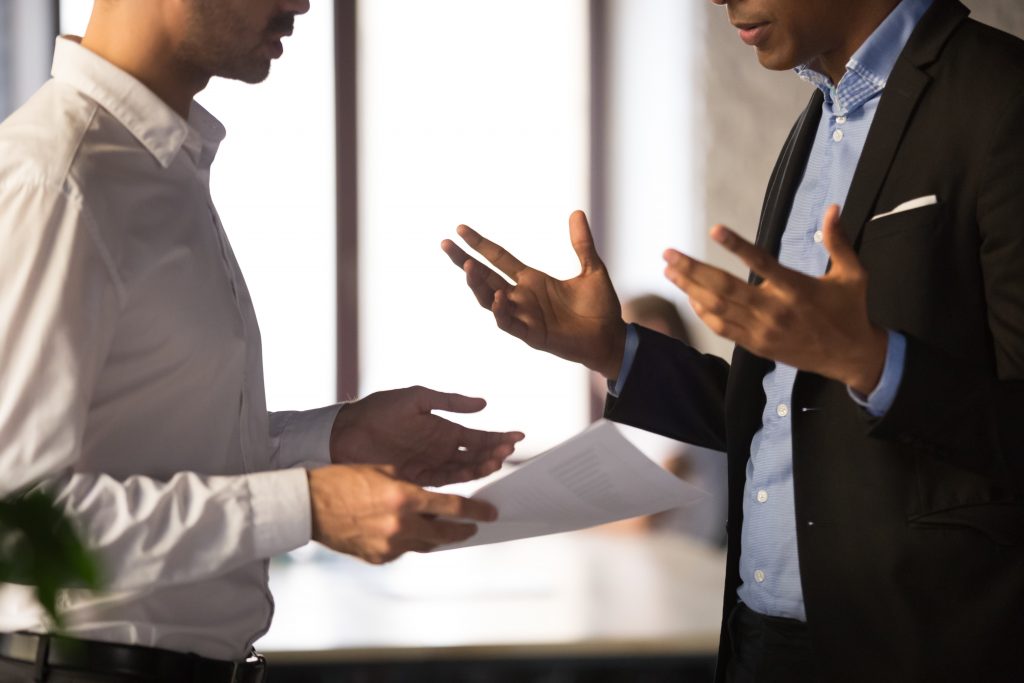 Why Choose Antonoplos & Associates?
What makes Antonoplos & Associates group of Washington, D.C. food, cosmetics, and supplement abuse attorneys so successful is that we expertly evaluate the merits of your dispute by listening to the specific issues you are facing, perform our own outside research on the issue, and then directly work with you to determine how to best prosecute or defend against a claim.
We encourage you to call us at 202-803-5676 or directly schedule your free, no-risk consultation with one of our skilled attorneys today.