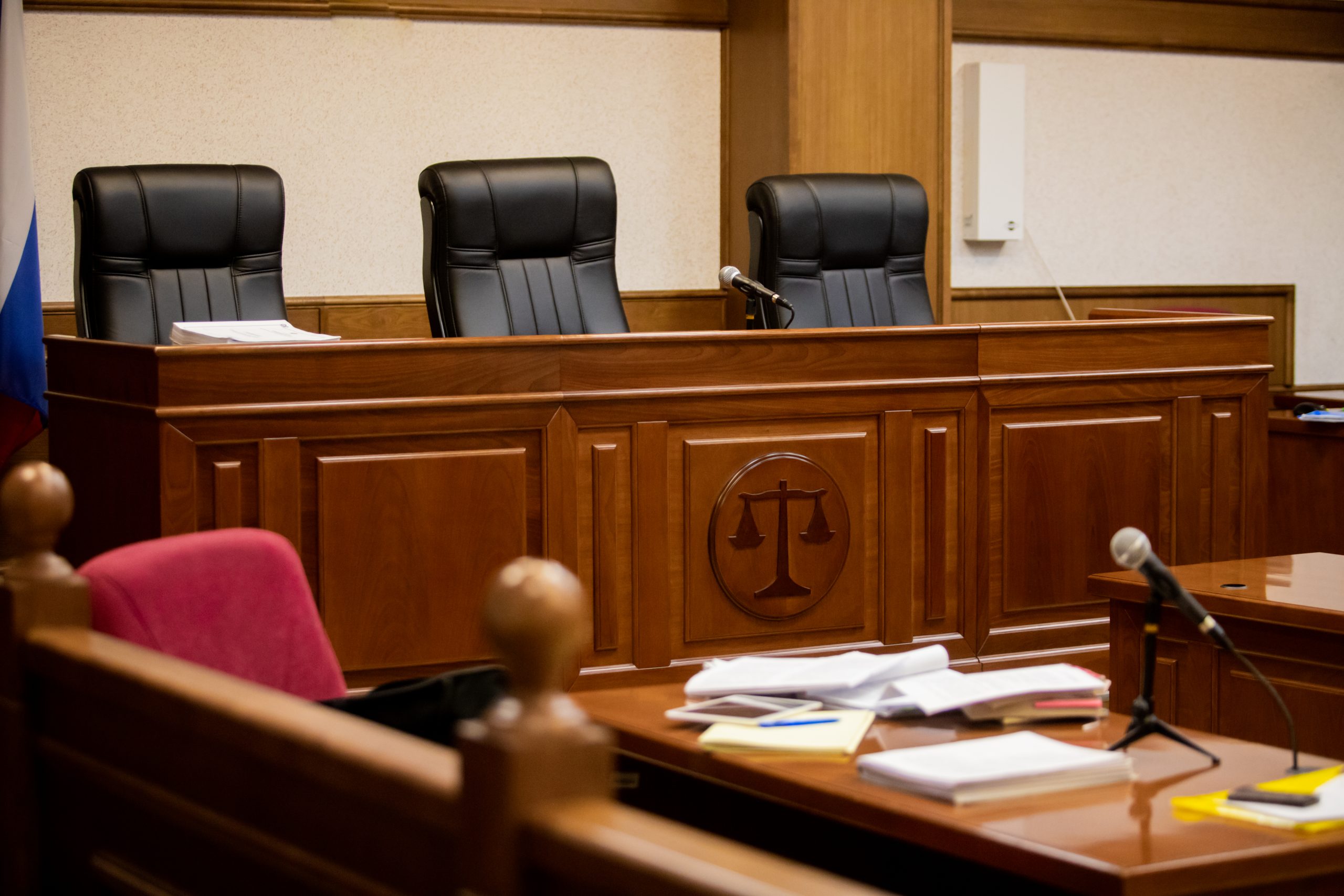 Active Investigations
Top-Rated Consumer Protection Attorneys
Experienced Washington, D.C. Active Investigations Attorneys
Antonoplos & Associates consumer protection practice maintains active investigations in the following consumer protection areas: Nonfunctional Slack Fill, Diminished Value Scams, and Forced place insurance.
Nonfunctional Slack Fill
The Food and Drug Administration defines nonfunctional slack as the difference between the capacity of a container and the volume of the product inside. Additionally, it is a violation of the 1967 Fair Packaging and Labeling Act to fail to reasonably fill a product when it is placed in an opaque container. Supplement manufacturers are engaged in an industry-wide practice to market their products in deceptively large containers. The purpose of this act is to confuse the consumer as to the value of the product's contents. What makes these lawsuits so common is that there are no rules or guidelines on what percentage of a package can be filled with air. Because of this, there have been over 300 nonfunction slack fill lawsuits since 2016. If you have purchased a product that contains significant empty space without adequate reason, and feel that you were deceived by the packaging of the container, Antonoplos & Associates wants to hear from you.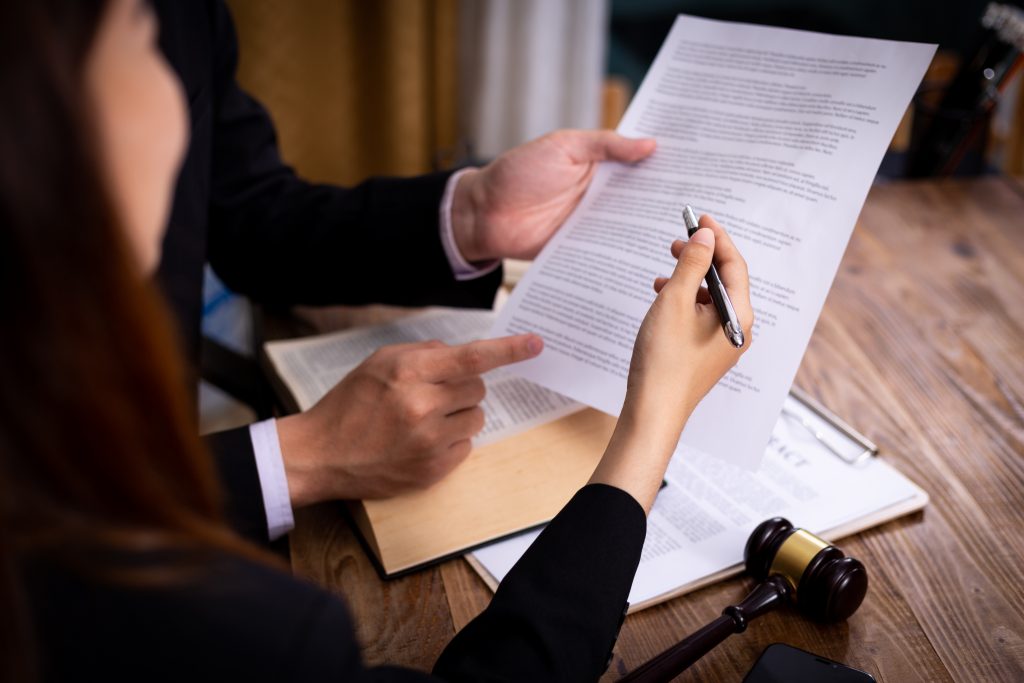 Why Choose Antonoplos & Associates?
What makes Antonoplos & Associates group of Washington, D.C. active investigation attorneys so successful is that we expertly evaluate the merits of your dispute by listening to the specific issues you are facing, perform our own outside research on the issue, and then directly work with you to determine how to best prosecute or defend against a claim.
We encourage you to call us at 202-803-5676 or directly schedule your free, no-risk consultation with one of our skilled attorneys today.
Diminished Value Scams
If you've been in a car accident, and your own insurance company paid for repairs to your car, it most likely had to pay for the loss in the value of the car as a result of the accident- even if the accident was your fault. Your own contract demands that your insurance company negotiate this loss in value with you in good faith. Instead, many insurance companies ignore this clause in their contracts and routinely fail to alert you to it. Furthermore, even if they discuss diminished value with you, they are likely to pay you much less then you are actually owed. A recent study found that when diminished value claims are acknowledged, insurance companies typically pay one-tenth of what they are legally required to. For example, if you get in a car accident and the value of our car drops by $2,000, you will typically only receive around $200 from your insurance company. This occurs even though they must pay the full depreciation value- in the case mentioned above that equates to $2,000. Antonoplos & Associates is here to help if your own car insurance company failed to alert you to to the diminished value clause or did not pay you the full amount you were owed.
Forced Placed Insurance
If you recently opened a mortgage on your home, you may have been required by your bank to obtain insurance for it. If you did not get insurance, within a few weeks, your bank may have offered to place insurance on it for you and pass along to you the cost of the premium. What may have happened without your knowledge was an unlawful kickback scheme between your bank and the insurance company. In this way, your bank and the insurance company that the bank purchased a policy from on your behalf, artificially inflated your premiums while lowering the amount of coverage on your home. Additionally, many banks have insurance branches so they can easily inflate your home insurance. This not only costs you money that profits the fraudsters. However, if something were to happen to your home where you needed to invoke this policy, you would not have the coverage necessary to fix the damages. The Dodd-Frank Wall Street Reform and Consumer Protection Act requires banks to only require you to buy homeowner's insurance that is "bona fide and reasonable". While this scam typically affects first-time homebuyers, anyone can fall prey to fraudulent activity if pushed into buying insurance by their bank. If you have had insurance placed on your home by your bank, you may be the subject of a scam.