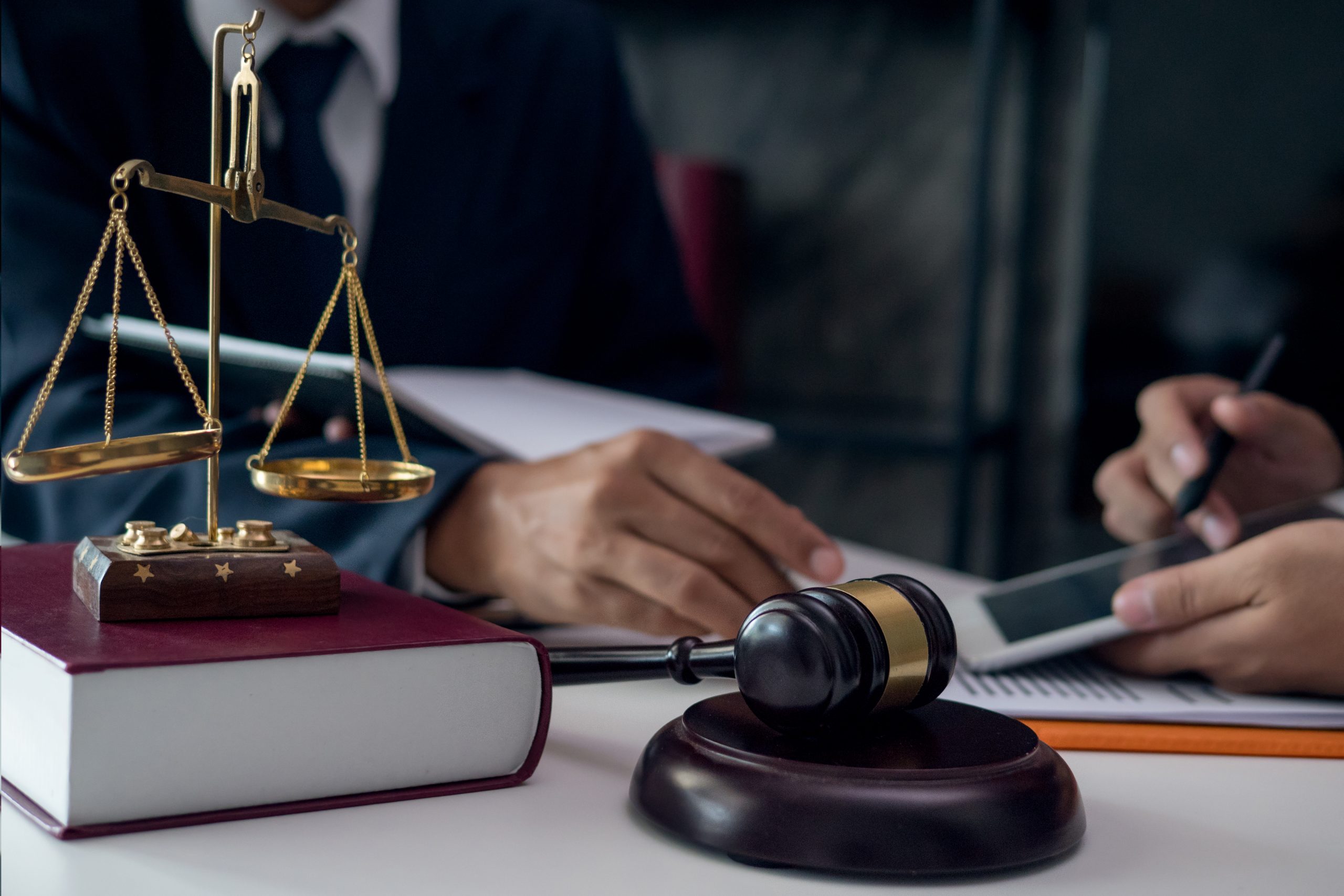 Shareholder Agreement
Top-Rated Business Law Attorneys
Experienced Washington D.C. Shareholder Agreement Attorney
A Washington DC shareholder agreement law firm you can trust is an invaluable resource for your business. At Antonoplos & Associates, we have provided legal services to small and large businesses for over twenty years. As such, our group of skilled attorneys has the knowledge and experience required to guide your business through legal issues associated with shareholder agreements.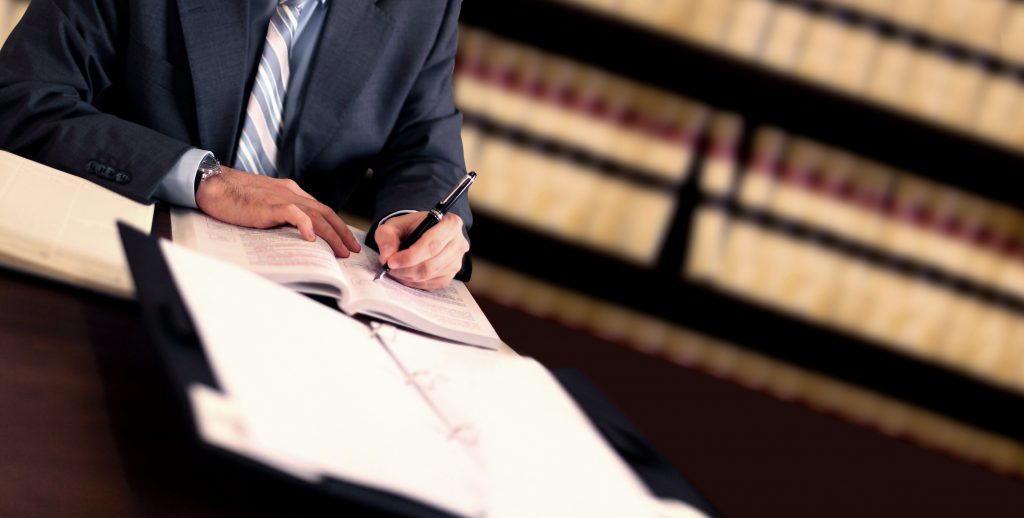 Why Every Business Needs A Corporate Attorney
Most business owners face business-related legal decisions on a daily basis. As the owner of a business, this should be no surprise and for many business-related legal issues, an attorney is not necessary. However, when polled, most business owners don't have a trusted business attorney to represent their business when legal issues do occur. The reason many business owners stated that they didn't already have a relationship with a business attorney was that they thought that a skilled business attorney would be too expensive for a small business. As such, most business owners only hire a business lawyer when serious legal issues come up.
At Antonoplos & Associates, we don't think you need a business lawyer for every decision you make. However, consulting an experienced business attorney is an invaluable resource for your company for two reasons. First, a good business attorney will be able to offer guidance on many issues such as reviewing the terms of an office space or storefront lease, drafting contracts that will establish business partnerships or review shareholder agreements. Overall, incorporating a business attorney in general decision making ensures that your business will not enter into any potential disastrous agreements. Secondly, by discussing important parts of your business with a business attorney, this attorney will be better equipped to represent you in the event that litigation occurs. For these reasons, consulting and incorporating a business attorney into your business's general decision making can even save your business money.
Below, you will find more information on how Antonoplos & Associate's business law practice can help your business with shareholder agreements.
What Is A Shareholder Agreement?
A shareholder agreement is an agreement among the shareholders of a corporation setting out how the company will be operated. This document should detail the rights and responsibilities of the shareholders as well as their obligations. This form must also contain information on the regulation of the shareholders' relationship with each other, voting rights, and the management of the company. In addition, a shareholder agreement typically provides how ownership of the corporation will be distributed between the shareholders and what if any privileges and protections the shareholders have from liability for actions of the corporation.
A properly drafted shareholder agreement is critical to ensure that all shareholders are treated fairly and have protected rights. Often this document will be drafted to protect the interests of minority shareholders. In particular, a shareholder agreement may specify the mechanism to determine the price of the shares of the corporation. Likewise, a shareholder agreement may include provisions for valuing the shares and the corporation.
Further, a shareholder agreement often will set out the requirements for someone to become a shareholder of the corporation and may contain restrictions on who can become a shareholder of the corporation. Finally, a shareholder agreement can include restrictions on the transfer of corporate stock and other mechanisms to protect the interests of minority shareholders. In the event that litigation occurs between shareholders, a properly drafted shareholder agreement can be a critical tool for protecting the interests of minority shareholders.
Why Choose Antonoplos & Associates?
What makes Antonoplos & Associates group of Washington, D.C. business litigation attorneys so successful is that we expertly evaluate the merits of your dispute by listening to the specific issues you are facing, perform our own outside research on the issue, and then directly work with you to determine how to best prosecute or defend against a claim.
We encourage you to call us at 202-803-5676 or directly schedule your free, no-risk consultation with one of our skilled attorneys today.