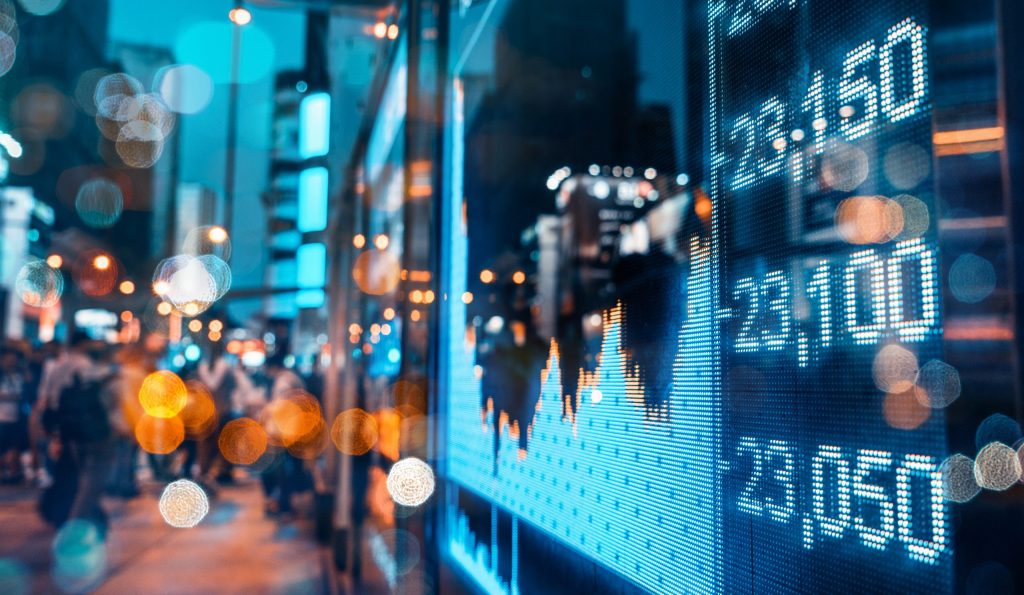 D.C. Financial Services Litigation
Top-Rated Business Litigation Attorneys
The District of Columbia financial services litigation attorneys at Antonoplos & Associates advise and represent clients with every aspect of financial services law. Furthermore, our group of financial service attorneys has experience in a wide variety of large and complex financial service claims.
Our attorneys have experience in both traditional litigation and alternative dispute resolution such as arbitration or mediation. At Antonoplos & Associates Attorneys at Law, our financial service lawyers strive to understand the needs of our clients so that we can offer practical and efficient legal services. This is true whether the dispute concerns relatively routine business disputes or litigation that could potentially bankrupt a corporation.
Furthermore, our group of financial services attorneys has over 20 years of experience advising and working with clients on trading floors, acting in matters before financial regulators, representing clients in cases requiring urgent equitable remedies, or deploying strategic advocacy in cases in arbitration, in trial or in the business litigation culture of summary judgment motions.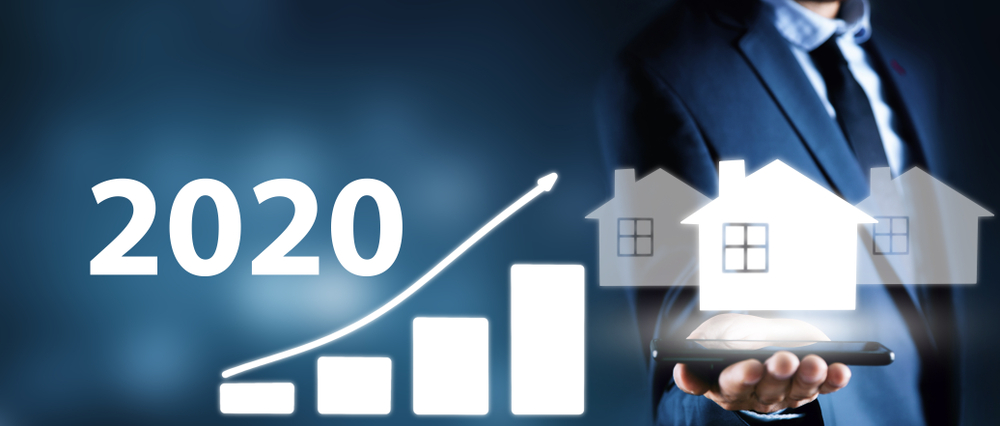 Why Choose Antonoplos & Associates?
What makes Antonoplos & Associates group of Washington, D.C. financial services litigation attorneys so successful is that we expertly evaluate the merits of your dispute by listening to the specific issues you are facing, perform our own outside research on the issue, and then directly work with you to determine how to best prosecute or defend against a claim.
We encourage you to call us at 202-803-5676 or directly schedule your free, no-risk consultation with one of our skilled attorneys today.
Financial Litigation Clients
Antonoplos & Associates group of financial litigation attorneys advise and represent business clients in all factions of financial disputes services, including
Insurance Companies
Credit Unions and Mortgage Lenders
Retail Banks and Commercial Banks
Consumer Finance Companies
Credit Card, Charge Card and Consumer Finance Companies
Investment Fund Managers
Money Management
Payments Processing Entities
Developers
Construction Loan Lenders / Borrowers
Asset Management
Infrastructure Investment
Private Wealth Management
Government Financing and Investment
Investment Banking
Investment Funds and Fund Managers
Financial Institutions and Investors
Brokers / Dealer and Brokerage Houses
Land Loan Lenders / Borrowers
Inventory Loans / Borrowers
Mezzanine Loan Lenders / Borrowers
Financial Services Disputes
Financial services are heavily regulated by the federal government in the District of Columbia. Although many possible financial services disputes will fall under the umbrella of the federal government, the conduct of stakeholders in businesses and investment often make financial disputes merge into multiple legal practice areas. Thus, because our group of attorneys has experience in business law, real estate, construction law, we commonly work with forensic accountants and experts who can provide opinions on the standard of care required of various business fiduciaries. This experience uniquely situates our law for those dealing with financial service disputes throughout DC, Maryland, and Virginia.
Our Attorney's most commonly assist clients with the financial services litigation including:
Secured Transaction Disputes and Enforcement
Trading, including Day-trading and On-line trading
Loans and Lending
Financial Transactions and Financial Products
Stock Exchange Disputes and Commodities Exchange Disputes
Derivative and Structured Products
Bills of Exchange and Documentary Credits
Stock Broker Liability
Letters of Credit, Loan Agreements and Guarantees
Project Finance – Equity and Lending Disputes
Financial Instruments
Non-Disclosure Disputes
Additionally, District of Columbia financial services litigation claims, disputes, and litigation may occur within these areas of practice:
Securities Litigation
Officers and Directors Liability and Breaches of Fiduciary Duties
Shareholders Claims, including Mis-selling Claims
Broker and Dealer Non-Compliance and Liability
Investment Fraud and Asset Tracing, including Setting Aside Fraudulent Conveyances, Assignments and Preferences
Disputed Security and Enforcement
Payments Made By Mistake
Complex Disputes and Recovery Litigation
Constructive Trusts and Restitution
Recovery of Leased Assets and Complex Re-possession
Mortgage Enforcement