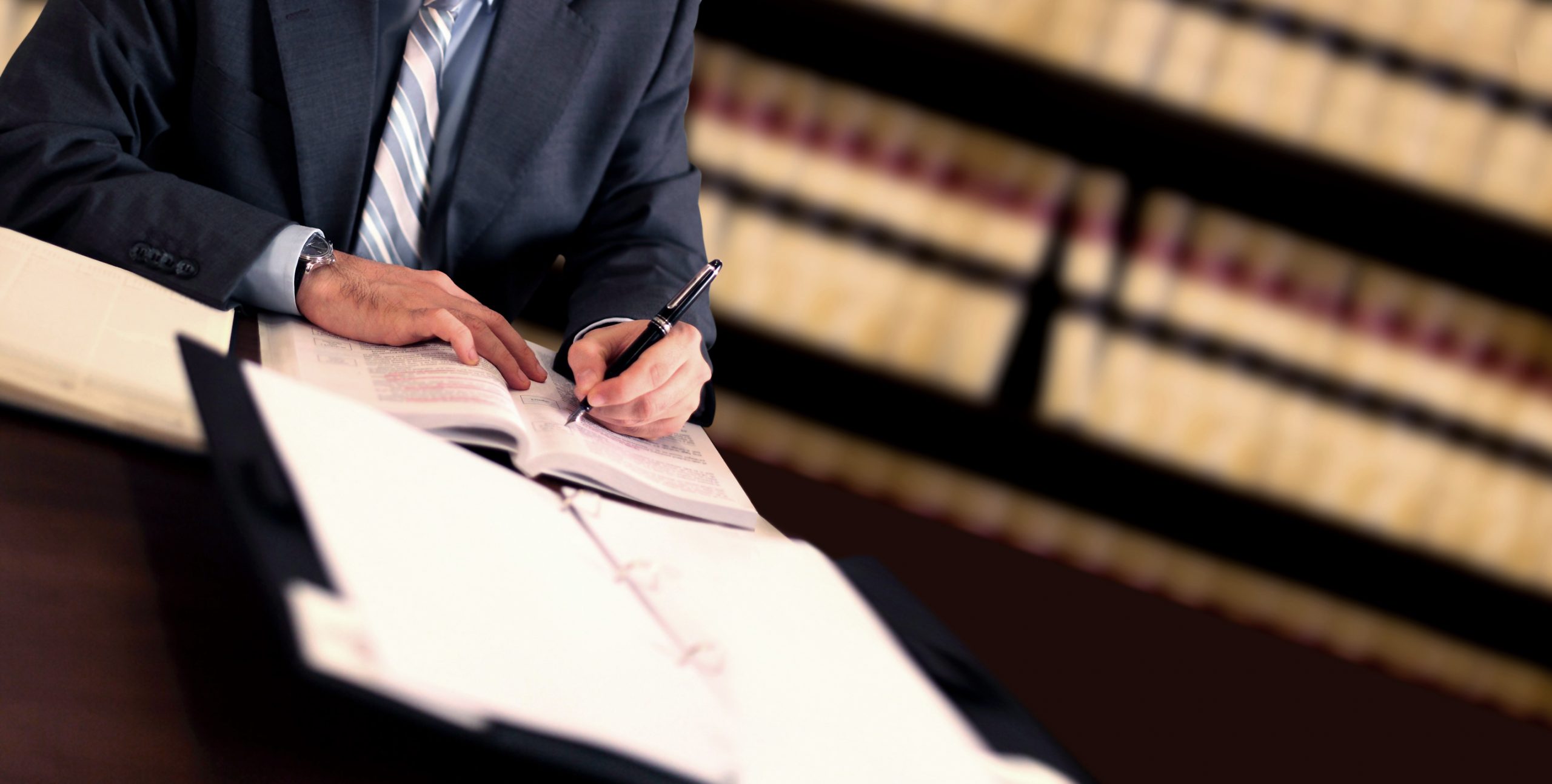 D.C. Defamation Lawyers
Top-Rated Defamation Attorneys
Knowledgeable Washington, D.C. Shareholder Dispute Attorneys
Shareholder Claims and Disputes
Disputes that lead to litigation—no matter the size of the business—will disrupt daily operations and functions of the company and if not dealt with fast, could have a long-term effect on the profitability and reputation of the company.
Inspectors and Investigators
In most cases, the courts will use the following tools to inspect and investigate businesses that breach their shareholder duties:
An order authorizing an inspector to enter any premises in which the court is satisfied there might be relevant information, and to examine anything and make copies of any document or record found on the premises
An order to investigate
Appointing or replacing an inspector
An order requiring any person to produce documents or records to the inspector
An order authorizing an inspector to conduct a hearing, administer oaths and examine any person under oath, and prescribing rules for the conduct of the hearing
Requiring any person to attend a hearing conducted by an inspector and to give evidence under oath
An order requiring the corporation to pay costs of the investigation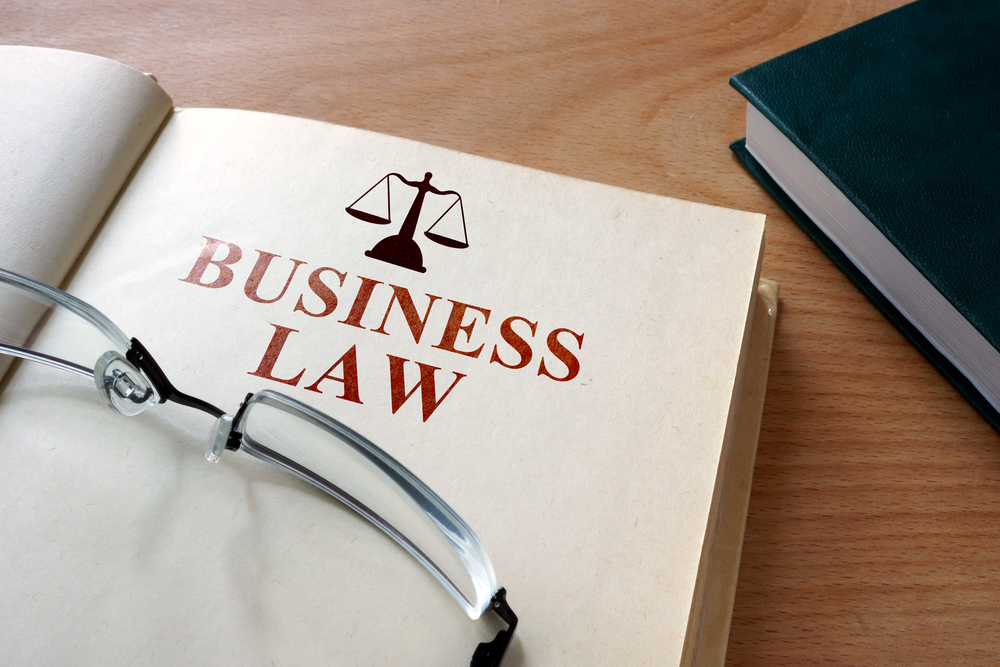 Why Choose Antonoplos & Associates?
What makes Antonoplos & Associates group of Washington, D.C. defamation attorneys so successful is that we expertly evaluate the merits of your dispute by listening to the specific issues you are facing, perform our own outside research on the issue, and then directly work with you to determine how to best prosecute or defend against a claim.
We encourage you to call us at 202-803-5676 or directly schedule your free, no-risk consultation with one of our skilled attorneys today.
Financial Disclosure
No matter what industry the publicly traded company is in, they must give shareholders at least a yearly accounting of finances and a document containing important business affairs. Furthermore, the company must have financial documents properly audited. If, however, the company does not already have an auditor, the shareholder or director confronting the company may appoint an auditor for the business. One characteristic that the company must meet is that their current or court-appointed auditor must be independent of the company, its directors and officers, and the company's affiliates. Thus, if a shareholder feels that the auditor is involved with the company in any way, they can request that the court disqualify this person.
Examples of Derivative Action
Instances where a derivative action may be appropriate include:
Breach of fiduciary duty owed to the corporation
Loss of share value as a result of wrong to the corporation
Directors or officers misappropriating corporate assets
Breach of a contractual obligation owed to the corporation
Misconduct of directors of officer causing harm to the corporation
Fraud or theft committed against the corporation
A departing officer, director, or employee takes corporate date or clients
Examples of Shareholders Litigation
At Antonoplos & Associates, our DC shareholder dispute lawyers commonly advise clients on the following matter:
Non-Solicitation Agreement
Oppression Remedy
Misappropriation of Funds, Opportunities, or Trade Secrets
Non-Competition Agreement
Owners Disputes
Sale of Business Disputes
Preservation of Shareholder's Rights
Personal Liability of Directors and Officers
Shareholders Agreement Disputes
Share Dilution Claims
Shareholder Claims
Share Subscription Agreement Disputes
Shareholders Claims Against Directors
Share Subscription Agreement
Tech Company Disputes
Shareholder Disputes
Winding-Up Company
Start-up Company Disputes
Breach of Fiduciary Duties
Abuse of Trust
Asset Sale Disputes
Breach of Shareholders' Agreement
Business Asset Sale Dispute
Business Disputes
Breach of Director's Duties
Breach of Share Subscription Agreement
Civil Fraud, Deceit, Fraudulent Misrepresentation
Claims by Shareholders
Closely Held Company Disputes
Buy-Sell Agreements
Corporate Mismanagement
Corporate Governance Issues
Shareholders' Agreement Disputes
Disputes on Dissolution of Company
Disputes Arising from the Share Subscription Agreement
Enforcement of Shareholders' Agreement
Director's Liability and Officer's Liability
Enforcement of Share Subscription Agreement
Fiduciary Duties
Family Business Disputes
Expulsion of Director or Officer
Fraud on Company
Investor Claims
Investment Fraud
Fraud on Investors
Financial Statement Irregularities and Disputes
Minority Shareholder Oppression
Disputes about Share Valuation
Corporate Disputes
Buy-Out Rights and Obligations
Business Litigation
Business Sale Disputes