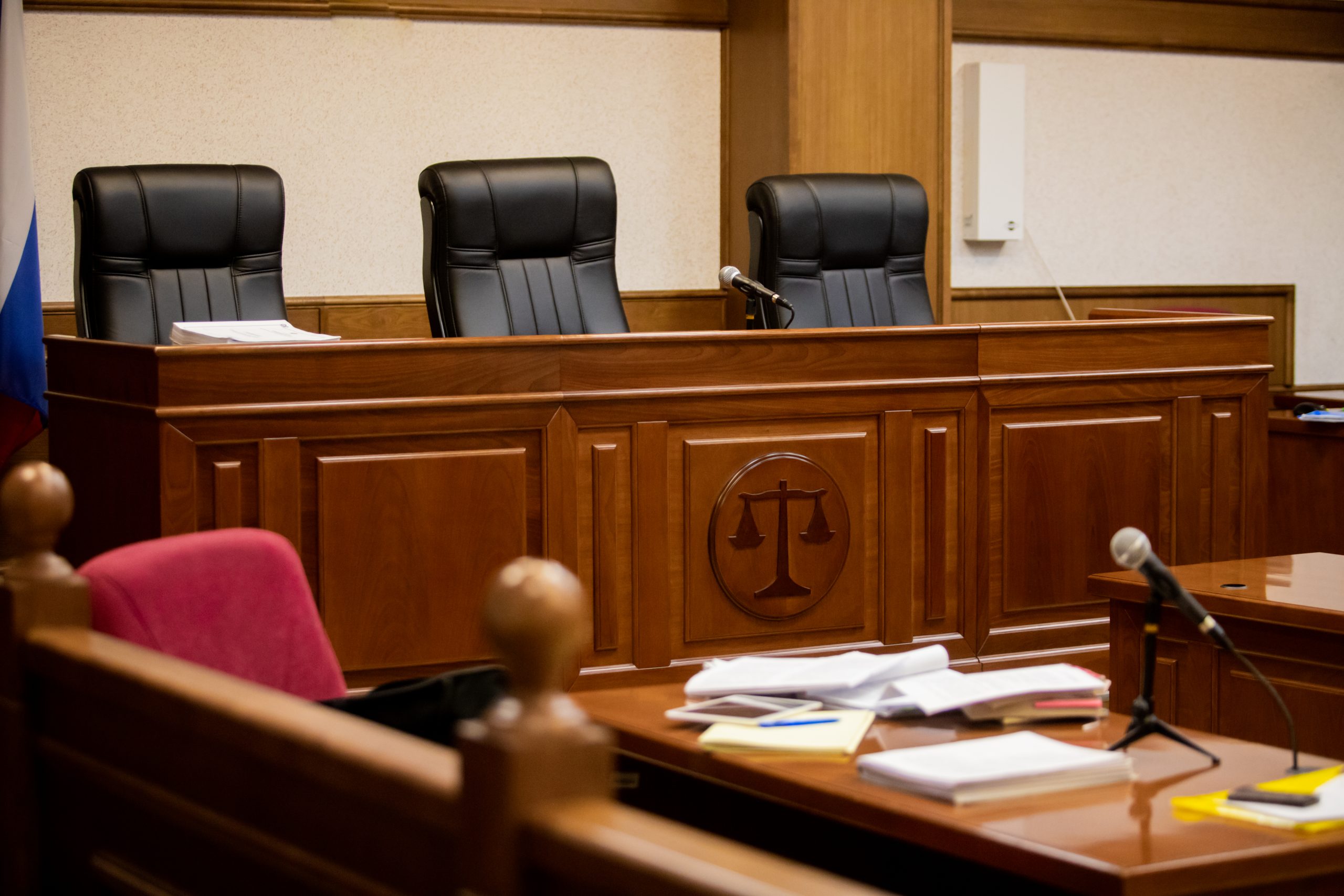 D.C. Contract Dispute Lawyers
Top-Rated Contract Dispute Attorneys
At Antonoplos & Associates, our attorneys have over 20 years of experience working with clients on the resolution of disputes concerning contracts and agreements for individuals, small businesses, and large corporations in a wide variety of industries.
From years working with businesses and individuals across DC, Maryland, and Virginia, our lawyers have the knowledge and experience required to efficiently work through litigation and arbitration of contractual issues. Furthermore, our group of attorneys has been involved in matters as simple as a single-page contract between two people and as large as multi-party commercial contractual relations and disputes between multinational corporations.
Contract Litigation Lawyer
The Antonoplos & Associates group of District of Columbia contract dispute lawyers has experience in advising and acting for individuals and businesses before, during, and after the contract formation process. In some cases, we even advise clients on strictly verbal agreements where no formal contract was created.
Additionally, our attorneys commonly prepare clients on the likely restrictions a court or arbitrator will place on a contract, the individual terms of the contract, and expressed or implied terms. This includes statutorily implied terms. By hiring a lawyer to assist with this process, the rights and responsibilities of each party can be fully understood so that you can mitigate the chances of future conflict.
Most commonly, we work with clients regarding whether a contract is discharged by performance in accordance with its terms, whether there is a lawfully recognized excuse for non-performance or partial performance, whether there has been a breach of contract, and the legal effect of the breach and the response by the other party to the contract.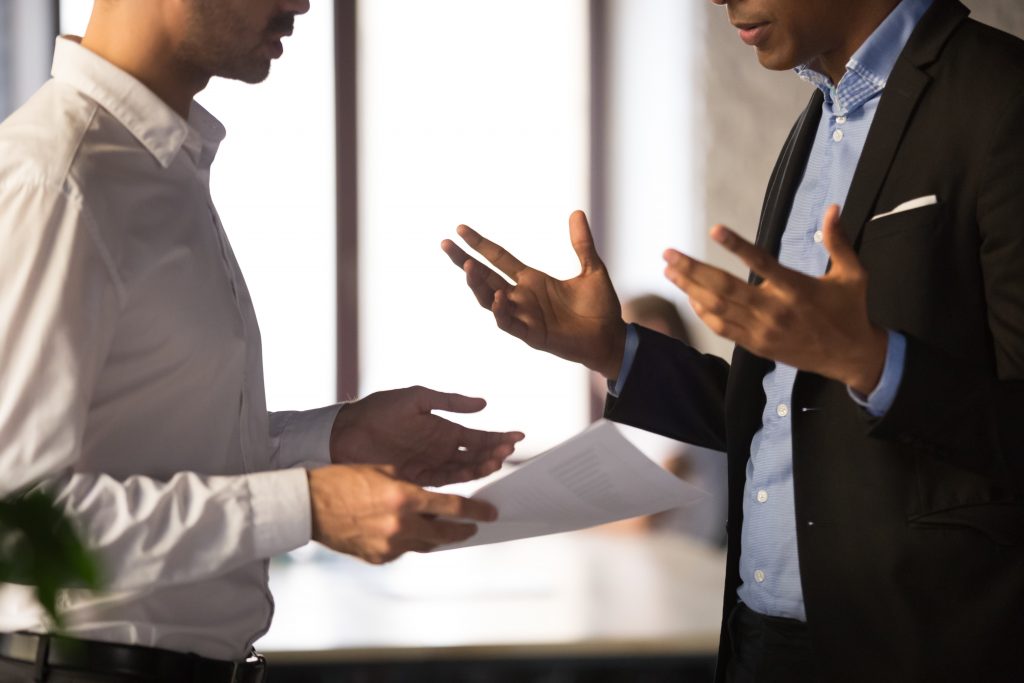 Why Choose Antonoplos & Associates?
What makes Antonoplos & Associates group of Washington, D.C. contract dispute attorneys so successful is that we expertly evaluate the merits of your dispute by listening to the specific issues you are facing, perform our own outside research on the issue, and then directly work with you to determine how to best prosecute or defend against a claim.
Because business litigation is so complex, it is vital that you consult an experienced and knowledgeable attorney who can offer you sound judgment and make strategic decisions before, during, and after litigation or alternative dispute resolution. When "bet-the-company" lawsuits occur, judgment, procedure, and discovery mistakes are not an option. Thus, when looking to hire a business litigation lawyer, you must consult someone who understands your business and industry, the applicable federal, state, or local laws, and is readily accessible.
We encourage you to call us at 202-803-5676 or directly schedule your free, no-risk consultation with one of our skilled attorneys today.
Injunctions Stopping Breach of Contract
In certain cases, one entity may ask the court for an interim, interlocutory, or permanent injunction restraining the other entity to the contract from breaking the terms of the document. Furthermore, depending on the situation, this interim, interlocutory, or permanent court remedy is viewed as a declaration and mandatory order.
Because our attorneys have over 20 years of experience dealing with contract disputes, our District of Columbia contract dispute lawyers is able to advise clients on the above and other types of urgent remedies. A party to an agreement that is seeking this type of remedy should contact a lawyer immediately to bring about the appropriate legal proceedings.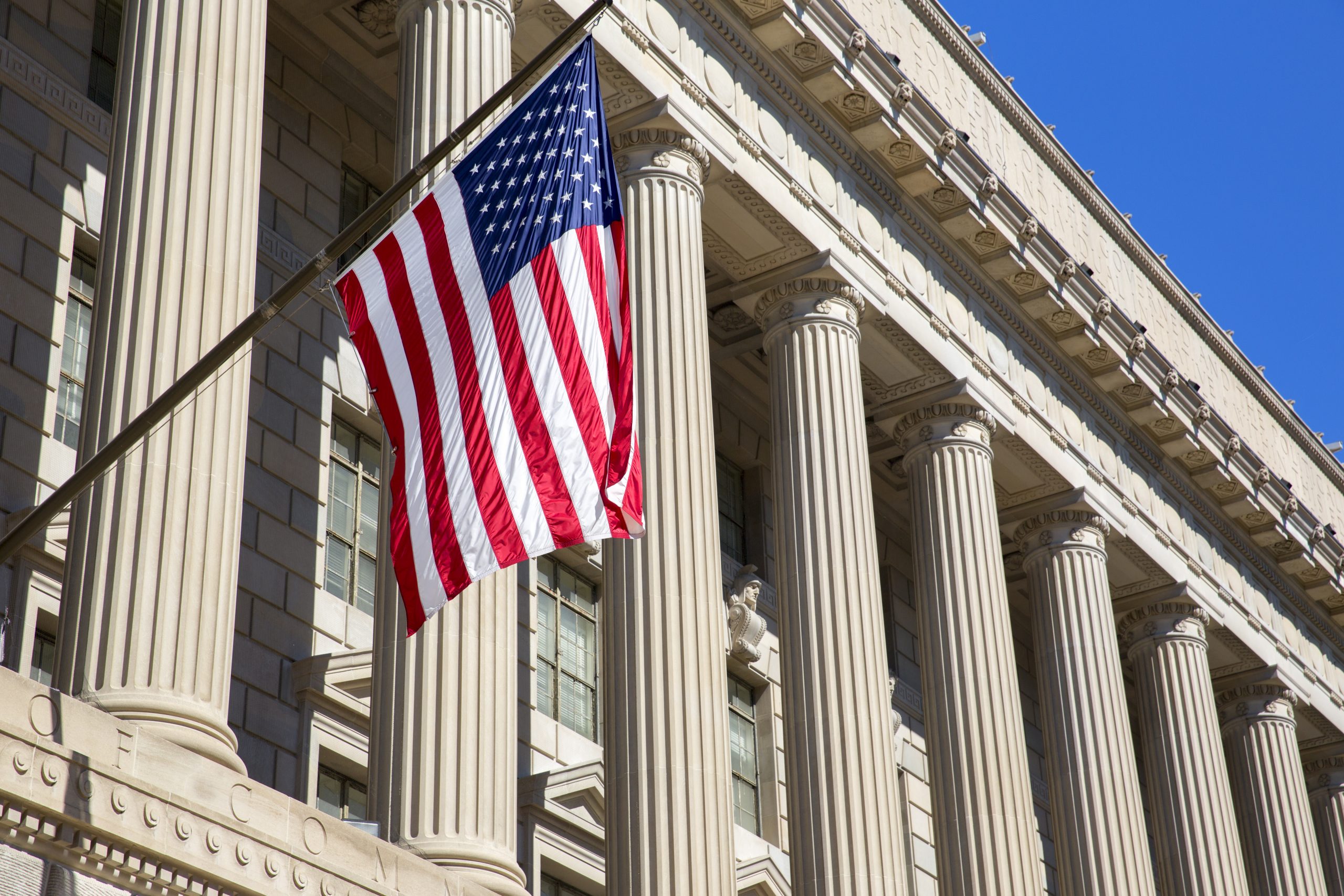 Contract Creation, Contract Terms, Contract Issues, and Contract Remedies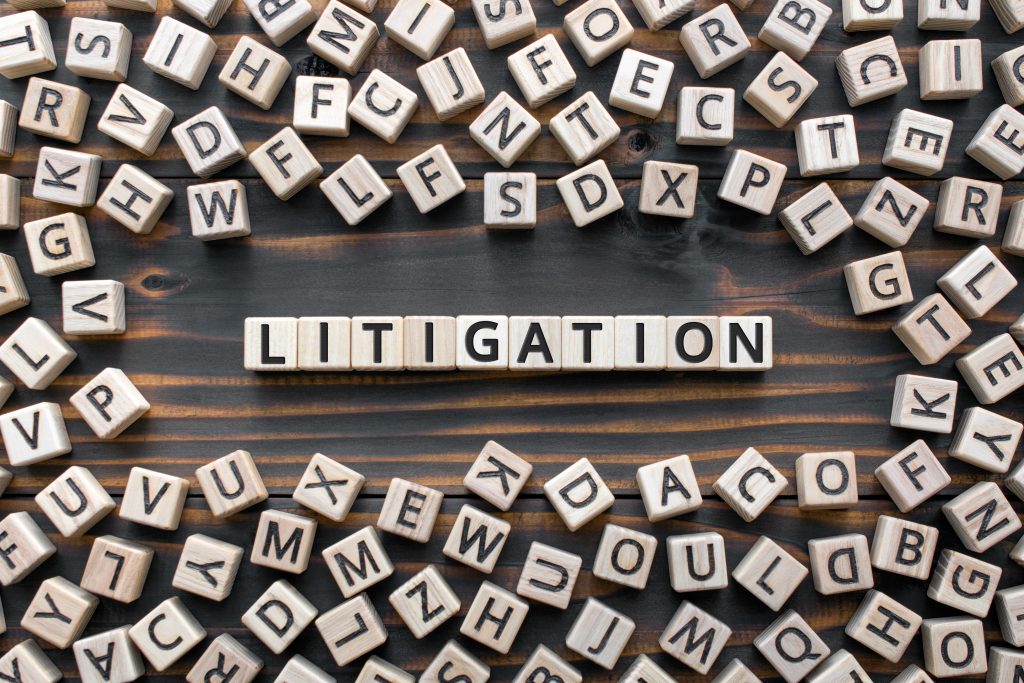 Common Contractual Issues
Impossibility of Performance
Illegality and Public Policy
Limitation Periods
Mistake – Effect on Contracts
Novation of Contract
Misrepresentation – Innocent, Negligent and Fraudulent (Intentional)
Operation of Force Majeure Clause
Performance of Contract
Release, Satisfaction, and Accord
Penalties
Statement Inducing a Contract
Renunciation and Anticipatory Breach
Termination of Contract
Breach of Contract
Cancellation of Contract
Bidding Process
Conflict of Laws – Doctrine of Proper Law of Contract
Damages for Breach of Contract
Contract Interruption
Discharge by Agreement
Exclusion Clauses
Duress and Undue Influence
Exemption Clauses and Breaches
Frustration and Illegality
Failure to perform
Good Faith Implied Term
The Formation and Creation of a Contract
Bidding Process
Collateral Contracts
Assignment of Contracts
Consideration
Contracting with Government and Public Authorities
Course of Dealing
Construction of Contracts
Express and Implied Contracts
Making a Contract
Incapacity
Offer and Acceptance
Void, Voidable, and Unenforceable Contracts
Terms "to be agreed" or TBA
Privity of Contract
Validity of the Contract
Common Types of Terms in Agreements
Cancellation Clause
Certainty of Terms
Arbitration Clauses
Conclusive Evidence Clause
Exclusion Clauses
Express Choice of Forum Clauses
Exemption Clauses
Express Choice of Law Clauses
Express Terms
Good Faith Implied Term
Force Majeure Clause
Implied Terms
Performance Obligations
Statutory Terms
Liquidated Damages Clauses
Termination Clause
Remedies
Damages
Injunctions (interlocutory, interim, and permanent)
Cancellation
Mandatory Orders
Quantum Meruit (what one has earned)
Mitigation
Rectification of Contract (written contracts with a common/mutual mistake)
Restitution, Reimbursement and Unjust Enrichment
Specific Performance of a Contract
Void Contract (Declaration)
Rescission of Contract (the "un-making" of a contract)
Termination
Types of Contracts Our Attorneys Commonly Work On
Building, Construction, Repair, Maintenance, Renovation Contracts
Bridging Loan
Business Contracts
Carriage by Air
Carriage by Boats
Commercial Contracts
Carriage of Dangerous Goods
Carriage by Road, Land, and Rail
Checks
Commercial Credits
Commercial Leases
Loan Agreement for Commercial Entities
Conditional Gifts
Commission Contracts
Condominium Management Agreement
Confidentiality Agreements
Construction Management Agreement
Contract A (in Bidding Process)
Construction Loan
Contractors
Construction and Renovation
Contracts with Foreign Parties
Creditor | Debtor
Dealership Agreements
Contracts
Dependent Contractors
Deposit Accounts
Employment Contracts
Entertainment Agreements
Distribution Contracts
Event Management Agreement
Escrow Agreement
Freight Forwarding
Gaming and Wagering Contracts – Lottery, Horse Racing, Prizes
Agreement of Purchase and Sale
Agreement, Memorandum of Agreement, Undertaking
Agency Agreement
Agreements with Professionals
– Lawyers, Doctors, Dentists, Architects,
and Engineers
Artist Management Agreement
Asset Management Agreement
Arbitration Agreement
Assignment Agreement
Assignment of Agreement of Purchase and Sale
Banking Agreements
Bid – Contract A
Bailment – Hire, Pledge
Bills of Exchange
Bills of Lading
Maintenance Agreement
Marine Insurance Contract
Media Contracts
Mining Agreements
Multimodal Carriage Contracts
Non-Solicitation Agreement
Oral Contracts
Non-Competition Agreement
Outsourcing Contracts
Partnership Agreement
Pension Contracts
P & I Cover
Personal Service Contract
Property Management Contract
Project Management Agreement
Promissory Notes
Publishing Contracts
Project Management Contracts
Quasi-Contracts
Real Estate Agreements
Real Estate Management Agreement
Radio, Television, Film and Internet Contracts
Releases
Recording Contract
Royalty Contracts
Sale of Business
Sale of Business Assets
Rental Management Agreement
Sale of Goods, International Sale of Goods
Sale of Shares
Sports Contracts
Sale of Property
Settlement Agreements
Shareholders' Agreement
Independent Contractor
Insurance Contracts, Reinsurance, Treaties, and Facultative Reinsurance
Hospital Management Agreement
Investment Contracts
Investment Management Agreement
Joint Venture Contracts
Land Loan
Joint Venture Agreement
Leasing, Landlord, and Tenant
Lending, Borrowing, Loan, Credit, Security, Interest, Mortgage, Secured Line of Credit
Licensing Agreements
Life Assurance Contracts, Pensions, Investments
Licenses
Brokerage – Broker