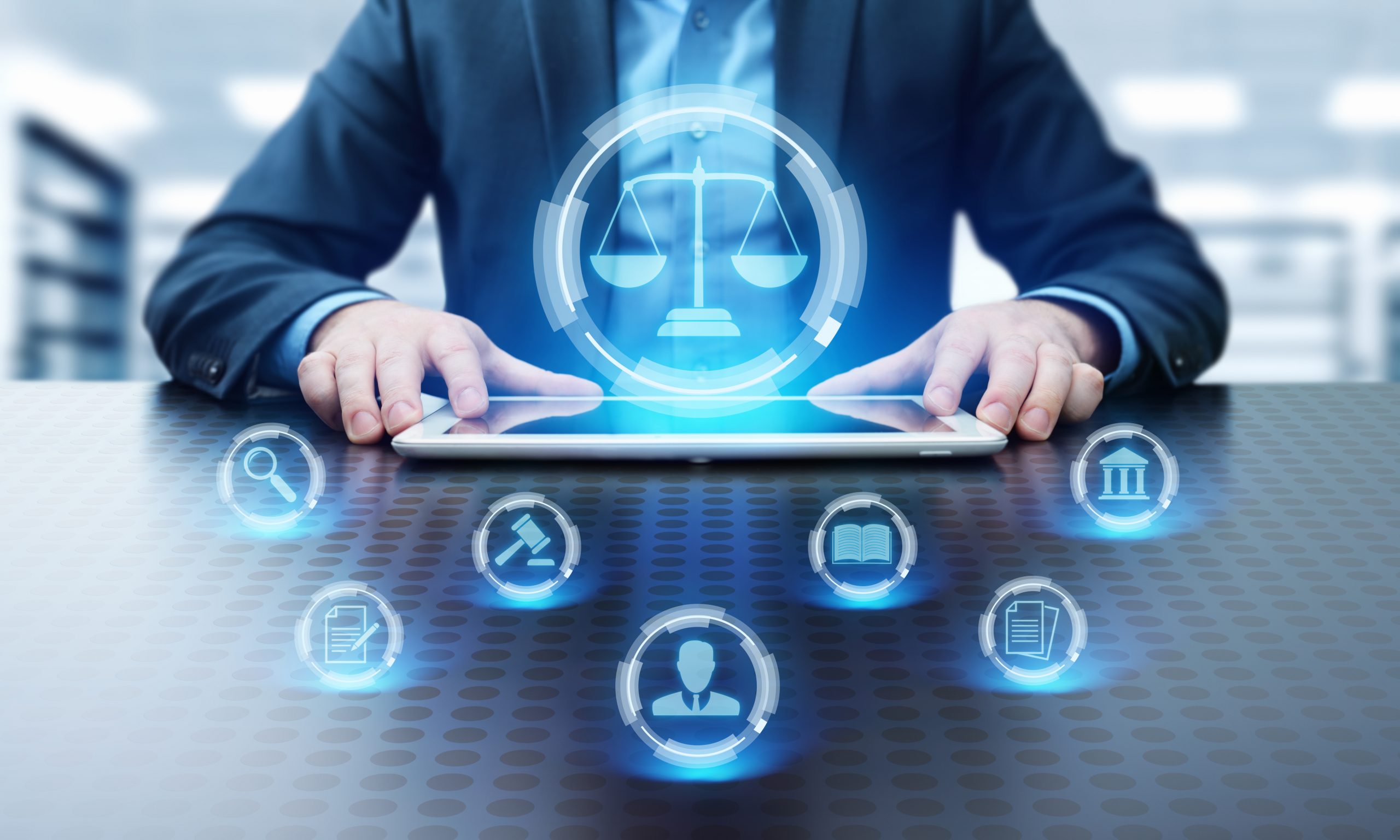 D.C. Technology Business Dispute Lawyers
Top-Rated Business Litigation Attorneys
Throughout the District of Columbia, Maryland, and Virginia, the number of technology companies or companies with large technology holdings have continued to grow.
With over 20 years of experience, our group of business and technology-focused attorneys are able to advise and represent technology companies on a variety of legal issues and more importantly, actively work to mitigate disputes before they ever occur. Furthermore, our attorneys have commonly represented technology companies in the following areas:
Copyright, Trademark, and Trade Secret Disputes
Shareholder and Partnership Disputes
Licensing Disputes
Website and Domain Name Disputes
Privacy, Cybersecurity, and Cyber Fraud Issues
Shareholder and Partnership Disputes
Shareholder disputes are common within the technology industry. Furthermore, these disputes are common because many technology companies achieve massive financial success within a relatively short period of time. An additional reason why shareholder disputes occur is if one of the founders of the company contributed to the business in a non-financial yet vital way that early in the companies lifespan. If a shareholder or partnership dispute does occur, it is vital that you receive legal advice immediately or risk the reputation and future financial viability of your company.
Additionally, Antonoplos & Associates has DC technology business dispute lawyers commonly represent companies concerning disputes within a company or partnership, as well as disputes arising from an employee's failure to abide by the terms of its contract upon the termination of the employment relationship.
Copyright, Trademark, and Trade Secret Disputes
In the internet and technology industry, proprietary know-how and intellectual property are the most important—and most financially valuable—things that a new company can bring to the industry. Furthermore, it is imperative that the company leverages the initial capital that the company raises or receives from its intellectual property to protect this asset. If an internet or technology business does not invest in protecting their proprietary knowledge from their competitors or former employees, it will be almost impossible for that business to survive and be successful. At Antonoplos & Associates, our attorneys routinely work with and represent clients seeking to register or enforce trademarks, copyrights, trade secrets, and when necessary, seek or respond to injunctive relief.
As the technology industry continues to grow and technology becomes more integrated with everyday life, how you brand a company will play a large part in the company's success, especially in the consumer market space. In order to protect your brand, it is important to consult an attorney to help you register your trademarks and copyrights. An attorney will also be a key resource in the case that another entity breaches these protections.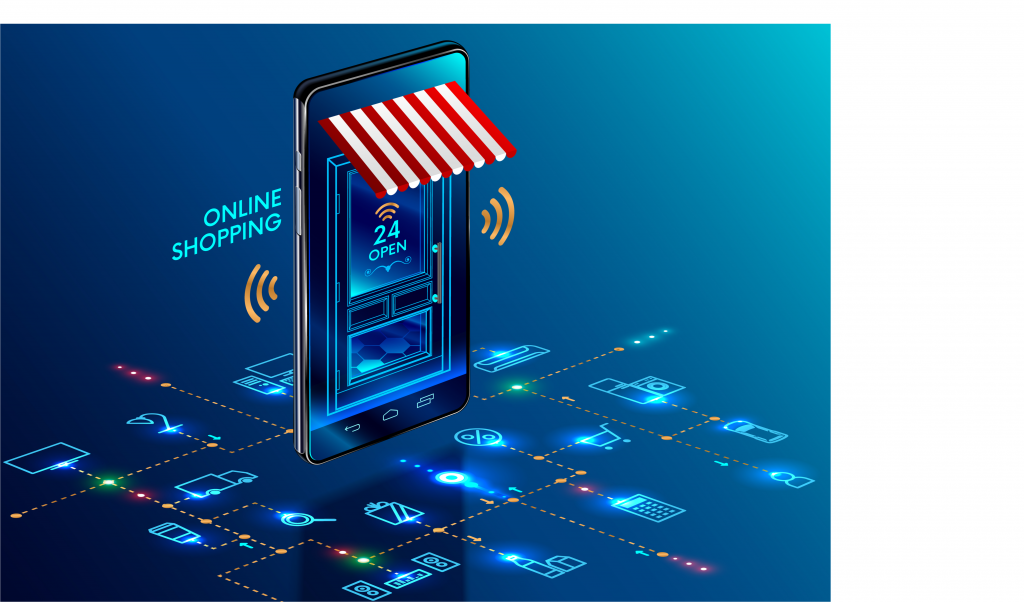 Website and Domain Name Disputes
Similar to a company's branding, internet and technology-focused companies must have a strong and unique online presence. If a competitor or other entity controls a domain name that is similar to your trademarks or business names, your business can lose customers, market share, and visibility. Because of the many domain name variations that a competitor or other entity may have, our attorneys commonly work with companies in protecting and enforcing your domain name rights. Furthermore, our attorneys have the knowledge and experience required to represent you before, during, and after traditional litigation or alternative dispute resolution.
Licensing Disputes
In many cases, the strength and financial success of a technology company are directly tied to its ability to license its software or product to the public or governmental agencies. However, the product's ability to sell is only as strong as the license agreement that the company utilizes. Though licensing disputes are quite common, it is vital that you resolve these disputes as soon as possible. At Antonoplos & Associates, our attorneys strive to resolve our client's disputes no matter if this is through traditional litigation or alternative dispute resolution or if the client we are representing is the licensor or licensee of the software.
Privacy, Cybersecurity, and Cyber Fraud
Another vital characteristic of technology companies in the collection, use, and distribution of customer data. However, before engaging and working with consumer data, it is vital that the company is aware of the risks and responsibilities involved with that data. This is especially true if the information involves sensitive or personal data.
Why Choose Antonoplos & Associates?
What makes Antonoplos & Associates group of Washington, D.C. technology business litigation attorneys so successful is that we expertly evaluate the merits of your dispute by listening to the specific issues you are facing, perform our own outside research on the issue, and then directly work with you to determine how to best prosecute or defend against a claim.
We encourage you to call us at 202-803-5676 or directly schedule your free, no-risk consultation with one of our skilled attorneys today.