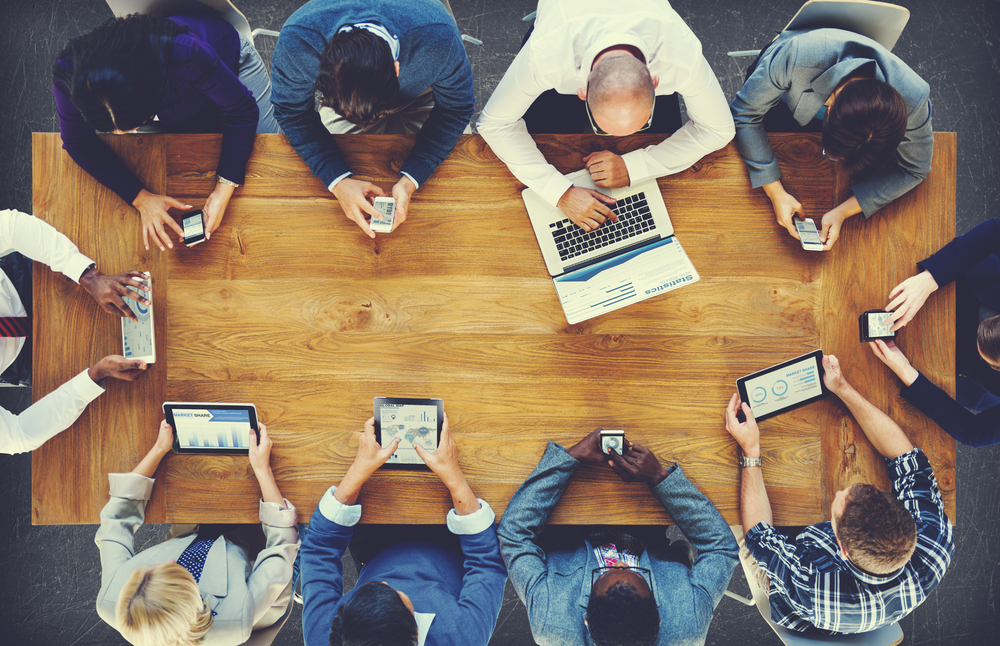 D.C. Start-Up Business Litigation Attorneys
Top-Rated Business Litigation Attorneys
At Antonoplos & Associates, our Washington, D.C. start-up business litigation attorneys have over twenty years of experience helping small business owners, business partners, shareholders, and consumers work through numerous types of business litigation throughout D.C., Maryland, and Virginia.
As the global economy continues to grow, start-ups are an increasingly popular option for many business professionals. The reason for this is that start-ups offer unmatched control over business development and finances, branding and corporate responsibility, and scalability for the founders of the company. Though start-ups can offer many financial and personal benefits, this business model offers many challenges as they attempt to grow and maneuver through their specific market.
Roles of Stakeholders
One of the biggest differences and most challenging parts of start-ups compared to established businesses is whether or not the start-up ignored the legal distinction between employees, contractors, shareholders, and partners. The reason for this is that the founders and early employees of a start-up take on multiple roles within the company and instead of being paid traditional wages, these entities may receive compensation in the form of equity or other types of payments. Furthermore, because of their nature, these issues are most prevalent in the sectors where start-ups are flourishing such as technology and data analysis, consulting services, green-tech, and software and app development.
Another issue that start-ups must deal with concerns their common reliance on proprietary knowledge, skills, patents, trademarks, intellectual property, and connections. While these are key to a new business's ability to succeed, in many cases individual stakeholders will contribute the knowledge or skills necessary to keep the company running—at least initially. What leads to legal issues is when businesses do not set out legal guidelines protecting this knowledge and information. Thus, if an employee leaves or another entity tries to steal this information it could lead to serious financial issues as well as disputes about management, control, and ownership of the technology, know-how, or intellectual property. As companies grow-espeically if they grow quickly-understanding the roles of stakeholders is extrmely complex. Thus, a DC start-up business litigation attorney is an essetial part of any new business.
Disputes Between Majority and Minority Interests
Even when start-ups are successful, disputes can arise between the majority, minority, or equal stakeholders. Furthermore, these stakeholders can consist of directors, officers, employees, contractors, shareholders, and other interested parties. These disputes most commonly occur when one or a group of stakeholders are negatively affecting the growth of the start-up or are attempting to wrongfully squeeze out or oppress opinions that are counter to their own.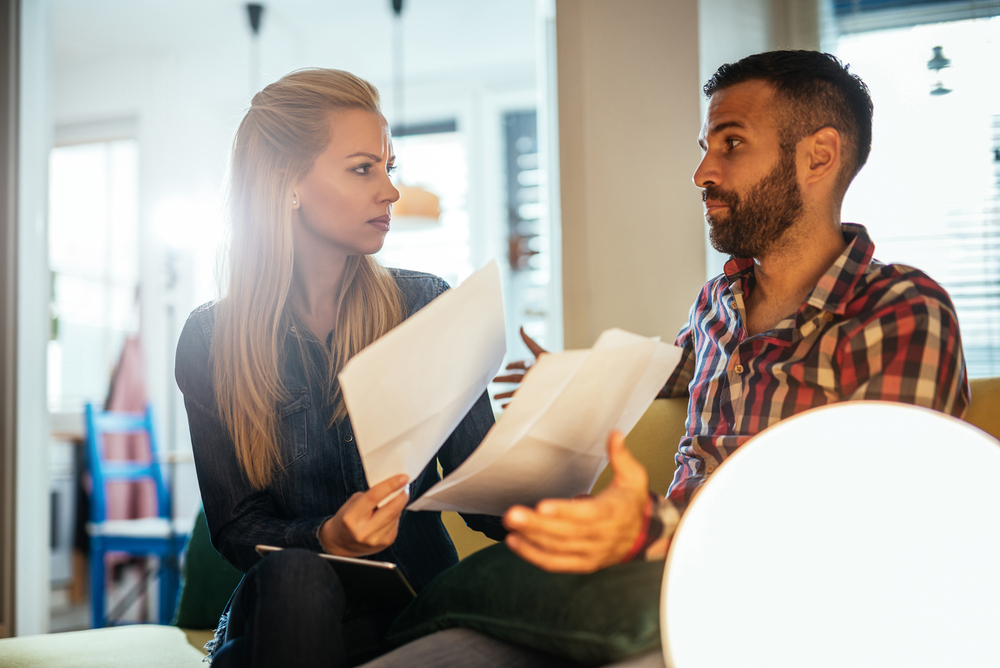 Startup Company Disputes
With over 20 years of experience, our group of DC start-up business litigation attorney advise, assist, and represent clients in the following matters:
Partnership and joint venture disputes
Enforcing buy/sell and shotgun clauses
Shareholder agreement disputes including oppression claims
Investor and crowdfunding disputes
Enforcing or defending intellectual property claims
Technology contract disputes
Corporate compliance and regulatory issues
Deadlocked boards of directors
Business agreement disputes
Licensing disputes and franchising disputes
Employment and dependent contract disputes
Claims involving breach of privacy
International and cross-border disputes
Why Choose Antonoplos & Associates?
What makes Antonoplos & Associates group of Washington, D.C. start-up business litigation attorneys so successful is that we expertly evaluate the merits of your dispute by listening to the specific issues you are facing, perform our own outside research on the issue, and then directly work with you to determine how to best prosecute or defend against a claim.
Because business litigation is so complex, it is vital that you consult an experienced and knowledgeable attorney who can offer you sound judgment and make strategic decisions before, during, and after litigation or alternative dispute resolution.
We encourage you to call us at 202-803-5676 or directly schedule your free, no-risk consultation with one of our skilled attorneys today.