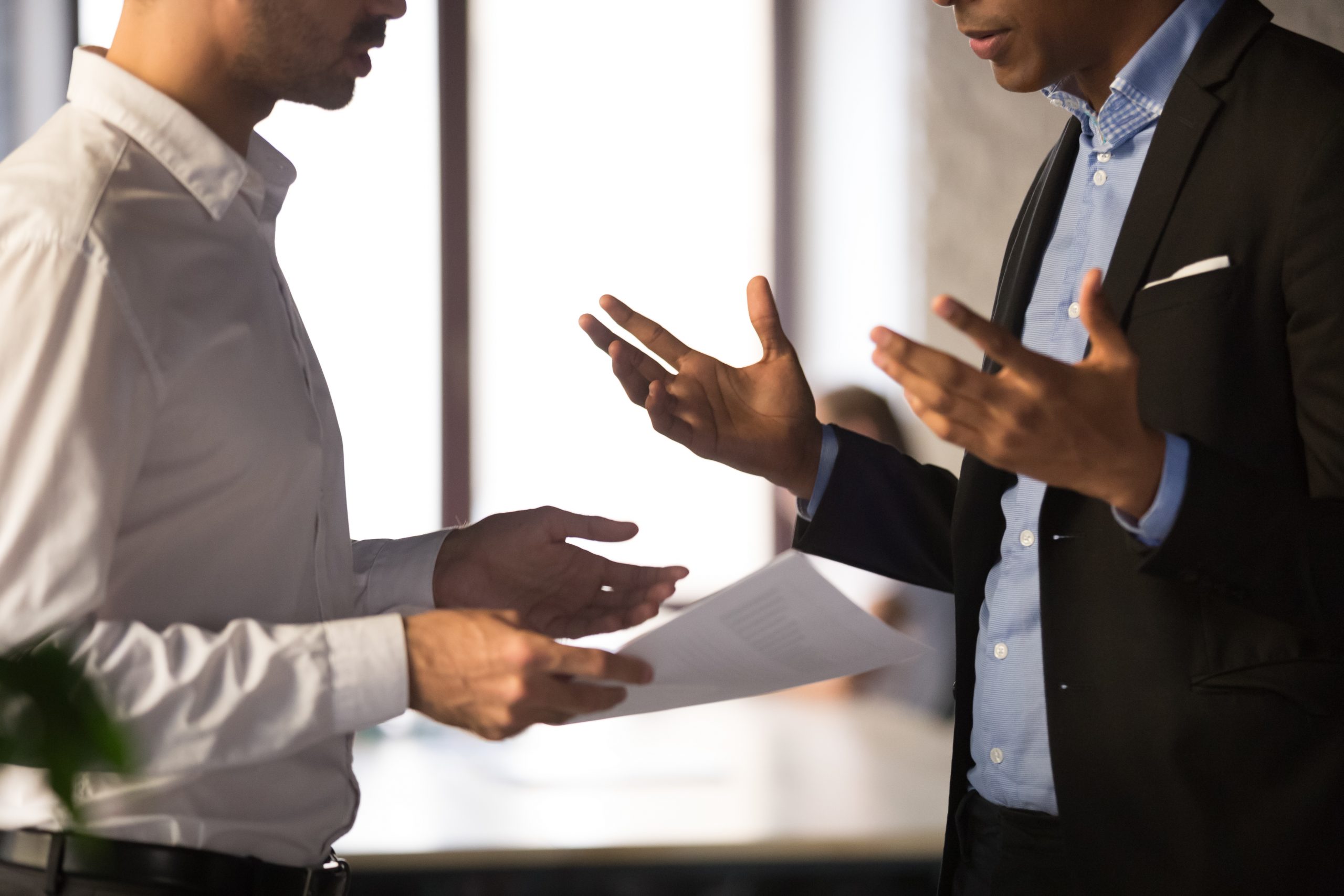 D.C. Partnership Dispute Lawyer
Top-Rated Business Litigation Attorneys
At Antonoplos & Associates, our D.C. partnership dispute lawyers have advised and acted for small and mid-sized companies, partnerships, limited liability partnerships, and joint ventures.
Partnership Disputes
Business disputes are common within a partnership or joint venture no matter the size of the entity or the industry it specializes in. However, if these issues are not dealt with quickly and properly, these issues can have permanent consequences on the reputation of the company and may even threaten the partnership itself.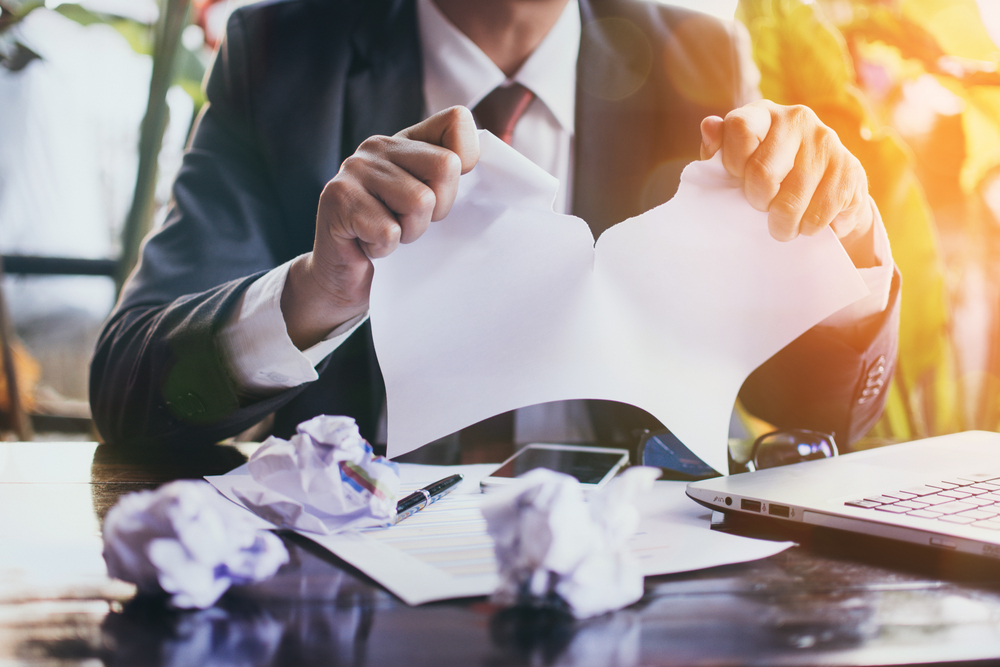 Examples of Partnership Litigation
Breach of Fiduciary Duties
Abuse of Trust
Asset Sale Disputes
Breach of Partnership Agreement
Business Asset Sale Dispute
Business Disputes
Breach of Joint Venture Agreement
Breach of Contract
Disputes Arising from Partnership Agreement
Buy-Sell Agreements
Civil Fraud, Deceit, Fraudulent Misrepresentation
Business Litigation
Claims by Partners
Partnership Mismanagement
Dissolution of Partnership
Buy-Out Rights and Obligations
Disputes Arising from Joint Venture Agreement
Misappropriation of Funds, Opportunities, or Trade Secrets
Limited Partnership Disputes
Non-Solicitation Agreement
Unfair Treatment of Partners
Non-Competition Agreement
Owners Disputes
Partnership Dispute
Disputes of Dissolution of Partnership or Joint Venture
Enforcement of Partnership Agreement
Expulsion of Partner
Disputes about Partnership Valuation
Family Business Disputes
Family Trust Disputes
Fiduciary Duties
Enforcement of Joint Venture Agreement
Financial Statement Irregularities and Disputes
Fraud on Partnership or Joint Venture
Joint Venture Agreement Dispute
Partnership Sale Dispute
Joint Venture Disputes
International Joint Venture Disputes
Preservation of Partner's Rights
Start-up Company Disputes
Partnership Agreement Dispute
Tech Company Disputes
Termination of Partnership
Termination of Partnership Agreement
Sale of Business Disputes
Winding-Up Partnership
Partnership Valuation
Why Choose Antonoplos & Associates?
What makes Antonoplos & Associates group of Washington, D.C. partnership dispute attorneys so successful is that we expertly evaluate the merits of your dispute by listening to the specific issues you are facing, perform our own outside research on the issue, and then directly work with you to determine how to best prosecute or defend against a claim.
We encourage you to call us at 202-803-5676 or directly schedule your free, no-risk consultation with one of our skilled attorneys today.