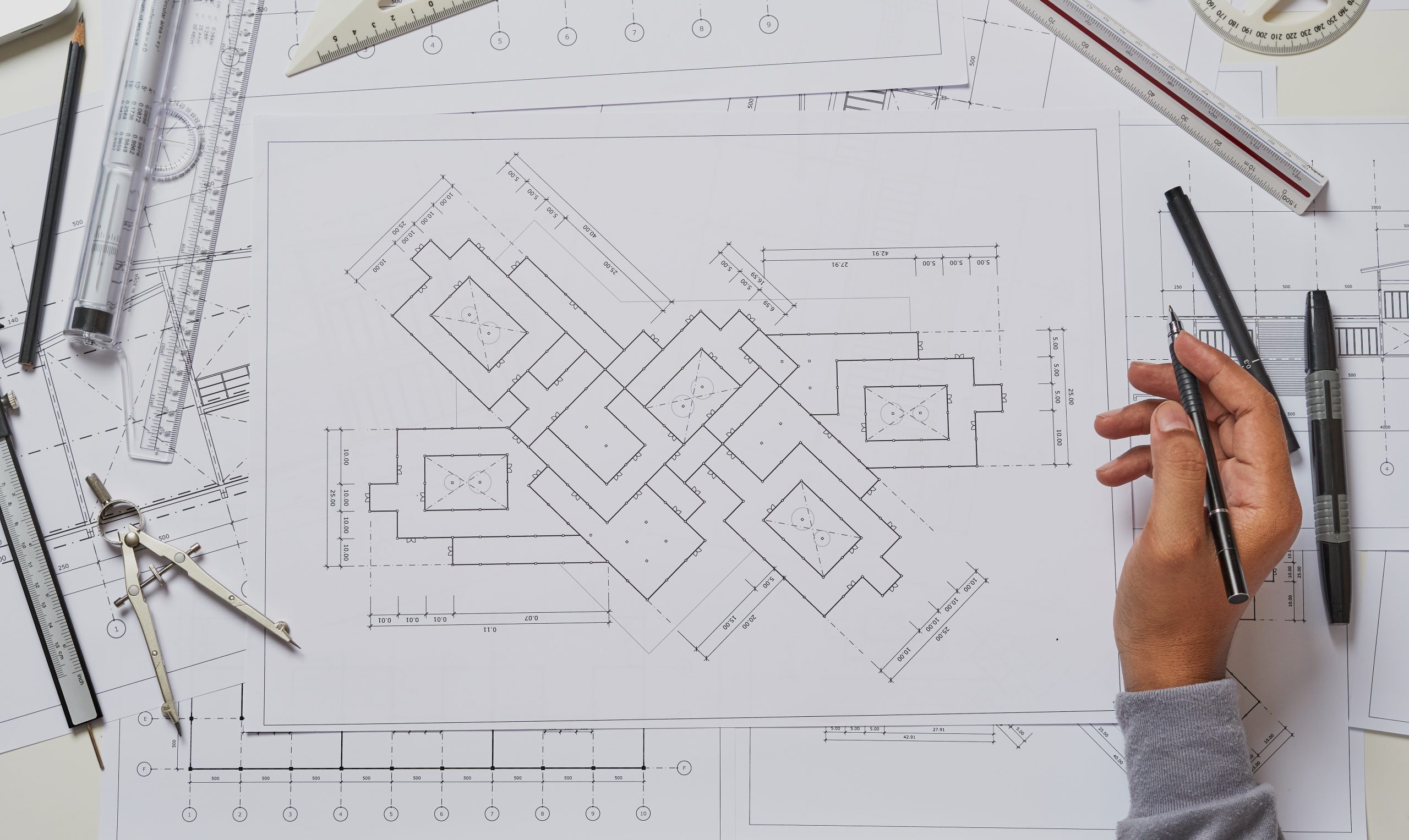 D.C. Manufacturers Industry Lawyers
Top-Rated Business Law Attorneys
Knowledgeable Washington, D.C. Manufacturers Industry Lawyers
With over 20 years of experience, the DC manufacturers industry lawyers at Antonoplos & Associates routinely provide advice and representation to both manufacturers and distributors in a wide variety of industries.
Manufacturing and Industrial Sectors
Our attorneys advise and represent clients in many manufacturing industries including:
Auto Parts Manufacturing
Automotive Industry
Automated Machinery and Robotics
Building Materials
Canning and Bottling
Clean Tech
Computer Equipment and Electronic Equipment
Chemical Manufacturing and Supply
Concrete, Brick, Glass, Drywall, Lumber, and Stone
Confectionery
Financial Technology
Furniture Manufactures and Importers
Food and Beverage
Glass, Bottling, Packaging, and Containers
Heating, Ventilation and Air Conditioning – HVAC
Interactive Digital Media
Lighting, Lighting Supplies, and Signage
Insulation and Environmental Solutions
Machinery, Heavy Machinery, and Hydraulics
Medical, Dental, Veterinarian Equipment
Plastics and Synthetics
Safety Equipment
Paper, Printing, and Packages
Scientific and Diagnostic Equipment and Supplies
Steel Industries
Wireless Telecommunications
Water Industries
Wood and Other Building Supplies
Commercial Disputes: Distribution and Sale of Goods
Commercial disputes concerning the distribution and sale of goods are almost inevitable. Thus, because our attorneys advise a wide variety of manufacturers, we work with companies across the United States concerning the buying or selling of goods, supply and outsourcing disputes, import-export issues, licensing, branding and brand protection, contract disputes, finance disputes, and lending litigation, machinery and equipment functionality disputes, and consequent business interruption, as well as the effects of strikes and other force majeure events.
Transportation and Logistics Disputes
At Antonoplos & Associates, our group of DC manufacturers industry lawyers has experience assisting clients with logistical issues including commercial shipping and transportation. Furthermore, we have worked with clients on cases concerning shipping by road, air, railway, or ship whether you are or will be the plaintiff or defendant.
Trademark and Brand Protection
For certain companies, how you brand a company will play a large part in the company's success, especially in the consumer market space. In order to protect your brand, it is important to consult an attorney to help you register your trademarks and copyrights. Additionally, an attorney will represent you in the case that another entity breaches these protections.
Product Liability
Our manufacturer lawyers have advised and represented manufacturers, distributors, importers, exporters, sellers, wholesalers, and retailers in connection with losses alleged to have occurred from the use of products that are defective, by design, manufacture, shipment, intermediate alteration, or sale – or where there is a failure to warn or instruct issues.
Corporations, Partnerships, and Joint Venture Disputes
A joint venture agreement allows two or more businesses to merge their entities—or a portion of their products or services—to start a new business activity. Furthermore, each business contributes assets to the joint venture and the parties agree on how to divide the income and expenses that come from this partnership. In some cases, a joint venture is the structure chosen because the members of the agreement are located in different states or countries. While this agreement is contractual in nature, certain courts have held this agreement to mean the same thing as a partnership. However, other courts have considered the relationship merely contractual and not a partnership. A myriad of considerations has been used by the courts in determining whether a joint venture is a partnership. Furthermore, the courts consider the structure and management of a joint venture when considering whether this entity comprises a partnership.
Construction Disputes: Plant, Office, Factory, and Warehouse
Modern construction projects are complex as they require many different actors to work in unison to efficiently finish a project. Thus, when these interests conflict, litigation or a form of alternative dispute resolution may be necessary to resolve disputes. One must resolve these issues quickly or risk the viability of the project as a whole.
Why Choose Antonoplos & Associates?
What makes Antonoplos & Associates group of Washington, D.C. manufactures industy attorneys so successful is that we expertly evaluate the merits of your dispute by listening to the specific issues you are facing, perform our own outside research on the issue, and then directly work with you to determine how to best prosecute or defend against a claim.
We encourage you to call us at 202-803-5676 or directly schedule your free, no-risk consultation with one of our skilled attorneys today.