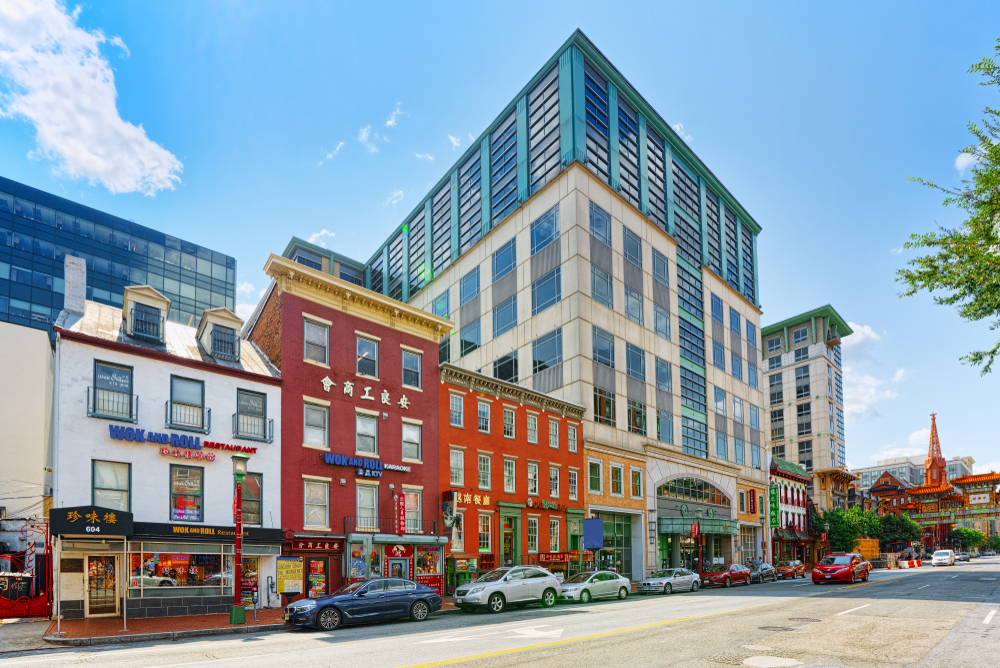 D.C. Management Contract Litigation Attorneys
Top-Rated Business Litigation Attorneys
In the District of Columbia, as businesses continue to grow, they increasingly seek the advice of management companies. These continued partnerships have led to a rise in litigation involving management companies. Antonoplos & Associates group of management and contract attorneys work with businesses and independent management companies in the litigation of disputes concerning contracts and agreements for small and large corporations in a variety of industries.
Purpose of Management Contracts
Management contracts will normally allow an independent management company or single manager to have a form of operational control of a business. The management company, for a fee, takes care of the necessary managerial functions of said business. Thus, these management contracts allow a business or individual that has multiple business holdings or parts of a business to delegate some of their day-to-day responsibilities to the management company. This allows the management company to take care of the work done behind the scenes of a project so that the business can focus on the actual product or service that they offer. Management companies normally achieve their goals by employing, hiring, or contracting knowledgeable individuals to increase efficiency in areas of management, accounting, and marketing.
Because of the many variations that management takes, the job of a management company will likely be broad in nature and may include tasks such as technical operation, human resources, training and management of employees, accounting, and marketing services. Management dispute litigation or alternative dispute resolution typically occurs when the business hiring the management company expected different services, finds conflicts of interest arising, negligence on the part of the manager, or compensation being arbitrarily withheld. Finally, while only applicable to actual management companies, it is important to note that both federal and state governments can hire a management company.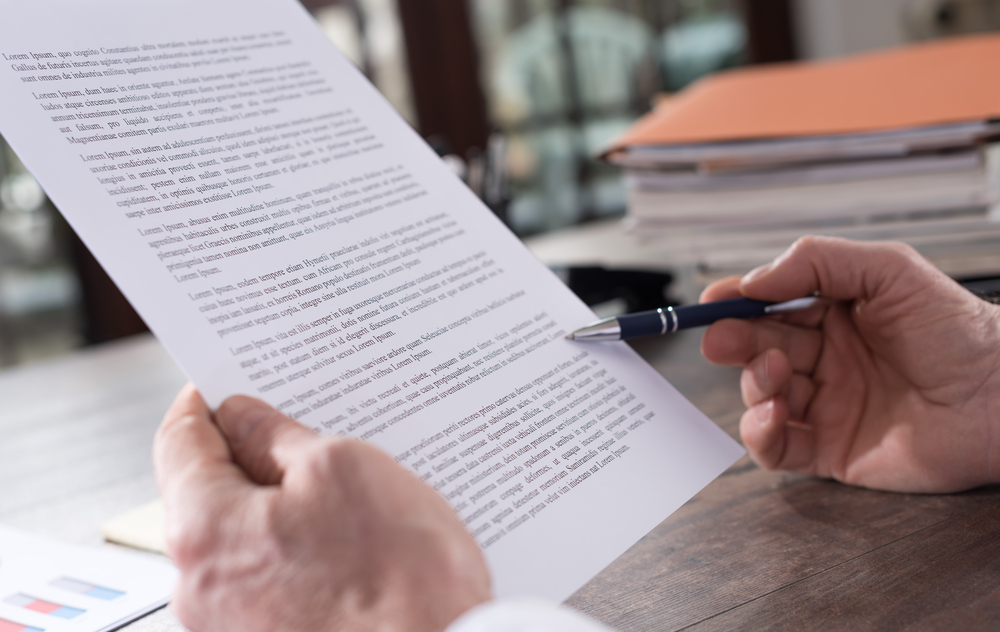 Why Choose Antonoplos & Associates?
What makes Antonoplos & Associates group of Washington, D.C. management contract litigation attorneys so successful is that we expertly evaluate the merits of your dispute by listening to the specific issues you are facing, perform our own outside research on the issue, and then directly work with you to determine how to best prosecute or defend against a claim.
Because business litigation is so complex, it is vital that you consult an experienced and knowledgeable attorney who can offer you sound judgment and make strategic decisions before, during, and after litigation or alternative dispute resolution.
We encourage you to call us at 202-803-5676 or directly schedule your free, no-risk consultation with one of our skilled attorneys today.
Privacy
One of the most common concerns that business owners have before entering into a management contract is that they may be risking the privacy of their business. Privacy could be threatened by a company letting the management companies see their other contracts or give them an insight into a proprietary service or product. Additionally, management companies, depending on the scope of their functions, may have in-depth information about vendors and business finances. Furthermore, privacy issues may occur when a management company has access to private employee information. Thus, it is imperative that you hire a DC management and contract litigation attorney to assist with this process.
Common Types of Management Contracts.
Project Management
A property owner or investor can hire a project management contractor for both the pre-construction and construction phases. The manager may be responsible for the administrative operational work, and sub-contract claims that arise from their own inadequate performance. Construction management contracts can be extremely beneficial in complex projects that require a lot of information during the entirety of the project.
Artist and Athlete
Artists, athletes, celebrities, actors, broadcasters, digital, and social media influencers commonly hire talent managers to handle day-to-day business and administrative affairs. In these contracts, the talent manager normally receives a commission that is a set percentage of the talent's income.
Food Service
Whether it is a public or private entity, food services will commonly be run by a management company specializing in this section of business. For example, schools, nursing homes, and government offices, often have a management side that is responsible for preparing, serving, and marketing the food. In exchange for this work, the food management company will receive a base fee and then an agreed-upon percentage of the food sales.
Remedies
If you feel that the management company has breached the original contract in any way, there is a wide variety of legal remedies that you may be able to use. A court will commonly award damages in order to monetarily place the individual who lost assets in the same position they would have been in had the contract been properly fulfilled. Injunctions, whether interlocutory, interim, or permanent, may also be available in the event of a breach. Our DC management and contract litigation attorneys assist clients receive remedies including a declaration that the contract is void, termination of the contract, specific performance, restitution for unjust enrichment, rectification, rescission, or cancellation.
Property Management
A property management contract will be between a property owner and property manager or management company. The property manager or management company may operate, control, maintain, and oversee the property. Furthermore, these duties may encompass tasks in relation to real property, but also personal property such as equipment and tools. In many property management contracts, a property manager will receive a percentage of the rent accrued on the property. However, other contracts will operate on a fixed fee, guaranteed, or revenue shares basis. One of the easiest ways to avoid property management litigation is for both parties to be aware of exactly what services are included, excluded, and considered extra within the property management contract.
Logistics and Transportation Management
Logistics and transportations contracts refer to the movement of ideas or physical property from one point to another. In many cases, this flow of ideas or goods requires a complex organization of ideas and implementation strategies to maximize these procedures. One can create management contracts for the transportation of food, materials, equipment, animals, and liquids in order to increase the efficiency of the business. Additionally, one might hire a management company to create smooth transitions within a business in the areas of inventory, warehousing, security, and transportation itself.
Financial Management
A business or individual may hire a financial or investment manager to manage a variety of financial affairs. This manager typically acts on the behalf of the principal in order to manage and review the assets that are included in the agreement.
IT and Technology Management
As the internet continues to grow, companies that utilize the internet and corresponding technology most effectively are successful. Furthermore, an IT and technology management company will normally manage the development of the technological infrastructure and operations within the company. Management contracts provide a useful way for technological services to incorporate smoothly into a business or improve existing structures.
Hotel Management
Hotel management contracts are common within the hospitality industry and can take on a variety of operations. Furthermore, these agreements are usually long-term contracts. The hotel manager performs day-to-day tasks, maintenance, food/beverage sales, and has the power to hire and fire employees. The reason why hotel managers are so common is that investors buying these properties normally do not have the skill and knowledge required for high-quality hotel operation. This type of management contract is the most necessary to hire a DC management and contract litigation attorneys.