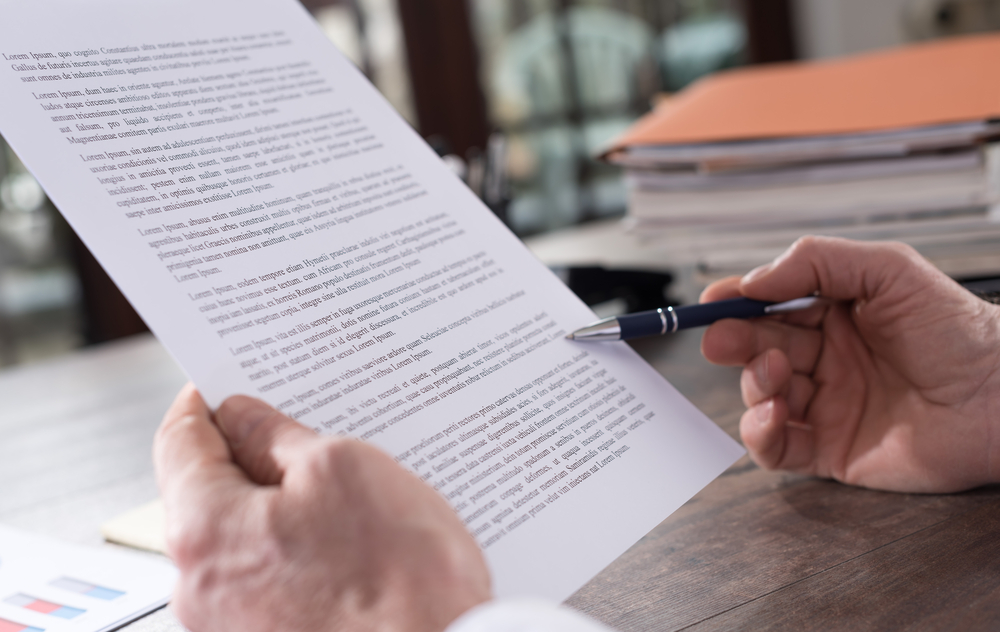 D.C. Logistics Dispute Attorneys
Top-Rated Business Litigation Attorneys
Knowledgeable Washington, D.C. Logistics Dispute Attorneys.
At Antonoplos & Associates, our group of DC logistics dispute attorneys has experience assisting clients with logistical issues including commercial shipping and transportation. Furthermore, we have worked with clients on cases concerning shipping by road, air, railway, or ship and have assisted both plaintiffs and defendants in these cases.
In large metropolitan areas such as the District of Columbia, the movement of goods has become extremely complex. Furthermore, with constant incoming and outgoing goods in a variety of sectors, numerous parties are typically involved in shipping and transporting even the simplest goods. With our home office in the District of Columbia, Antonoplos & Associates group of DC logistics dispute attorneys can help you navigate the numerous legal issues that may occur during the transportation of goods. Furthermore, our attorneys represent and advise clients on legal issues, disputes, and claims that stem from transportation that has already taken place.
However, our attorneys have also worked with companies and individuals to review and analyze specific shipments or their entire transportation sector of business. Finally, our attorneys can advise your company on the legal risk associated with your chosen method of transportation along with the wording of your shipping contracts to ensure that you are using proper documentation.
Logistics Interests That We Represent
Personnel Claims and Loss Adjusters
Common Carriers
Charterers
Container and Storage Companies
Logistics Professionals and Managers
Freight Forwarders
Load and Customs Brokers
Shipped Goods Owners
Owner-Operators and Truck Drivers
Shipping Agents
Unpaid Carriers
Insurers and Underwriters
Terminal or Warehouse Owners and Operators
Insured and Self-Insured Risks Within Retentions and Deductibles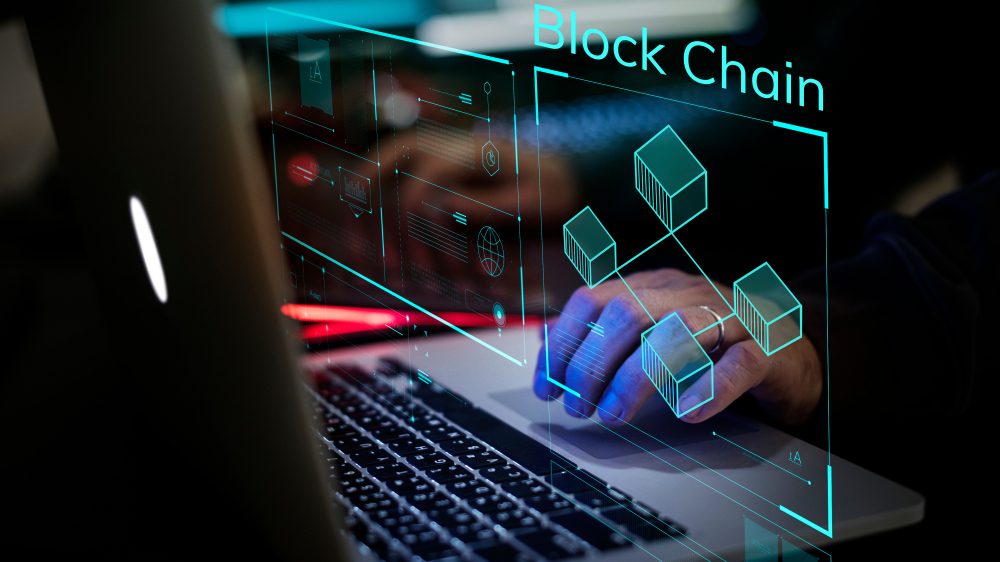 Examples of Trucking Cases
Bills of Exchange
Bills of Lading and Waybills
Accidents
Customs Detainment and Seizure
Damage to goods and property
Dock and Warehouse Receipts
Employee, Contractor or third-party theft
Delay and frustration, sometimes due to weather, natural disasters, and other "Acts of God"
Failed-to-arrive goods
Forwarder's Cargo Receipts
Insurance of Cargo, vehicles and vessels, Products and Goods
International Sanctions
Insurance coverage and claims
Late or spoiled shipments
Liability for goods in your care
Negligence
Other Negotiable Instruments
Motor Vehicle Accidents
Passenger delays, injuries and fatalities
Unpaid Freight Invoices
Why Choose Antonoplos & Associates?
What makes Antonoplos & Associates group of Washington, D.C. logistics dispute attorneys so successful is that we expertly evaluate the merits of your dispute by listening to the specific issues you are facing, perform our own outside research on the issue, and then directly work with you to determine how to best prosecute or defend against a claim.
We encourage you to call us at 202-803-5676 or directly schedule your free, no-risk consultation with one of our skilled attorneys today.