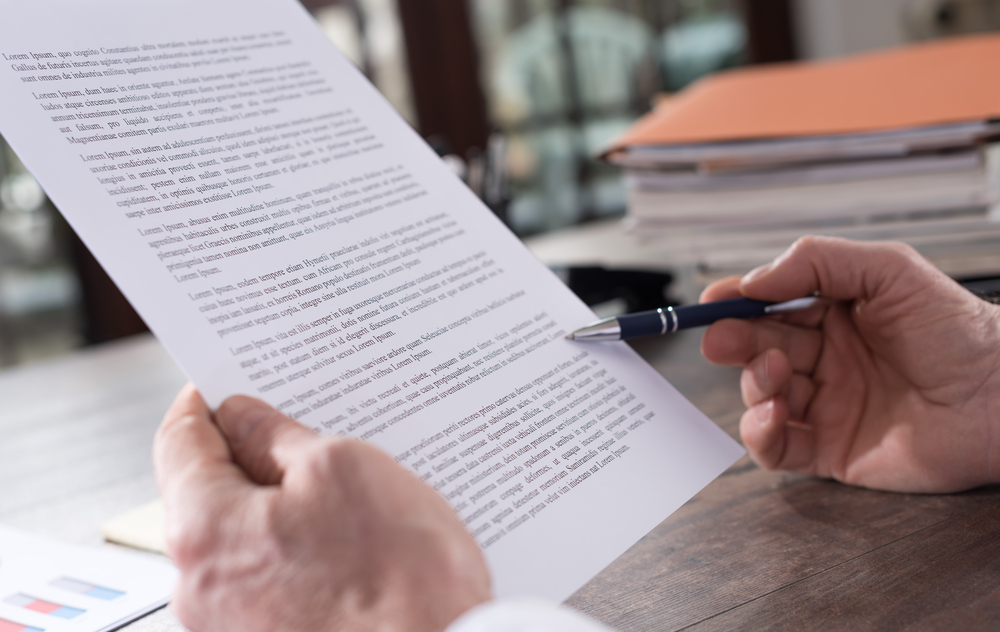 D.C. Injunctions and Urgent Remedies Lawyers
Top-Rated Business Law Attorneys
Knowledgeable Washington, D.C. Injunctions and Urgent Remedies Lawyers
Antonoplos & Associates group of DC injunctions and urgent remedies lawyers act for and are regularly retained by those seeking injunctions, other urgent judicial remedies, and by those that are responding to or defending against such orders in court. Furthermore, our group of attorneys also counsel and act for individuals that are not part of a lawsuit but are subject to a court order from a lawsuit.
At Antonoplos & Associates Attorneys at Law, we often represent banks, trust companies, investment dealers, stakeholders, escrow agents, creditors, debtors, spouses, and others who have a joint or common interest in the subject matter of the order or assets described in such orders.
No matter if you or your organization is seeking, responding to, affected by, or subject to an order or injunction, it is vital that you seek legal advice immediately. In many cases, delaying receiving legal advice will likely limit your ability to obtain the crucial injunctive relief that you are seeking. Furthermore, a court order is a serious matter that requires you to comply almost immediately. However, it is a good practice to seek legal advice and representation before you comply with this order. Additionally, at Antonoplos & Associates, we can act in your place for any legal proceedings meant to seek injunction relief. Furthermore, we can advise you on sealing orders and confidentiality requirements.
Finally, in certain legal disputes or claims, our DC injunctions and urgent remedies lawyers assist clients that require immediate assistance from the courts.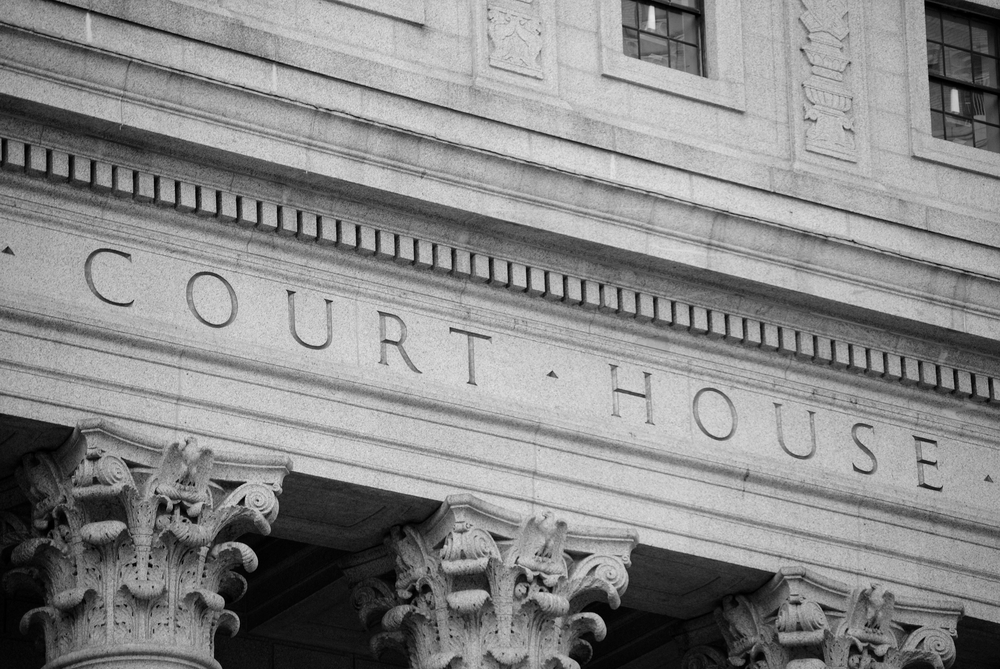 Why Choose Antonoplos & Associates?
What makes Antonoplos & Associates group of Washington, D.C. injunctions and urgent remedies attorneys so successful is that we expertly evaluate the merits of your dispute by listening to the specific issues you are facing, perform our own outside research on the issue, and then directly work with you to determine how to best prosecute or defend against a claim.
We encourage you to call us at 202-803-5676 or directly schedule your free, no-risk consultation with one of our skilled attorneys today.
Types of Injunctions and Stay Orders
These types of orders are generally categorized as:
Injunctions to preserve and safeguard assets, such as freezing bank accounts, evidence, or the means to satisfy an existing or future judgment or arbitration award;
Injunctions restraining impending or continuing acts, conduct, or behavior, such as a Cease and Desist Order or Restraining Order;
Mandatory orders requiring the performance of certain acts, including the return of or permitted use of property, and the performance of an agreed sale of property or real estate;
Mandatory order to preserve status quo pending the final resolution of the dispute by the courts
Prohibitory Injunctions to restrain a breach of contract, to protect against the dissemination of confidential information, and to prevent a party from bringing or continuing legal proceedings
Stay orders to halt legal or arbitral proceedings; and
Other time-sensitive equitable remedies such as rescission of a contract (unmaking of a contract), and specific performance of a contract (enforced performance of a contract).
In certain cases, regarding specific types of property—such as ships or aircraft—disputes and claims may require assistance from the courts to receive these assets. Furthermore, injunctions have been classified by the courts as being interim injunctions, interlocutory injunctions, permanent injunctions, and mandatory injunctions.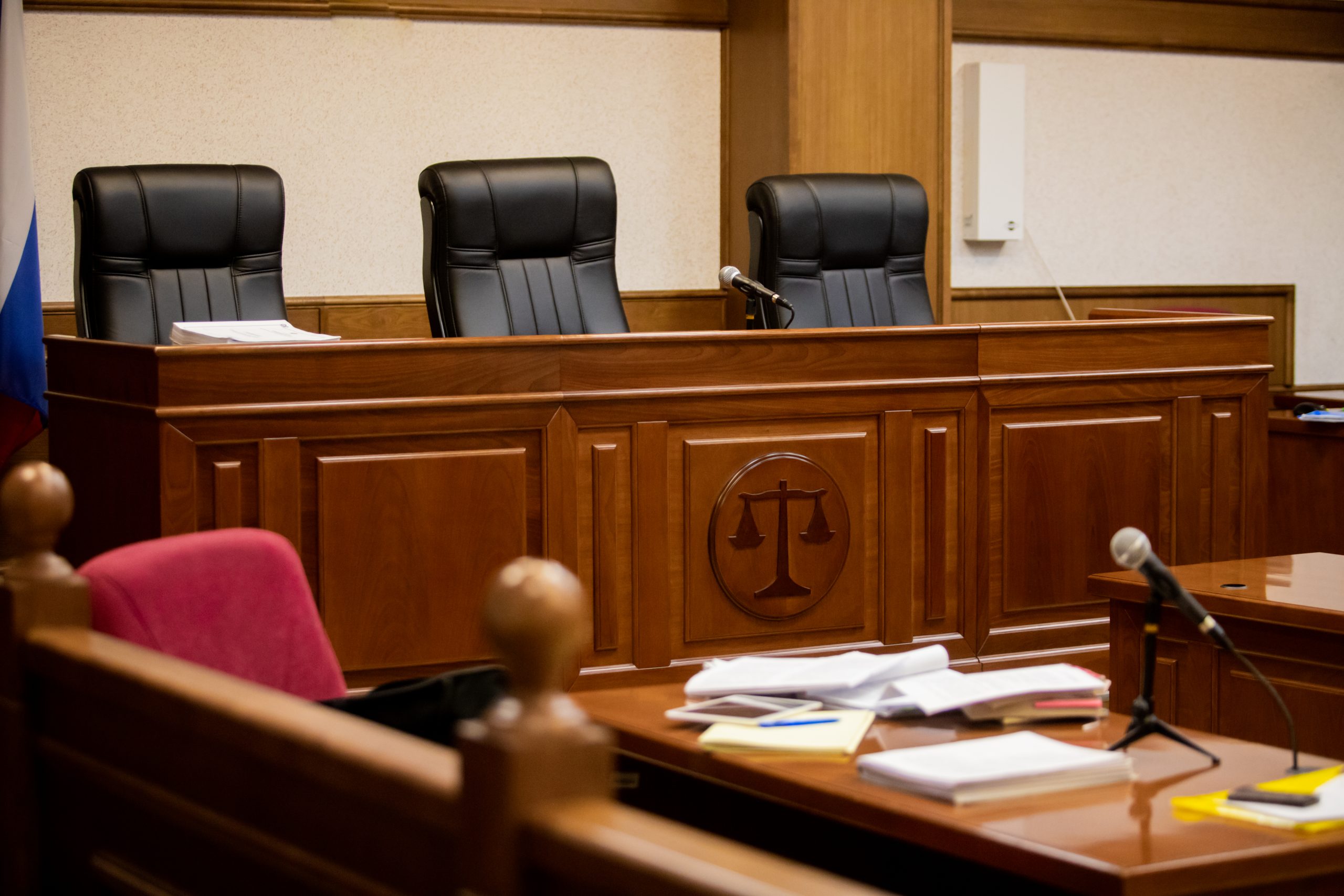 Types of Injunction and Urgent Remedy Attorneys.
Examples
The need for an urgent judicial remedy often arises in the following circumstances:
search and to find and preserve evidence, money, and/or property
locate and freeze proceeds of fraud, theft, and embezzlement
cease and desist wrongful conduct causing harm
prevent the breach of contract or to require performance of a contract
a partnership dispute or a shareholders' dispute, where there has been oppression by, or exclusion of, one group against another
claims against a defendant with little or no physical presence in Ontario
where there is a risk of the dissipation of assets before the court or arbitration tribunal has pronounced judgment or final award
the sale or lease of real or personal property which has "gone wrong"
freeze bank accounts and other assets pending trial
where evidence may be spoiled, lost, or destroyed
where stolen money has been hidden
find proceeds of theft, embezzlement, and fraud
if evidence has been hidden
trace stolen assets and money
where selling real property when pending claims and disputes when the court does not review the case
prevent or restrain copyright and trade-mark infringement
stop removal of a director or officer pending trial
restrain the sale of land or other property
prevent changes in the business, management, or dealings pending trial
restrain the disclosure of trade secrets
restrain the solicitation of clients or employees or other intangible assets that are recognized by the courts as protected interests.
limit wrongful seizure of shares in a company or acting in furtherance of such seizure
enforce restrictive covenants (non-compete clauses)
enforce non-competition and non-solicitation agreements
stay repossession of real property pending resolution of a dispute by the courts
prevent the continuation of nuisance and/or trespass
evict a commercial tenant for breach of lease
prevent the use of confidential information
prevent the wrongful removal of a director of a company or acting in furtherance of such removal
obtain specific performance for the sale of property or real estate
obtain an injunction for the sale of property or real estate
receive a mandatory order for the sale of property or real estate
locate and freeze proceeds of misappropriation of funds
locate and freeze proceeds of white-collar fraud
preserve the status quo pending trial
restrain wrongful acts on the internet
remove website or webpages
restrain defamation and publication of private matters
restrain a breach of confidentiality
stop wrongful conduct causing harm
Failing to obtain an urgent court order often threatens the viability of a business that has been or may be harmed. Thus, the survival of a business, company, or partnership will be at risk. In other circumstances however, an injunction or other urgent remedy may be enough to ensure that sufficient funds or assets—that might otherwise be dissipated—are available to satisfy an existing or future judgment.
Specific Injunctions, Stay, and Other Orders
Below is a list of some of the urgent remedies that courts commonly grant:
Arbitration – urgent remedies
Arrest of ships
Anti-suit injunctions (sometimes called a stay order)
Arrest of aircraft
Attachment of assets
Cease and Desist Order
Certificate of Pending Litigation (CPL)
Asset freezing orders
Copyright infringement injunctions
Defamation injunctions
Evidence preservation orders
Freeze Bank Accounts
Enforcement of contractual rights
Freezing orders
High-Value Asset Repossession
Injunctive Relief Against Third Parties
Interim injunctions
High-Value Asset Preservation Order
Preservation orders
Mandatory orders
Order to preserve status quo (prevent changes) pending trial
Interim recovery of personal property orders
International Asset Recovery -Coordination
Internet and e-commerce litigation
Interlocutory injunctions
Jurisdictional challenges
Letters of Request and Mutual Assistance
Oppression remedies
Order for the performance of the agreed sale of property, land or real estate
Passing-off injunctions
Preservation of property
Prohibitory Injunctions
Prejudgment Attachment
Recovery of property
Restraining Order
Stay orders pending appeal
Trade-mark infringement injunctions
Specific performance of contracts
Urgent arbitrator (injunctions before appointing arbitration tribunal)