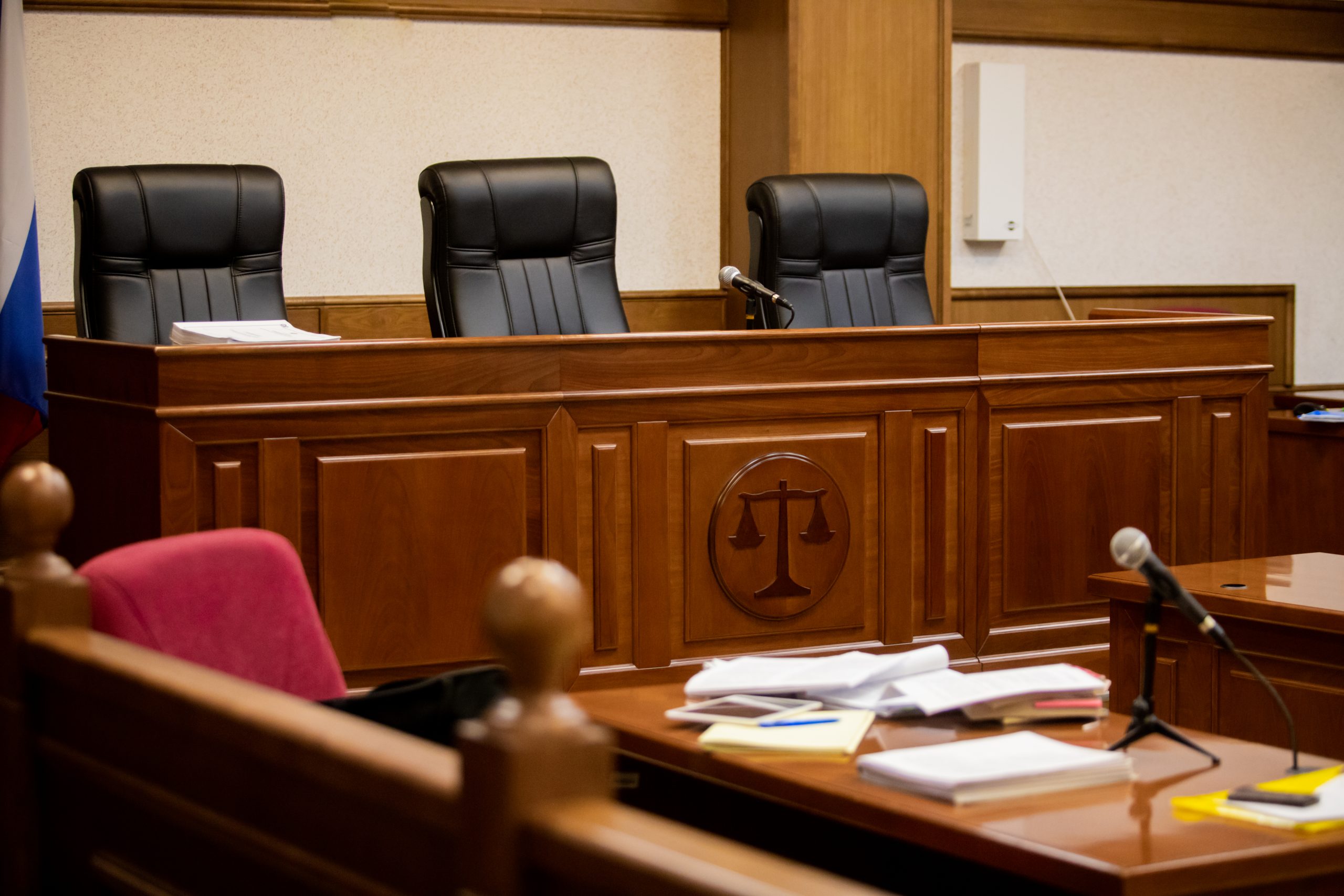 D.C. Family Business Dispute Lawyers
Top-Rated Business Litigation Attorneys
Experienced Washington, D.C. Family Business Dispute Lawyers
Many companies, both large and small, throughout DC, Maryland, and Virginia are or have evolved from a family business. However, while family businesses offer many benefits for those involved, these companies present a unique set of challenges as they grow, key family members leave the company, or when personal matters damage or destroy the business partnership.
One of the toughest challenges that family-run businesses face is when an important figure within the company leaves, retires, or passes away. This occurrence could lead to life-long personal issues between other members of the company to spill over into the business operation. This not only hurts personal relationships between the members of the family, however, it also threatens the viability of the business as a whole. Furthermore, disputes in a family business are often expensive, disruptive, and may even result in the sale of a company that has been run by generations of a single-family.
Roles of Family Members in Family Businesses
Below are some of the most common ways that personal relationships of family members can help or hinder a family business.
Historical Informality in Operations of the Business
One of the starkest differences between a family business and other types of companies is that in most cases, a shareholder's agreement, partnership agreement, and other critical legal documentation was not used when the family business was originally formed. Furthermore, this informality is often ignored even as the business continues to grow and the line between who is an employee, shareholder, or partner continues to become difficult to distinguish.
Interpersonal Relationships Within a Family Business
In most cases, a family business reflects the relationships of those family members who run and work for the company. However, as the business grows and enlists new family members, the legal roles of family members involved with the business no longer match the personal social structure of the family. Retirement, death, or estrangement are all common factors that can lead to this disconnect. If the business structure and family structure no longer match each other, tensions and disagreements throughout the company may start to rise. When dealing with problematic interpersonal relationships, it is imperative to hire a knowledgeable DC family business dispute lawyer.
Growing Tensions Between Family Members
One of the largest advantages that family businesses have over other corporations is that the family business has and continually passes down knowledge, skills, and experience that is special and unique to that individual company. However, if a single or small group of family members is bringing these attributes to the company when the business first starts out, yet these family members are not characterized differently as the business grows, disputes may occur. The reason for this is that as the business continues to prosper, the family members that brought the key knowledge, skill, and experience to start the company may feel as though they deserve higher wages or a larger stake in the company ownership.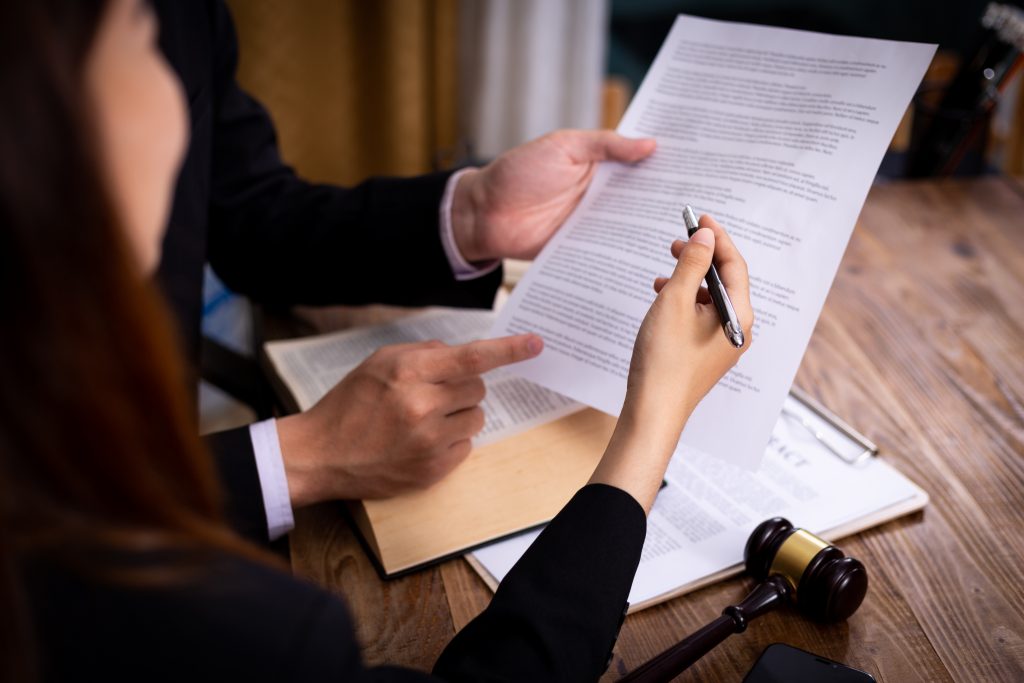 Disputes Between Majority and Minority Interests
Family businesses often run into issues concerning management, control, and ownership of the assets, obligations, and liabilities tied to the company. Additionally, these issues are worse when majority and minority shareholders find themselves involved in a dispute. This occurrence is extremely detrimental as these disputes commonly disrupt the operations and growth of the family business.
Examples of Family Business Disputes
With over 20 years of experience working with, advising, and representing family-run companies, the DC family business dispute lawyers at Antonoplos & Associates can assist family businesses with the following matters:
Partnership and Joint Venture disputes
Enforcing Buy/Sell and Shotgun clauses
Shareholder agreement disputes, including oppression claims
Investor and crowdfunding disputes
Corporate compliance and regulatory issues
Enforcing or defending intellectual property claims
Claims involving breach of privacy or confidentiality
Deadlocked boards of directors
Employment and Dependent Contractor disputes
Impact of Divorce and Separation on Family business
One of the most difficult and complex questions that occur during the growth of a family business pertains to what happens to the assets and employment status of someone who is no longer part of a family due to divorce or separation. Furthermore, the courts will typically include the value of the family business in the equalization of family property. Thus, if there is no shareholder or partnership agreement present, the division of property is even more complex. Additionally, the company must make decisions about whether the party will continue to be a part of the company, if that party will be bought out of the agreement, or if the business is going to close for good.
Why Choose Antonoplos & Associates?
What makes Antonoplos & Associates group of Washington, D.C. family business dispute attorneys so successful is that we expertly evaluate the merits of your dispute by listening to the specific issues you are facing, perform our own outside research on the issue, and then directly work with you to determine how to best prosecute or defend against a claim.
We encourage you to call us at 202-803-5676 or directly schedule your free, no-risk consultation with one of our skilled attorneys today.