D.C. Director and Officer Liability Attorneys
Top-Rated Business Attorneys
The leaders within a company such as the directors and officers must use the care, diligence, and skill that a reasonable and similarly skilled person would use under comparable circumstances.
To create a baseline for business professionals, the courts have developed the "business judgment rule." The business judgment rule states that if a director or officer reached a decision by using rational or proper effort, they cannot be held liable if something goes wrong while pursuing corporate interests.
Fiduciary Duty
Directors or officers not only owe a company a duty of care, however, these individuals also owe the company a fiduciary duty. Furthermore, this fiduciary duty requires that the directors and officers act honestly, in good faith, and in the way that best benefits the corporation.
Shareholder Liability for Director and Officer Duties
While not always applicable or enforceable, certain rights and liabilities attached to directors and officers can be delegated through the Unanimous Shareholders Agreement.
Types of Director and Officer Claims
Under most circumstances, a corporation's separate legal personality protects directors and officers for actions that they carried out in the corporation's name. However, below are instances where a DC director and officer liability attorney can help you understand when your officers or directors can be held liable:
Claims arising from actions that were in the director's or officer's interests, rather than the interests of the corporation. This claim will typically involve misappropriation of corporate opportunities, assets, or funds
White-collar fraud
Claims arising from actions that are independently tortious or "exhibit a separate identity or interest from that of the company.
Additionally, directors and officers can also be found liable under various statutes. These statutes include:
Claims for deductions and remittances due under taxation and employment statutes. This is especially relevant if the corporation is insolvent
Oppression claims in the context of small, closely-held companies, where a director is the sole directing mind of the corporation and where the director personally benefits from the conduct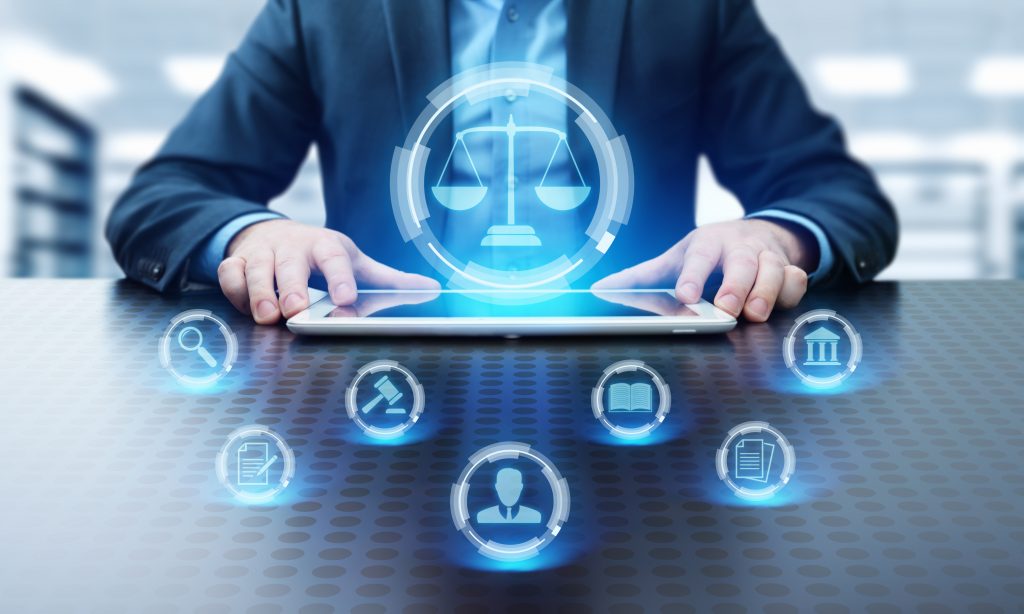 Director and Officer Liability Insurance
To protect their financial interests, many large corporations purchase director and officer liability insurance that will cover defense costs, indemnification, and certain legal claims against officers and directors. However, these insurance plans often have certain exceptions such as litigation arising between the corporation and the directors and officers. Furthermore, director and officer liability insurance will also not include protection from bodily injury, property damage, and intentional torts, such as the invasion of privacy, libel, or slander. In order to protect your interests, it is vital that you hire an experienced DC director and officer liability attorney.
Why Choose Antonoplos & Associates?
What makes Antonoplos & Associates group of Washington, D.C. director and officer liability attorneys so successful is that we expertly evaluate the merits of your dispute by listening to the specific issues you are facing, perform our own outside research on the issue, and then directly work with you to determine how to best proceed.
We encourage you to call us at 202-803-5676 or directly schedule your free, no-risk consultation with one of our skilled attorneys today.