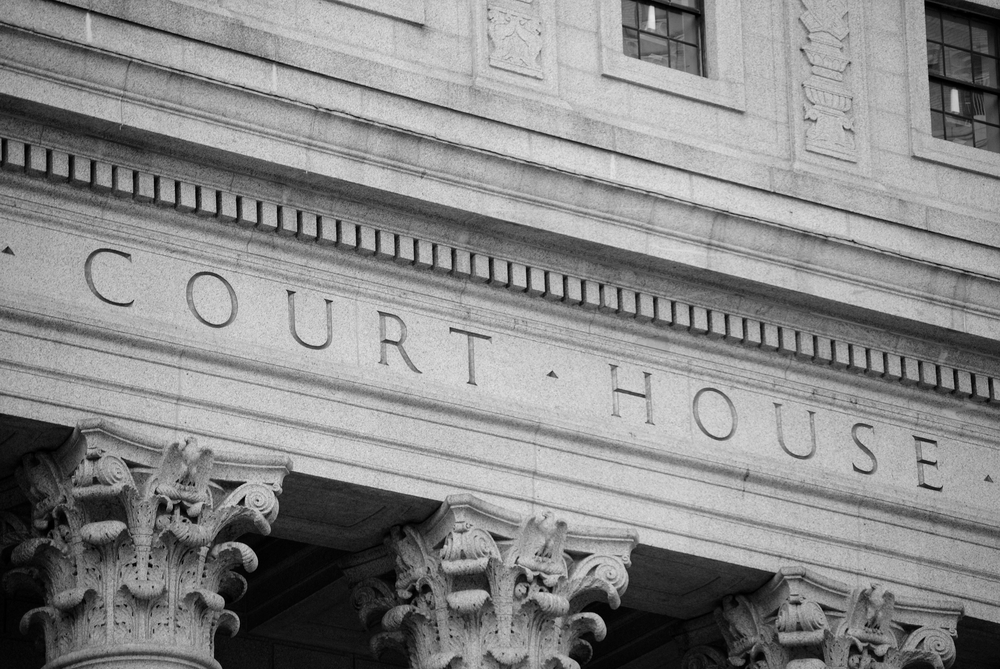 D.C. Corporate Litigation Attorneys
Top-Rated Business Litigation Attorneys
At Antonoplos & Associates, our group of DC corporate litigation attorneys has advised and acted on behalf of small, medium, and large-sized corporations, shareholders, directors, officers, and executives.
Corporate Disputes
Corporation disputes are common no matter the size of the company. However, if these issues are not dealt with quickly and properly, these issues can have permanent consequences on the reputation of the company and may even threaten the viability of the corporation itself.
Choose Antonoplos & Associates
With over 20 years of experience, our group of corporate litigators has the knowledge and experience required to work through a variety of corporate legal issues no matter what industry a corporation specializes in. Furthermore, our attorneys strive to avoid costly and time-consuming litigation. However, if litigation is necessary to resolve a dispute, we have experience in traditional court procedures and processes as well as alternative dispute resolution such as mediation and arbitration.
Examples of Corporate Litigation
Corporate disputes can arise in a wide variety of circumstances, including:
Breach of Shareholders' Agreement
Abuse of Trust
Breach of Fiduciary Duties
Breach of Director's Duties
Buy-Out Rights and Obligations
Claims by Investors
Business Owners Dispute
Business Ownership Dispute
Claims by Shareholders
Corporate Mismanagement
Corporate Governance Issues
Closely Held Company Disputes
Corporate Disputes
Disputes about Share Valuation
Director's Liability and Officer's Liability
Disputes Arising from Shareholders' Agreement
Enforcement of Shareholders' Agreement
Employment Dispute (Officers and Executives)
Family Business Disputes
Unfair Treatment of Partners and Shareholders
Disputes of Dissolution of Company, Partnership, or Joint Venture
Financial Statement Irregularities and Disputes
Investor Claims
Minority Shareholder Oppression
Owners Disputes
Fiduciary Duties
Misappropriation of Funds, Opportunities, or Trade Secrets
Personal Liability of Directors and Officers
Preservation of Shareholder's Rights
Ownership of Business Dispute
Securities Litigation
Shareholders' Agreement Disputes
Shareholder Claims
Sale of Business Disputes
Shareholder Disputes
Share Sale Disputes
Start-up Company Disputes
Tech Company Disputes
Winding-Up Company
Shotgun Clause (of a Shareholders' Agreement)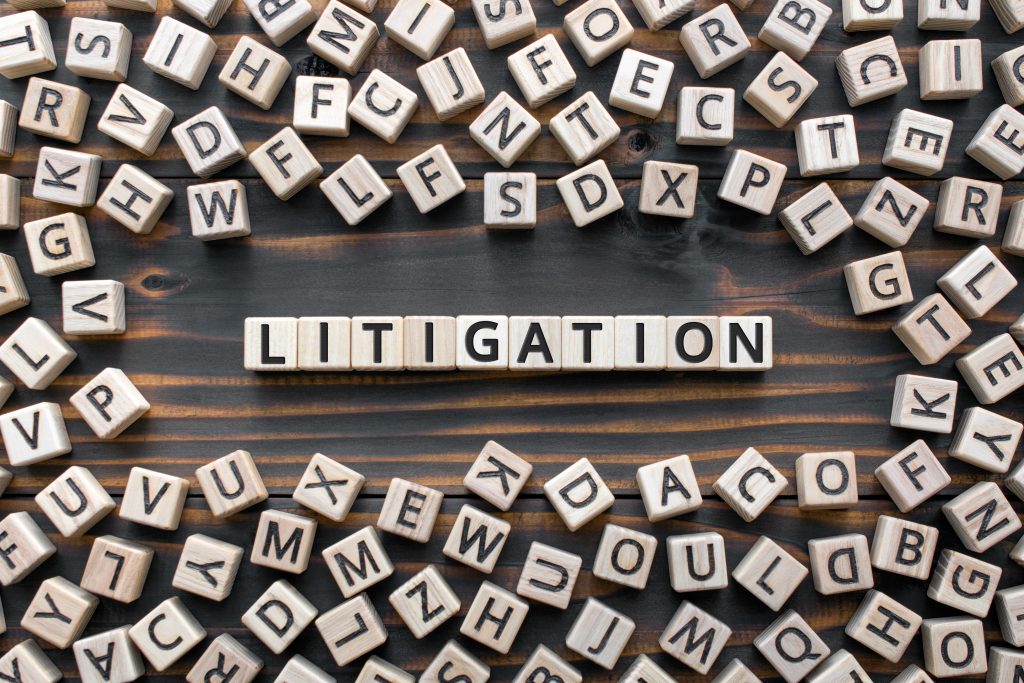 Urgent Remedies and Resolution of Corporate Disputes
In certain situations, it may be necessary for one party to utilize an urgent legal remedy to protect their business or finances. Furthermore, one party may need another member in the business or a former co-worker to immediately stop what they are doing or risk threatening the reputation of their business. Below are common urgent remedies available to resolve corporate disputes:
Enforcement of Buy-Sell Agreement
Audit of Accounting
Commercial List Eligibility
Enforcement of Shot Gun Agreements
Derivative Actions
Interim and Interlocutory Injunctions
Freezing Order
Legal Proceedings for Remedies for Oppression under OBCA
Injunctions, Orders, and Declarations
Mandatory Order Preserving Status Quo Pending Resolution
Reference to Arbitration
Oppression Remedies
Preserving Shareholder's Rights
Rescission (Rescinding Agreements)
Specific Performance
Valuation
Start-up and Family Company Disputes
In most cases, a start-up, closely held company, or family business will be started informally and without some or all of the necessary written agreements between the stakeholders of the business. These missing documents normally address the rights and obligations between the parties and how disputes are to be resolved while the business is ongoing or during changes within or in relation to the business association. Whether your business has these agreements in place or not, our attorneys advise clients on the rights and obligations between the partners, partnership, shareholders, and company.
Courtroom and Arbitration Experience
At Antonoplos & Associates, our group of DC corporate litigation attorneys have significant courtroom experience and can help you before, during, and after your trial. Additionally, we are versed in the appeals process if this step is necessary for your specific situation. Finally, with over 20 years of experience, our attorneys can expertly navigate both state and federal courts located throughout the District of Columbia, Maryland, and Virginia.
Why Choose Antonoplos & Associates?
What makes Antonoplos & Associates group of Washington, D.C. corporate litigation attorneys so successful is that we expertly evaluate the merits of your dispute by listening to the specific issues you are facing, perform our own outside research on the issue, and then directly work with you to determine how to best prosecute or defend against a claim.
Because business litigation is so complex, it is vital that you consult an experienced and knowledgeable attorney who can offer you sound judgment and make strategic decisions before, during, and after litigation or alternative dispute resolution. When "bet-the-company" lawsuits occur, judgment, procedure, and discovery mistakes are not an option. Thus, when looking to hire a business litigation lawyer, you must consult someone who understands your business and industry, the applicable federal, state, or local laws, and is readily accessible.
We encourage you to call us at 202-803-5676 or directly schedule your free, no-risk consultation with one of our skilled attorneys today.