D.C. Business Torts Attorneys
Top-Rated Business Torts Attorneys
Business and economic torts make up a large portion of actionable and intentional conduct that causes purposeful economic harm to another party.
In certain cases, businesses, individuals, or their stakeholders may act wrongfully when attempting to advance their interests or harm competitors. However, wrongful intentional acts causing harm, loss, or damage to a business or that business stakeholders can give rise to common law business torts. Such activity, if unlawful under a given statute may provide the victim of these actions with statutory civil remedies, including a statutory civil cause of action or grounds for injunctive relief. Furthermore, some entities that commit these crimes will act alone while others will work in groups to further a company interest or bring down a competitor. These wrongful acts commonly include the use or destruction of real property, personal property, and intellectual property of a competitor and require a DC business tort attorney.
If one or multiple entities have been recognized for committing any of these unlawful actions, there are a few common legal remedies available to the negatively affected party. These remedies include but are not limited to lawsuits for harm, loss, and damage, and in certain cases, immediate injunctions or mandatory orders that prohibit the instigating party from committing further wrongful acts.
The common law business tort causes of action include:
Inducement of Breach of Contract
Interference with Economic Relations by Unlawful Means
Intentional Interference with Economic Interests
Conspiracy to Commit Wrongful Act Likely to Cause Harm
Conspiracy to Cause Harm
Passing Off (Common Law Infringement of Trademark)
Intimidation, Extortion, and Abuse of Process
Appropriation of Personality
Defamation and Slander of Title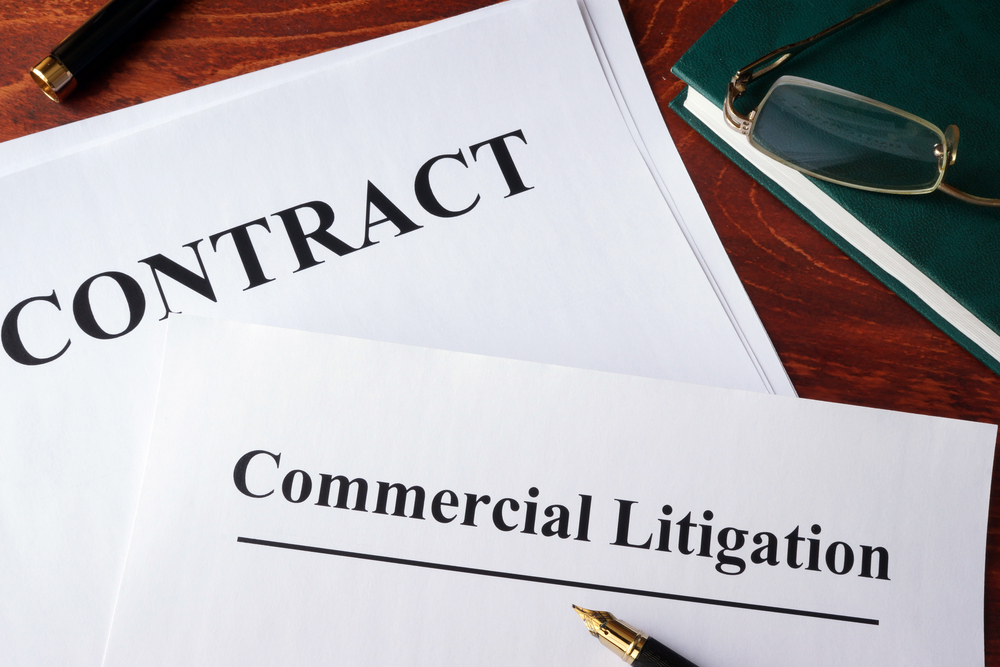 Urgent Remedies
Certain actions that cause or will cause irreparable harm will often necessitate urgent remedies such as injunctions and mandatory orders. Finally, with over 20 years of experience, our group of DC business tort attorneys commonly advise, act for, and represent those seeking or responding to urgent equitable remedies.
Why Choose Antonoplos & Associates?
What makes Antonoplos & Associates group of Washington, D.C. business torts attorneys so successful is that we expertly evaluate the merits of your dispute by listening to the specific issues you are facing, perform our own outside research on the issue, and then directly work with you to determine how to best prosecute or defend against a claim.
We encourage you to call us at 202-803-5676 or directly schedule your free, no-risk consultation with one of our skilled attorneys today.