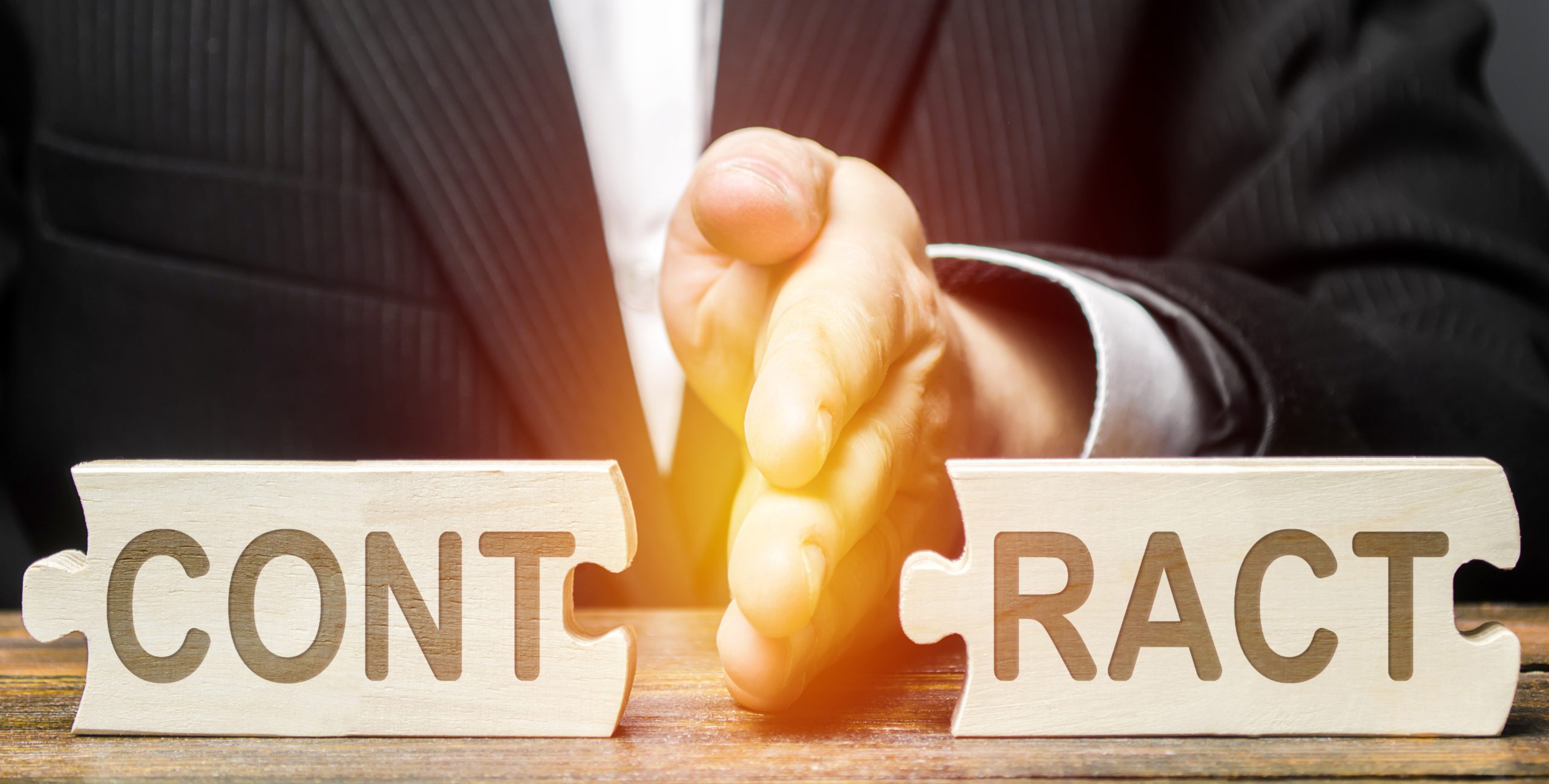 Contract Termination, Cancellation, and Force Majeure
Top-Rated Business Contract Attorneys
Experienced Washington, D.C. Contract Termination, Cancellation, and Force Majeure Attorneys
Many contracts have clauses that state the various ways in which the agreement can be terminated. In general, a termination clause is a clause that sets out the conditions under which the contract may be terminated. Furthermore, this clause sets out any rights or obligations of the parties after the contract is terminated.
Voluntary Termination Clauses
Certain contracts contain a termination for convenience clause. This clause allows one or both parties to terminate the agreements for any reason without legal consequences. However, an early termination clause may also impose monetary penalties on the party that terminates the contract early. In most cases, the ability to terminate a contract—with or without penalty—will only be available under certain situations or for limited periods of time.
Other Grounds for Termination
There are many situations that may result in the termination of the contract even where there is no contractual language dealing with those issues. In certain cases, the court will treat the contract as terminated. If this occurs, the court will normally attempt to put both parties in the monetary situation they would have been had the contract been completed. However, in other situations, the court will rescind the contract and put the parties back in the situation they were in before the contract was created.
Common grounds for contractual termination or rescission include:
Illegality
Mistake of Fact
Agent's lack of authority
Fundamental breaches
Pre-contractual misrepresentations
Repudiatory breaches or anticipatory breaches
Renunciation and refusal to perform
Statutory rescission
Common law rescission
Inequality of bargaining power
Duress and undue influence
Rectification, variation, and amendment
Failing to meet the conditions precedent
Force Majeure Clauses
Force majeure is the legal principle that allows for the termination of the contract or postponement of a party's obligations where events occur that were outside the control of the parties and makes complying with the contract impossible. However, the applicability of force majeure depends on the contract and where you are trying to enforce the contract. If force majeure is not applicable, parties may seek to utilize the principle of frustration. While frustration can achieve similar goals compared to force majeure, it is more limited in its application compared to force majeure.
At Antonoplos & Associates, our attorneys review your rights, obligations, and options regarding your contract, including options for enforcing specific performance, obtaining alternative performance, or equitable claims for unjust enrichment in the event of a purported termination. Our law firm also commonly advises and represents you with respect to any post-contractual obligations, including non-competition, non-solicitation, and confidentiality clauses.
Court Orders Requiring Performance of Contract Obligations
Depending on the individual situation, one party in a contract may seek an interim, interlocutory, or permanent injunction that requires one party to perform the obligations within the contract or take steps to fulfill the contract. Sometimes this interim, interlocutory, or permanent remedy is viewed as a declaration and mandatory order.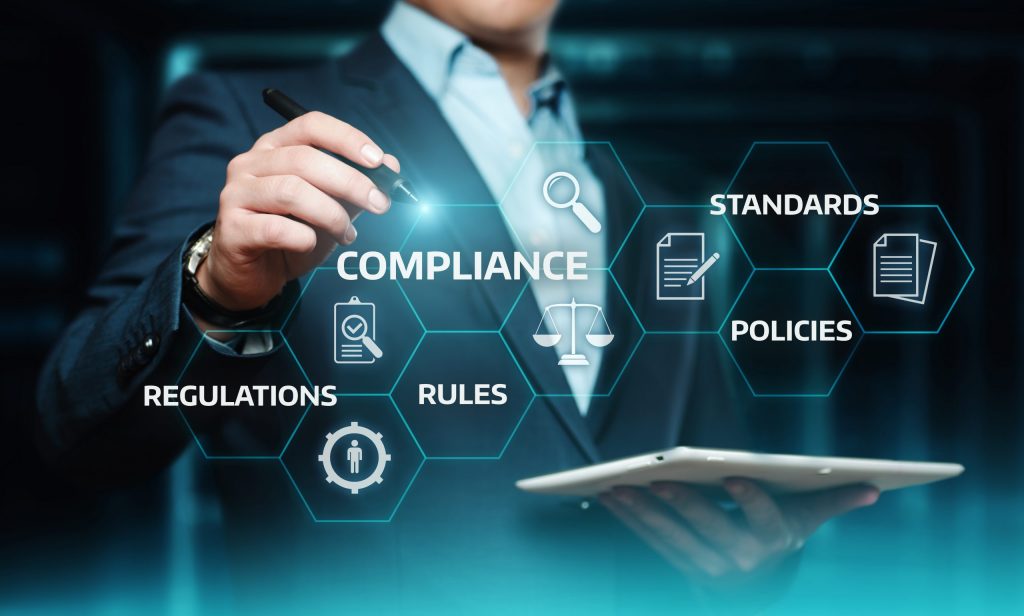 Common Types of Contracts
At Antonoplos & Associates, our attorneys advise clients on a wide variety of contractual arrangements, including:
Agreements of Purchase and Sale
Bills of Exchange / Promissory Notes
Commercial Contracts
Commercial Leases
Creditor/Debtor Agreements
Employment Contracts
Entertainment and Media Contracts
Event Contracts
Franchise Agreements
Guarantees
Insurance and Reinsurance Contracts
Loan Agreements
Management Agreements
Non-Competition and Non-Solicitation Agreements
Partnership Agreements
Publishing Agreements
Real Estate and Timeshare Agreements
Releases
Settlement Agreements
Sale of Goods Contracts
Shareholder Agreements
Joint Venture Agreements
Licensing Agreements
Other Termination Clauses
Most contracts also contain clauses that call for automatic termination of a contract if certain events occur or do not occur. These clauses also relate to:
Examples
Assignments
War clauses
Change of Law
Force Majeure, Acts of God, or other unexpected events
Impossibility or Frustration of contract
Non-performance or partial performance
Concert Cancellation
Non-payment, late payment, or partial payment
Bankruptcy
Cooling Off Periods
Conditions for Renewal
Illness or death
Waivers
Event Cancellation
Non-Appearance
Why Choose Antonoplos & Associates?
What makes Antonoplos & Associates group of Washington, D.C. contract termination, cancellation, and force majeure attorneys so successful is that we expertly evaluate the merits of your dispute by listening to the specific issues you are facing, perform our own outside research on the issue, and then directly work with you to determine how to best prosecute or defend against a claim.
We encourage you to call us at 202-803-5676 or directly schedule your free, no-risk consultation with one of our skilled attorneys today.