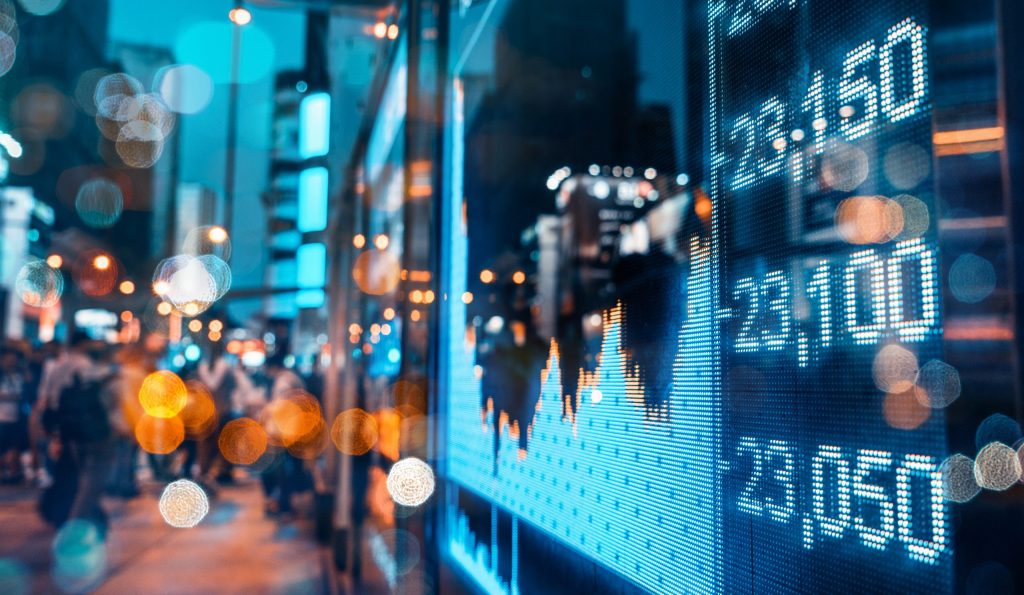 Business Valuation & Disputes
Top-Rated Business Litigation Attorneys
Experienced Business Valuation Dispute Attorneys
Business Valuation is one of the most important phases in the purchase, sale, or maintenance of a small business. A mistake often made by business owners is relying on personal valuation figures of their businesses. Personal valuations tend to be skewed by emotional metaphysical attributes like "elbow grease" and "tender love and care." The skilled Business & Corporate Law team at Antonoplos & Associates can help you navigate the delicate field of business valuation disputes to achieve an optimal result.
Approaches To Business Valuation:
Asset Approach: Takes the market value of the assets and liabilities, can also take items such as goodwill into account. This is the most commonly used approach.
Market Approach: Compares a business to recent sale prices of similar companies in the same or similar industries, locations, and conditions (company size, etc.).
Income Approach: Relies on the potential income of the company. When using the Income Approach, the incomes and expenses need to be adjusted to reflect normal business expenditures. Excessive compensations such as luxury cars would be added back to the value of the company.
Why Business Valuations is relevant:
Purchase or Sale of a Business
Expansion, Financing, and Investment
Shareholder Disputes, LLC Member Disputes, or Partnership Disputes
Windup, Dissolution, and Liquidation
If you are involved in a situation, such as those listed above, where the valuation of a business is at issue, Antonoplos & Associates team of Business and Corporate Law attorneys are here to guide you through the many issues involved in Business Valuation.
Why Choose Antonoplos & Associates?
What makes Antonoplos & Associates group of Washington, D.C. business valuation and dispute attorneys so successful is that we expertly evaluate the merits of your dispute by listening to the specific issues you are facing, perform our own outside research on the issue, and then directly work with you to determine how to best prosecute or defend against a claim.
We encourage you to call us at 202-803-5676 or directly schedule your free, no-risk consultation with one of our skilled attorneys today.