Business Transactions
Top-Rated Business Law Attorneys
Knowledgeable Washington, D.C. Business Transaction Attorneys
Antonoplos & Associates team of business transactions attorneys are dedicated to representing the needs of Partnerships, Limited Liability Companies, Small Business, C­-Corps, S­-Corps and B­-Corps, Startups, and Nonprofit organizations in the Washington, D.C. metro area.
Antonoplos & Associate's business transactions practice assists clients in a wide range of matters affecting our client's businesses. From organizational documents, preparation of commercial contracts, finance and capital structure, to mergers and acquisitions, executive compensation plans, and succession planning. We also serve as outside general counsel to family offices, family trusts, and closely­held businesses.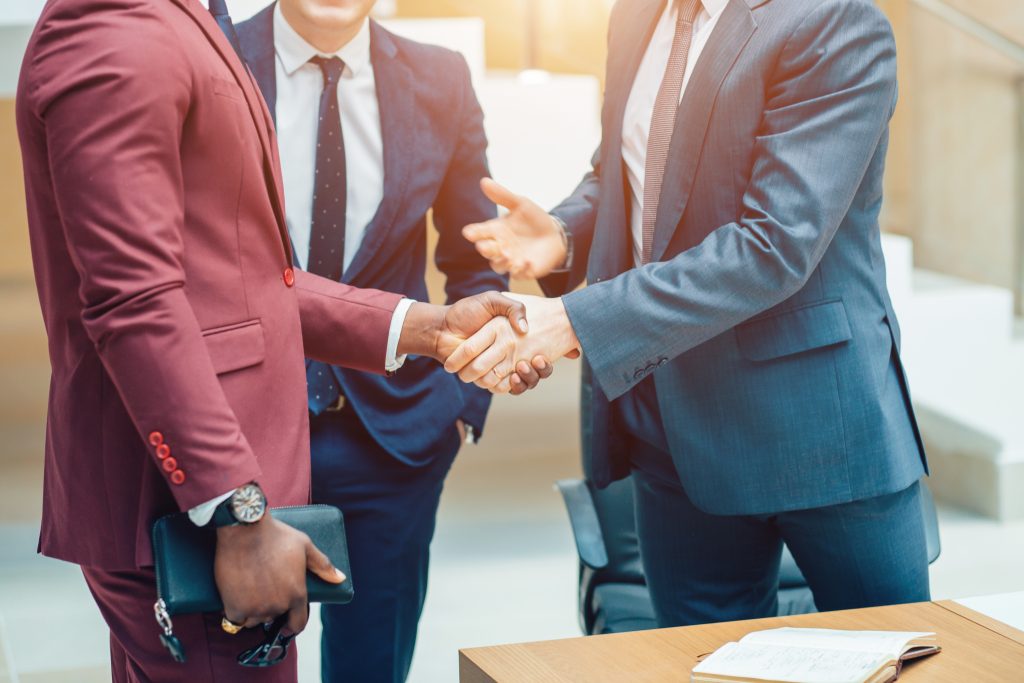 Below Are Ways We Can Assist Your Business:
"Founder, Internal Stakeholder, & Business Owner Agreements"
Shareholder Agreements & Business Succession Agreements
Buy­-Sell Agreements & Business Succession Agreements
Operating Agreements, Partnership Agreements, and Corporate Bylaws
Redemption Agreements, Sale Contracts, & Transfer of Equity Interests
Employment Agreements & Independent Contractor Agreements
"Corporate, Partnership, & LLC Formation & Governance"
Formation, Merger, and Dissolution of Corporations, Partnerships, & LLC's
Corporate Bylaws, LLC Operating Agreements & Partnership Agreements
Formation of LLP's, LP's, Trusts and Special Purpose Entities
"Mergers & Acquisitions"
Stock Purchase Agreements
Asset Purchase Agreements
Internal Stakeholder Acquisitions, External Stakeholder Acquisitions
"Reg. D, Reg. A, Private Placements & Offering Documents"
Microfinance Transactions
Secured/Unsecured Borrowing and Lending Transactions
Venture Capital Transactions
Regulation D Finance and Private Placements
Offering Documents
"Government Contracting"
Bid Contests
Preference Matters
Federal, State, and Local Government Procurement Issues
FOIA Requests
Prime and Subcontractor Disputes
"Non­-Profit Sector"
Formation, Registration & Qualification
Charities, Churches, & Civic Groups
Human Resources Policies and Procedures
Corporate Governance and Compliance
"Real Estate"
Preparation Purchase and Sale Agreements
Due Diligence Review & Management
Commercial Leasing and Subleasing
Construction Litigation & Builder Disputes
Title Disputes
Equitable Subrogation Litigation
Tax Sale Litigation
Condominium and HOA Formation and Governance
Partition Actions
Construction Contracts
Mechanics' Liens and Bond Claims
Why Choose Antonoplos & Associates?
What makes Antonoplos & Associates group of Washington, D.C. business transaction attorneys so successful is that we expertly evaluate your case by listening to the specific issues you are facing, perform our own outside research on the issue, and then directly work with you to determine how to best proceed.
We encourage you to call us at 202-803-5676 or directly schedule your free, no-risk consultation with one of our skilled attorneys today.