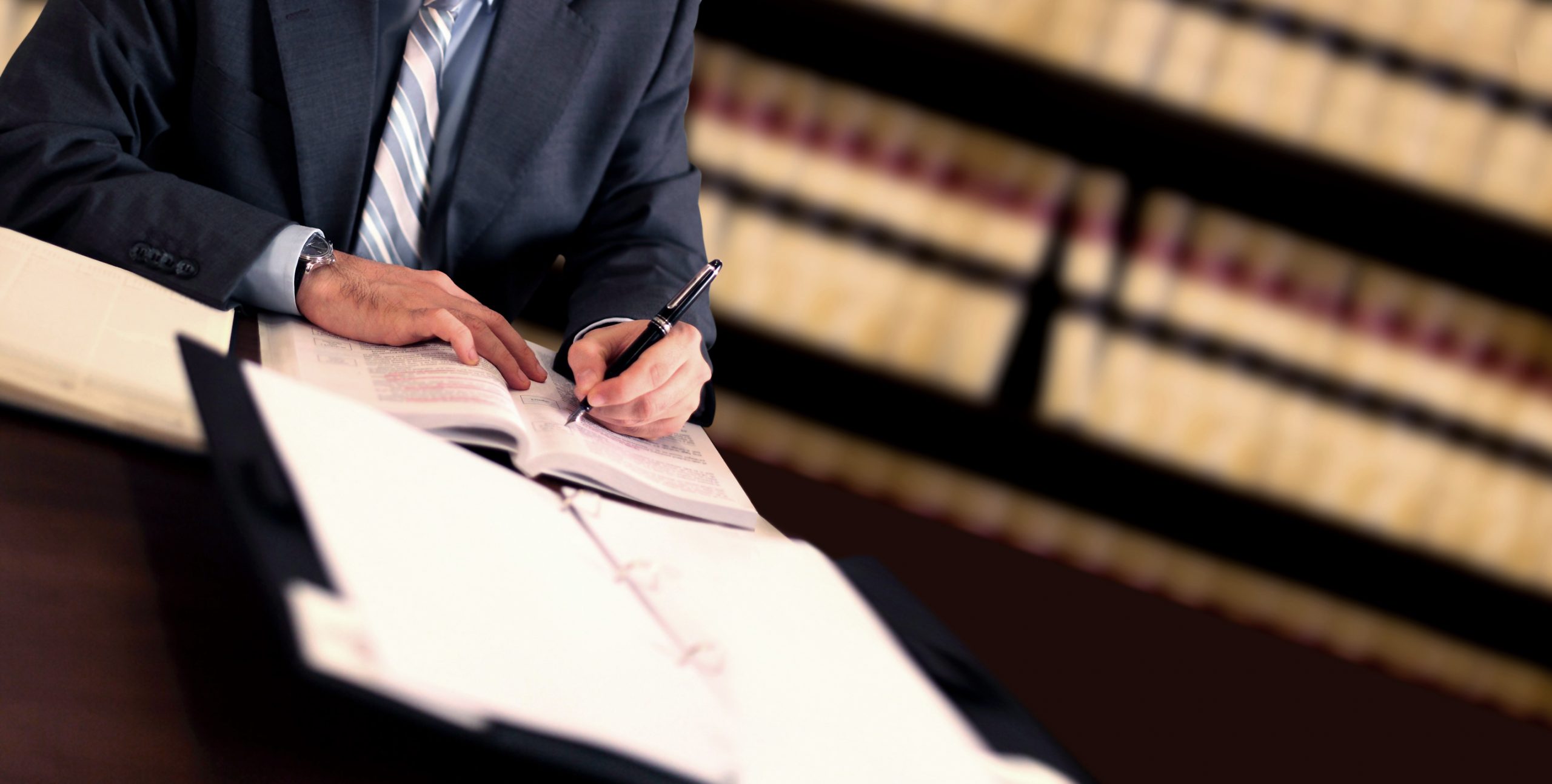 Small Businesses & Startups
Top-Rated Business Law Attorneys
Small Business Startups
From the moment an entrepreneur decides to turn an idea into reality, until the day of the successful IPO, decisions are made that have enduring legal consequences on business startups. Most new business owners understand that experienced legal counsel for their business startup is essential in ensuring the startup's success. Not so many recognize the critical role an attorney can play in ongoing operations; structuring shareholder rights and responsibilities; recognizing when and how to obtain intellectual property protection; negotiating beneficial partnership and alliance relationships; identifying potential liabilities and hedging against them; managing employee benefits, and instituting dispute resolution procedures. Business startup attorneys can be one of the most important things to ensure the future success of your company.
Entrepreneurship Getting Your Startup Off the Ground
Antonoplos & Associates has the skills and experience to help businesses successfully grow. We have the breadth and depth of expertise necessary to counsel on any legal decisions business owners must make while providing a truly personal touch that only a small firm can offer.
We represent clients with the following business fundamentals:
Corporate Organizations and Formation
Drafting Corporate Bylaws and Partnership Agreements
Limited Liability Company Operating Agreements
Shareholder Agreements
Contract Negotiations and Vendor Agreement
Real Estate Acquisitions and Leasing
Protection of Intellectual Property
Employee Relations, Manuals, and Employment Litigation
We represent small business stakeholders in litigation involving:
Contract Enforcement
Breach of Contract Claims
Fraud
Misrepresentation
Enforcement of Covenants
Specific Performance
Suits for Accounting
Breach of Fiduciary Duty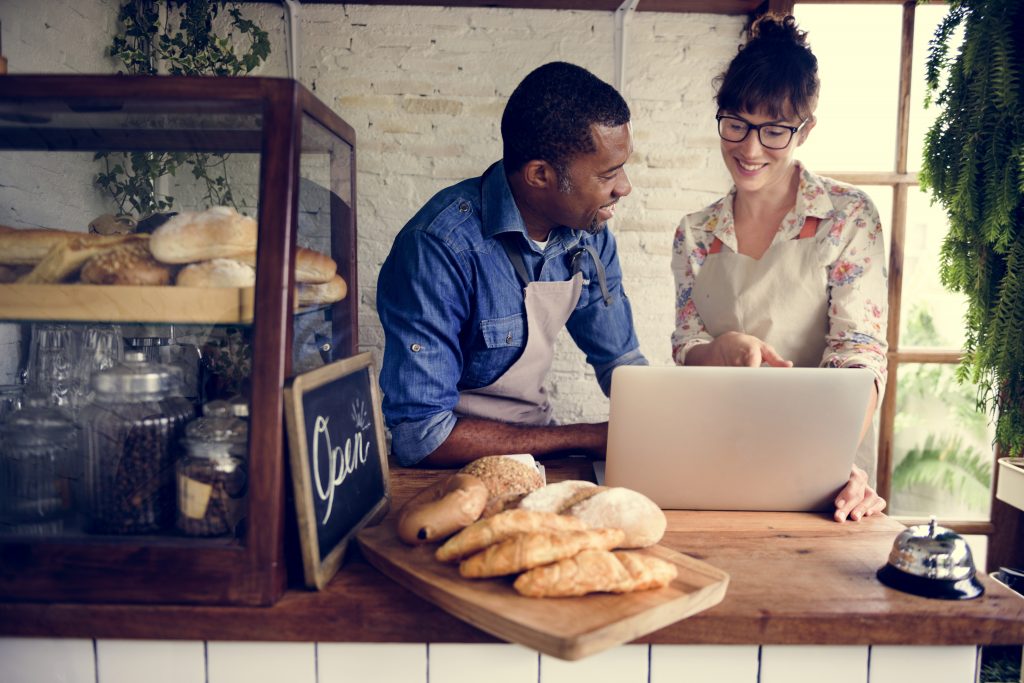 Affordable Fees And Responsive Service
Whether you need help regarding the acquisition of a business, setting up a corporation, drafting a contract, or other business legal matters, you can depend on us for sound advice and cost-effective services.
Why Choose Antonoplos & Associates?
What makes Antonoplos & Associates group of Washington, D.C. small business and startup attorneys so successful is that we expertly evaluate your case by listening to the specific issues you are facing, perform our own outside research on the issue, and then directly work with you to determine how to best proceed.
We encourage you to call us at 202-803-5676 or directly schedule your free, no-risk consultation with one of our skilled attorneys today.