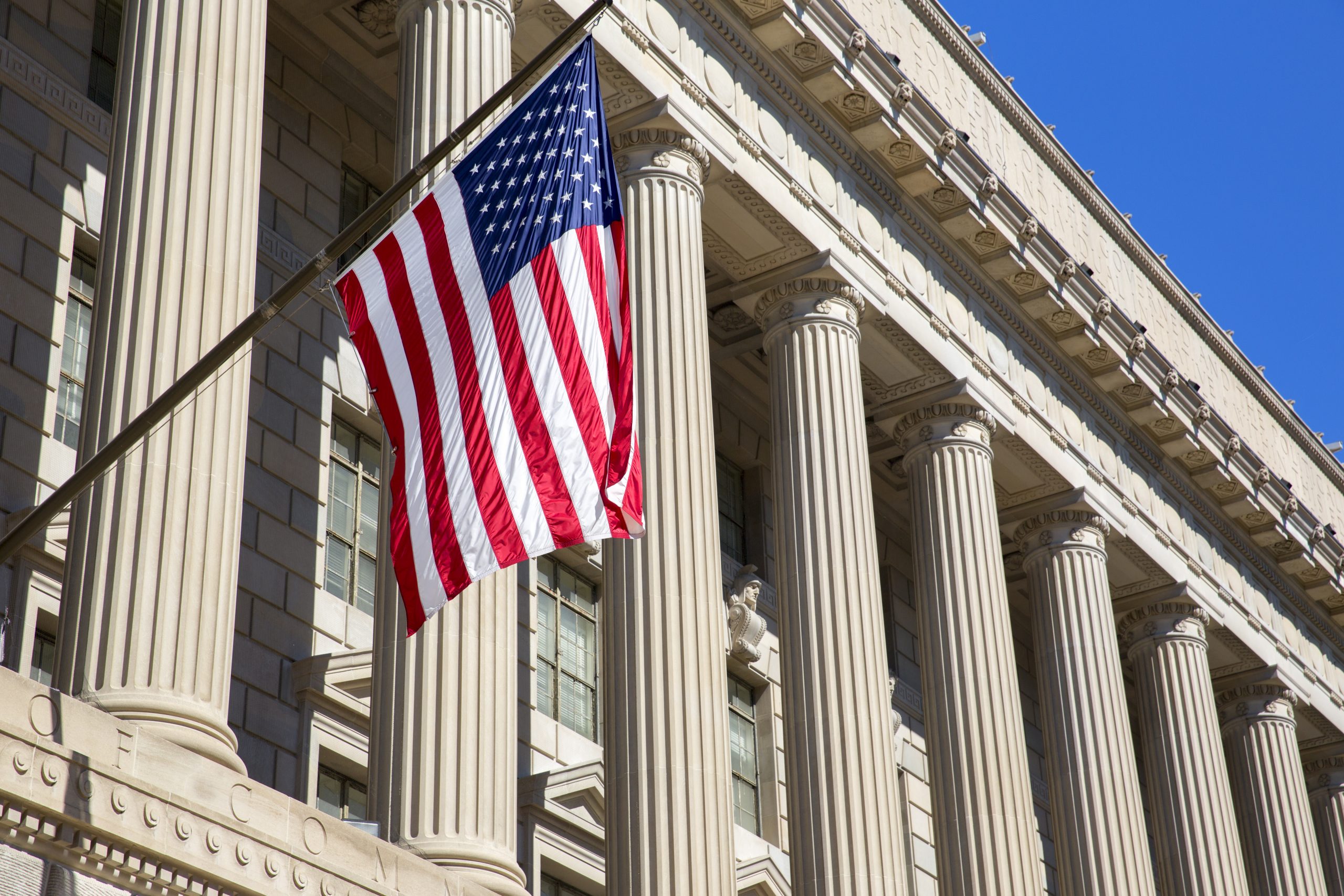 Business Litigation and Joint Venture Dispute
Top-Rated Business Litigation Attorneys
Legal or financial disputes within a joint venture threaten to halt the project at hand, and if not fixed quickly and discreetly, may affect the actual viability of the joint venture project.
Choose Antonoplos & Associates Attorneys at Law
At Antonoplos & Associates, our group of business litigation and joint venture disputes has in-depth experience in a wide variety of businesses and industries. This experience allows our attorneys to quickly understand your business and the disputes that you face.
Antonoplos & Associates has lawyers with knowledge and experience in the management of business disputes including the urgent equitable remedies available through the courts. Additionally, some of our lawyers have extensive experience in the court procedures and processes that come with business litigation.
Joint Venture Disputes
A joint venture agreement allows two or more businesses to merge their entities—or a portion of their products or services—to start a new business activity. Furthermore, each business contributes assets to the joint venture and the parties agree on how to divide the income and expenses that come from this partnership. In some cases, a joint venture is the structure chosen because the members of the agreement are located in different states or countries. While this agreement is contractual in nature, certain courts have held this agreement to mean the same thing as a partnership. However, other courts have considered the relationship merely contractual and not a partnership. A myriad of considerations have been used by the courts in determining whether a joint venture is a partnership. Furthermore, the courts consider the structure and management of a joint venture when considering whether this entity comprises a partnership.
Fiduciary Duties of Partners
Whether you are planning on becoming partners or simply entering into a contractual relationship, if you are engaged in a joint venture agreement, you are bound by fiduciary duty. Thus, even if you are in a contractual joint venture agreement, the members of the joint venture must act towards the other business entity with a duty akin to a partner's fiduciary duty. However, the circumstances of each case and the application of governing law must be uniquely considered in determining the issue.
International Joint Venture Arbitration
Whether you are engaging in mining, development, infrastructure, energy, transportation, large-scale or cross-border construction, and other projects, international joint ventures are an extremely useful structure. In addition, those industries, such as telecommunications, pharmaceuticals, chemical engineering, cosmetics, petrochemical, automotive, shipbuilding, and other heavy industries also sometimes choose the international joint venture structure.
However, the one downside to many international joint venture agreements is that if issues do occur relating to this relationship, most times, parties do not have the ability to utilize formal litigation and thus, must use arbitration to resolve disputes. The application of the Convention on the Recognition and Enforcement of Foreign Arbitral Awards, also known as the "New York Convention", and whether it applies to the joint venture members, is often one of the considerations in deciding to include a mandatory arbitration clause in a joint venture agreement. However, one exception to this is issues pertaining to supply contracts which can still be regulated by the local courts.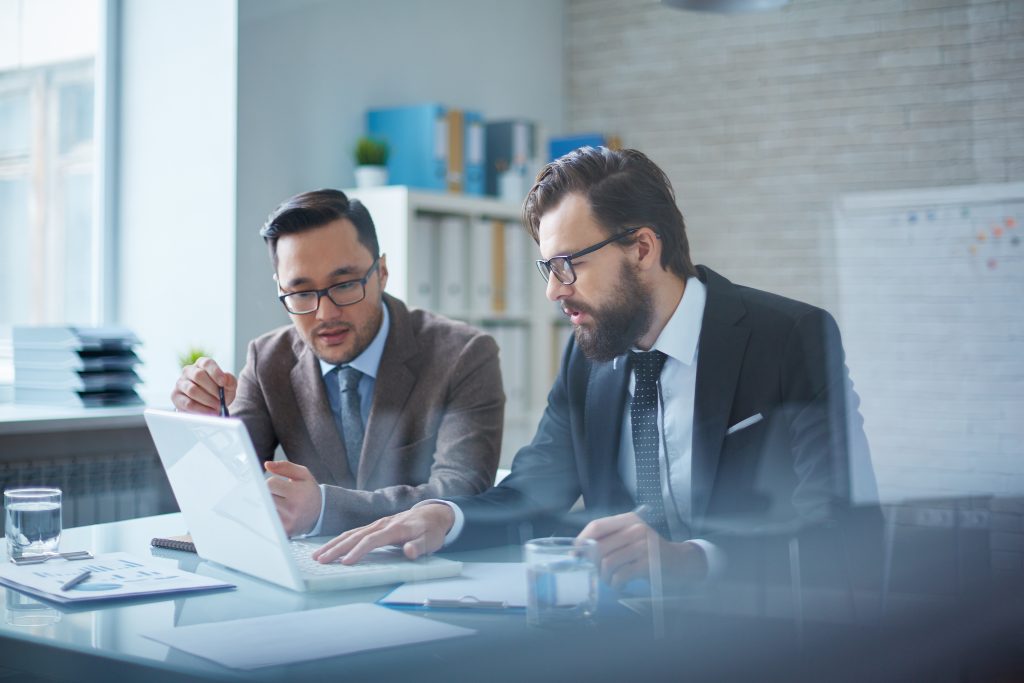 Injunction
Success in obtaining early injunctive relief often results in early dispute resolution.
We can provide sound advice and results-oriented representation in time-sensitive matters. When there is a need for immediate assistance from the courts, clients turn to lawyers who have acted in such proceedings before. Antonoplos & Associates group of business attorneys are experienced in matters requiring immediate litigation response, for both local and international clients.
Formal Litigation and Alternative Dispute Resolution Experience
Antonoplos & Associates group of business litigation and joint venture dispute attorneys have significant courtroom experience, in important motions, trials, and appeals at all levels of the courts in the District of Columbia, Maryland, and Virginia. Some of our lawyers have conducted arbitration of business disputes, both locally and in international arbitration.
We offer ethical, cost-efficient, and results-oriented legal services through careful management of your business dispute.
Why Choose Antonoplos & Associates?
What makes Antonoplos & Associates group of Washington, D.C. business litigation and joint venture dispute attorneys so successful is that we expertly evaluate the merits of your dispute by listening to the specific issues you are facing, perform our own outside research on the issue, and then directly work with you to determine how to best prosecute or defend against a claim.
We encourage you to call us at 202-803-5676 or directly schedule your free, no-risk consultation with one of our skilled attorneys today.