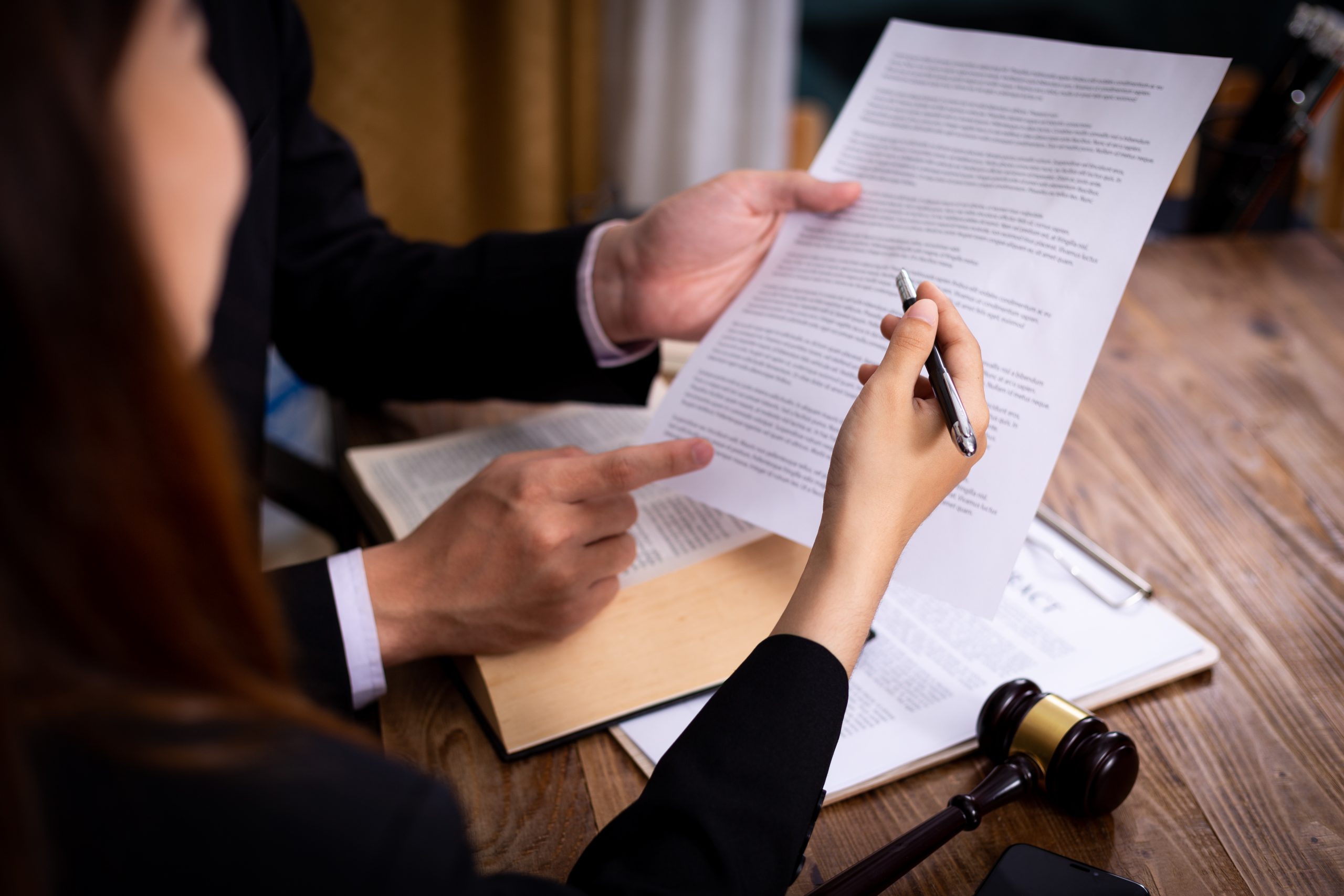 Business Dissolution
Top-Rated Business Law Attorneys
Experienced D.C. Business Law Attorneys
At Antonoplos & Associates, we have the skills and experience to help businesses grow, including business dissolution. We have the breadth and depth of expertise necessary to counsel business leaders on the many decisions owners and managers must make, with the personal touch that only a boutique law firm can offer. Come see the difference.
When it's time to start your next business venture, selecting experienced counsel to advise you on proper entity formation and maintenance is one of the most important decisions you can make. Our firm has extensive experience in the planning, formation, maintenance, and dissolution of various types of legal entities. We have represented hedge funds, Fortune 500 Companies, and private ventures and entrepreneurs in the formation of a wide range of entities ranging from Limited Liability Companies, Professional Corporations, B Corps, C‐Corps, S Corps, and a host of different partnership structures. In addition, our experienced tax attorneys can provide you the critical guidance on the tax implications of each of these different structures.
Deciding on the proper structure involves balancing the benefits, limitations, and risks of different structures and determining the structure that best fits the client's goal and objectives. Some of the factors that must be addressed include tax considerations, entity liability, and personal liability. Our seasoned attorneys will guide you on what structure will most appropriately meet your business's needs and will execute the formation of your new entity flawlessly. Once your new business entity is formed, our attorneys will ensure that the entity is managed and maintained in the best and most efficient manner under the applicable state law.
Our seasoned paralegals work regularly with a number of states and are familiar with filing and registration requirements as well as ongoing reporting requirements.
Likewise, our team has extensive experience in winding up businesses for our clients. If you are closing your business, it is important to shield yourself from any future liability. Although forming an entity may seem like a simple process, if you want it done properly you must rely on an experienced law firm like Antonoplos & Associates.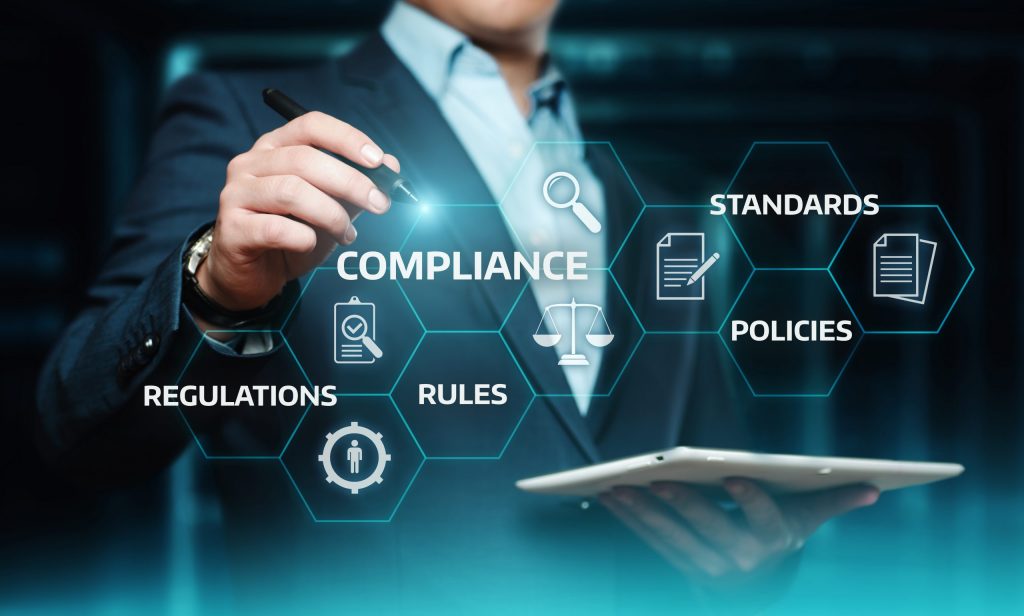 Why Choose Antonoplos & Associates?
What makes Antonoplos & Associates group of Washington, D.C. business dissolution attorneys so successful is that we expertly evaluate your case by listening to the specific issues you are facing, perform our own outside research on the issue, and then directly work with you to determine how to best proceed.
We encourage you to call us at 202-803-5676 or directly schedule your free, no-risk consultation with one of our skilled attorneys today.
Agreements Among Business Owners:
Stockholder Buy‐Sell Agreements and Business Continuity Agreements
Operating Agreements and Partnership Agreements
Redemption, Sale, and Transfer of Equity Interests
Employment and Contractor Agreements
Executive Compensation/Incentive Plans
Employee Stock Options Plans
Corporations & Partnerships
Antonoplos & Associates experienced business & corporate law attorneys counsel those forming entities, providing legal services to sophisticated national and multinational corporations, partnerships, and individuals. We work with our team of experienced corporate and tax counsel to custom-tailored corporations and partnerships to fit our client's needs.
Entity Selection, Organization, and Governance;
Partnership Agreements
Corporations including B Corps, S Corps, and C Corps
Limited liability companies
Joint ventures
Sole Proprietorships
Drafting and Amending Organizational Documents
Business Governance
After the entity is established, many clients retain us for continuing counsel, handling commercial transactions such as financing, mergers, and property acquisitions. Antonoplos & Associates oversees the acquisition and sale of assets or business entities, tax‐free reorganizations, and financing of acquisitions and sales.
Assessment and Analysis
Contracting and Negotiation
Financing Arrangements
Planning for Optimum Tax Consequences
Business Dissolution
Antonoplos & Associates attorneys routinely provide advice about duties and exposure of corporate officers, directors, and employees, as well as guidance regarding dissolution, suits for accounting, breach of fiduciary duty, shareholder derivative suits, employment contracts, compensation arrangements, shareholder agreements, and employee benefit plans.
Top-Rated Business Law Services
Business & Corporate Litigation
Business Succession Planning
Business Start-Ups & Entrepreneurship
Business & Corporate Transactions
Corporations, Partnerships & LLC's: Formation, Governance & Dissolution
Mergers & Acquisitions
Microfinance, Regulation D, Private Placements & Offering Documents
Nonprofit Organizations
Other Antonoplos & Associates Practice Areas
Wealth & Estate Planning
Probate Administration & Litigation
Trust Administration & Litigation
Real Estate
Tax Law
Consumer Protection