Asset Purchase Agreement
Top-Rated Business Law Attorneys
Washington DC Asset Purchase Agreement Lawyers
A Washington DC Asset Purchase Agreement lawyer you can trust is an invaluable resource for your business. At Antonoplos & Associates, we have provided legal services to small and large businesses for over twenty years. As such, our group of skilled attorneys have the knowledge and experience required to guide your business through legal issues associated with asset purchase agreements.
Why You Need An Asset Purchase Agreement Lawyer
Most business owners face business-related legal decisions on a daily basis. As the owner of a business, this should be no surprise and for many business-related legal issues, an attorney is not necessary. However, when polled, most business owners don't have a trusted business attorney to represent their business when legal issues do occur. The reason many business owners stated that they didn't already have a relationship with a business attorney was that they thought that a skilled business attorney would be too expensive for a small business. As such, most business owners only hire a business lawyer when serious legal issues come up.
At Antonoplos & Associates, we don't think you need a business lawyer for every decision you make. However, consulting an experienced business attorney is an invaluable resource for your company for two reasons. First, a good business attorney will be able to offer guidance on many issues such as reviewing the terms of an office space or storefront lease, drafting contracts that will establish business partnerships, or review asset purchase agreements. Overall, incorporating a business attorney in general decision-making ensures that your business will not enter into any potential disastrous agreements. Secondly, by discussing important parts of your business with a business attorney, this attorney will be better equipped to represent you in the event that litigation occurs. For these reasons, consulting and incorporating a business attorney into your business's general decision-making can even save your business money.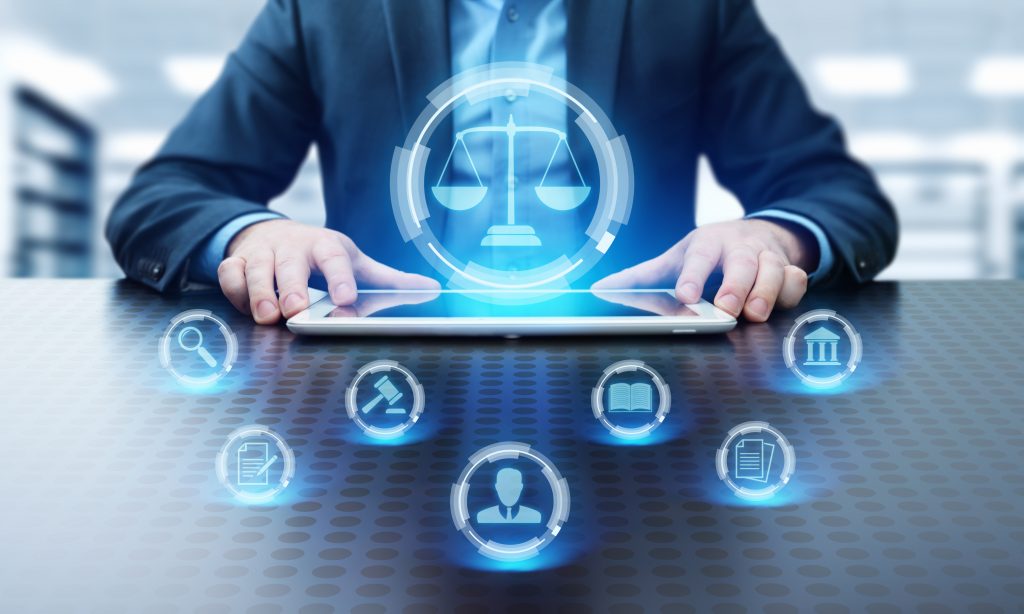 Why Choose Antonoplos & Associates?
What makes Antonoplos & Associates group of Washington, D.C. business law attorneys so successful is that we expertly evaluate your case by listening to the specific issues you are facing, perform our own outside research on the issue, and then directly work with you to determine how to best proceed.
We encourage you to call us at 202-803-5676 or directly schedule your free, no-risk consultation with one of our skilled attorneys today.
What Is An Asset Purchase Agreement
An asset purchase agreement is an agreement involving and finalizing all the terms and conditions related to the purchase and sale of a company's assets. Through an asset sale, the buyer only obtains the tangible or intangible assets of a company, but not the legal entity or the liabilities of the business. Moreover, in an asset sale, the buyer is not necessarily required to purchase all of the assets of the company and can obtain only certain valuable assets, bypassing depreciable or high-risk properties that may be subject to future liability.
Sale of assets through this type of agreement allows the seller to retain possession of the legal entity, while the purchaser acquires only the assets of the company, such as equipment, fixtures, leaseholds, licenses, goodwill, trade secrets, trade names, telephone numbers, and inventory. Accordingly, the seller tends to retain the long-term obligations of the company. Furthermore, asset sales tend to generate higher taxes for the seller as intangible assets are taxed at capital gains rates and "hard" assets can be subject to higher ordinary income taxes. On the other hand, a buyer tends to favor an asset sale as they can allocate values for assets based on their depreciation in order to obtain additional tax benefits.
While buyers tend to favor asset sales as such sales allow the buyer to bypass liabilities, certain assets can be difficult to transfer due to issues of legal ownership, assignability, and third-party consents. Such examples include intellectual property, government or corporate contracts, certain leases, and permits. Additionally, an asset sale might not necessarily include the name of the business, meaning that the seller's name-brand recognition could be lost in the sale. Therefore, it is important for the seller and buyer to consider exactly the type of assets they are seeking to sell or acquire, which will determine the type of sale appropriate.