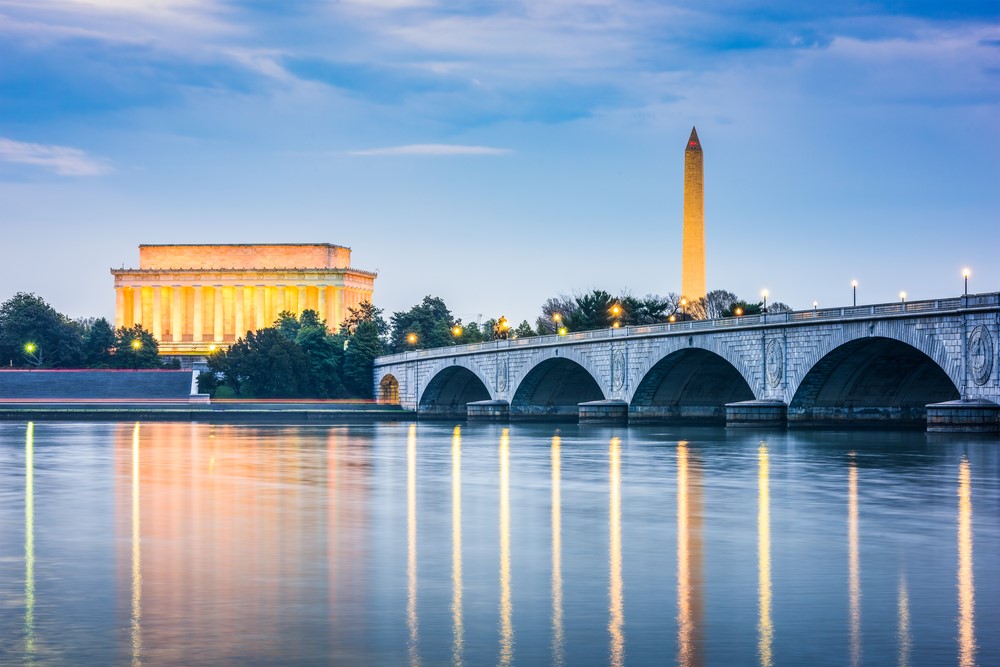 Maryland Sex Crimes Law
Maryland Sex Crimes Attorneys
Maryland law addresses various sexual crimes, including rape and sexual offenses, under Subtitle 3 of Title 3. These crimes carry felony charges and can result in severe penalties, such as life imprisonment, fines, and other restrictions. It is crucial to seek the assistance of a qualified Maryland sex crimes lawyer if you are facing charges related to sexual crimes. Maryland law provides detailed provisions regarding different levels of sexual criminal activities, including sexual conduct involving correctional employees and inmates or children, incest, and solicitation of a minor. For instance, engaging in vaginal intercourse with someone whom a person knows they cannot legally marry under the Family Law Article §2-202 can lead to a felony conviction and a maximum of 10 years of imprisonment.
The incidence of rape in Maryland has seen an increase in recent years, with 1,228 reported cases in 2010. While other crime rates in the state have shown a steady decline, it is essential to consult with our Maryland sex crimes attorneys for a free initial consultation to discuss your legal options if you are involved in a sexual crimes case.
Maryland Rape Law
Subtitle 3 of Title 3, "Other Crimes Against the Person," provides details on degrees of rape and attempted rape charges, as well as the corresponding penalties, in §§3-303, 3-304, 3-309, and 3-310. Specific sexual acts are listed and described, with separate provisions when weapons are involved.
First Degree
First-degree rape, covered in §3-303, prohibits forcing another person into vaginal intercourse through the use or threat of force. The involvement of a weapon, or something perceived as a weapon by the victim, during the rape constitutes a more serious crime. First-degree rape is a felony, carrying a potential sentence of 25 years to life imprisonment. In certain cases, the accused may be ineligible for parole during the mandatory minimum sentence.
Second Degree
Second-degree rape, as defined in §3-304, depends on the personal circumstances of the accused and the victim. It prohibits engaging in vaginal intercourse through force or the threat of force when the victim is mentally incapacitated, physically helpless, or under 14 years old with the accused being at least four years older. Violation of these laws results in a felony conviction for second-degree rape, punishable by a jail sentence of 15 or 20 years without parole eligibility.
Attempted Rape
Individuals attempting first or second-degree rape can be charged with a felony and face a prison sentence of 20 years or even life imprisonment. If you are facing rape charges of any degree, a qualified Maryland sex crimes lawyer can assist you in developing an effective defense strategy.
Maryland Sexual Offense Law
Sections §§3-305, 3-306, 3-307, 3-308, 3-311, and 3-312 of Subtitle 3 of Title 3 discuss degrees of sexual offenses and attempted sexual offenses, including oral and anal sex.
First Degree
First-degree sexual offense, described in §3-305, involves the use of force or the threat of force and the display of a weapon or an object perceived as a weapon during a sexual act. If the victim is under 16, or the accused is 18 or older with a victim under 13, the charges may be more severe. A guilty conviction for first-degree sexual offense can lead to a sentence of 25 years to life imprisonment.
Second Degree
Similar to second-degree rape, second-degree sexual offense, outlined in §3-306, pertains to sexual acts involving force or the threat of force, victims who are physically helpless or mentally incapacitated, or victims under 14 with an offender at least four years older. Being accused of this felony offense may result in a prison sentence of up to 20 years.
Third Degree
In §3-307, third-degree sexual offense is described with similar details as first and second-degree offenses, with additional emphasis on the age of minors. If the victim is 14 or 15 and the offender is 21 or older, it is considered a violation of the law. Penalties for third-degree sexual offense can include up to 10 years of imprisonment.
Fourth Degree
Fourth-degree sexual offense, discussed in §3-308, involves sexual conduct between an authority figure and a minor in a school setting. The authority figure must be over 21 years old and employed by a public or private primary or secondary school. Those accused of fourth-degree sexual offense may face up to one year of imprisonment and a $1,000 fine. A second offense can result in more jail time.
Attempted Sexual Offense
Attempted sexual offense in the first or second degree, as outlined in §§3-311 and 3-312, is considered a felony offense and can lead to a prison sentence of 20 years to life.
Sexual Conduct Between Correctional Employees and Inmates or Children
Section §3-314 aims to protect individuals held in custody, such as inmates or confined minors. The law prohibits sexual acts, contact, or vaginal intercourse between correctional employees (including sheriffs, wardens, and facility supervisors) and inmates or confined minors under any circumstances. Guilty parties can expect up to three years in prison and fines of up to $3,000.
Rape and Sexual Offense Information
To obtain a warrant, indictment, or information related to an accusation of rape or sexual offense, the document must include the defendant's name, the date of the incident, the county where the offense took place, the victim's name, and the specific section of Subtitle 3 that was violated. Upon request, the defendant is entitled to receive a bill of particulars that provides detailed allegations against them. Our sex crimes attorneys in Maryland are committed to protecting your rights throughout this process.
In certain circumstances, legally married individuals may or may not be prosecuted under the sections of Subtitle 3. The use of the victim's sexual history as evidence is generally restricted in prosecution, although there may be exceptions. Our Maryland sex crimes attorneys will ensure that your case receives thorough attention, guaranteeing fair and accurate representation.
Unnatural Sexual Acts
While actions such as sodomy, oral sex, and other "perverted sexual practices" are deemed illegal under §§3-321 and 3-322, charges related to incest and sexual solicitation of a minor (§3-323 and §3-324) are more likely. If you are facing any charges outlined in Subtitle 3 of Title 3, "Other Crimes Against the Person," contact a Maryland sex crimes lawyer for the advice and representation you deserve.