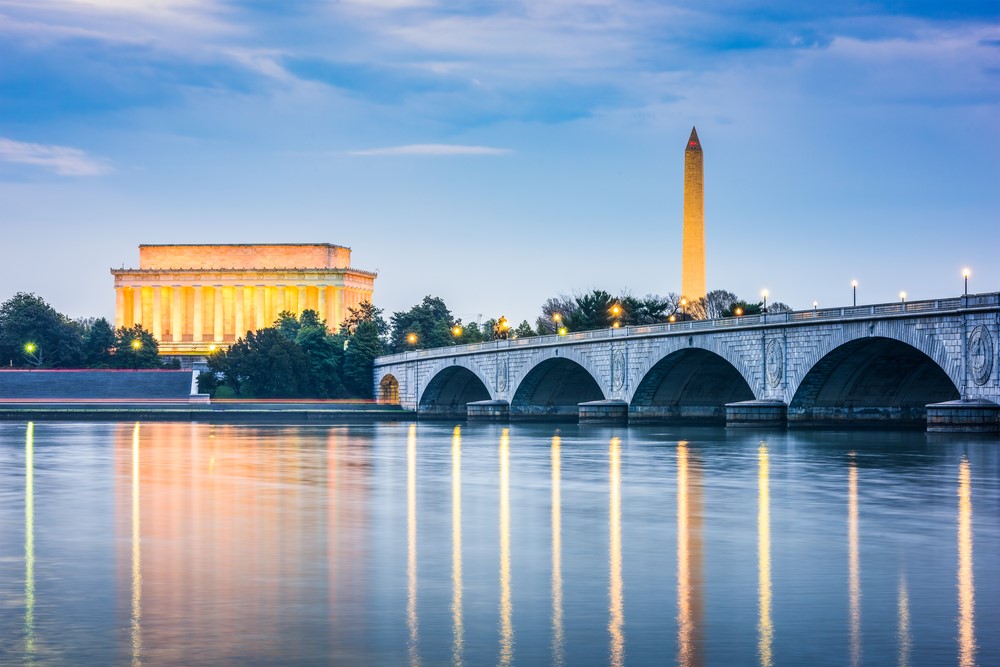 Maryland Robbery Law
Maryland Robbery Attorneys
Robbery is a serious felony offense in Maryland that involves the use of force or threats to instill fear in the victim. It is distinct from crimes like shoplifting and theft, as it constitutes an "aggravated larceny." Maryland imposes strict penalties for robbery, including up to 30 years of imprisonment. If you are charged with robbery, it is essential to seek the representation of a qualified Maryland robbery lawyer to mount a strong defense. Many factors in a theft case can make it resemble a robbery, even if those elements were unintended. Since theft penalties range from 90 days to 30 years of imprisonment, a thorough examination of all factors in a robbery case is crucial.
Robbery
In Maryland, robbery is considered the most serious form of theft and is classified as a felony under Maryland Criminal Code § 3-402. This section prohibits the act of robbery, while subsection (b) specifies the maximum penalty of 15 years of imprisonment. Generally, a robbery in Maryland involves eight elements that the State must prove to secure a conviction. Your Maryland robbery attorney will defend you in court against the State's attempt to prove that you:
Trespassed
Took and carried away property of the alleged victim with the intent to commit theft from the person themselves using or threatening force
Demonstrating the use of force or threats by challenging the presence of any of these elements in your case, a qualified Maryland robbery lawyer can potentially secure a conviction for a lesser crime or even get the case dismissed.
Armed Robbery
Maryland Criminal Code § 3-403 addresses a more serious form of robbery known as armed robbery. Armed robbery involves committing robbery or attempted robbery using a dangerous weapon, such as a firearm. § 3-403 also includes the act of displaying a "written instrument," such as a note, claiming to possess a dangerous weapon. The potential penalty for armed robbery is a maximum of 20 years of imprisonment, which is five years longer than the penalty for robbery.
Carjacking
Under Subtitle 4, § 3-405 of the Maryland Criminal Code, carjacking is defined as the theft of a motor vehicle through the use of force, violence, or threats while the owner is in possession of the vehicle. If a dangerous weapon is used during the carjacking, it is considered armed carjacking. Similar to armed robbery, armed carjacking carries a more severe penalty of up to 30 years of imprisonment.
The definition of a motor vehicle is outlined in Maryland Transportation Code § 11-135, which specifies that it must be self-propelled or powered by overhead electrical wire and not operated on rails. Mopeds and motor scooters are not considered motor vehicles under Maryland law. Defendants are prohibited from claiming that they did not intend to permanently deprive the owner of the allegedly stolen property.
Theft
Maryland employs the charge of theft as a comprehensive category encompassing various offenses that other states may consider separately, such as shoplifting, receiving stolen property, larceny, and embezzlement. Maryland Criminal Code § 7-102 defines theft as the willful, knowing, and unauthorized control of another person's property with the intent to take, conceal, abandon, or use deception to gain control of the property. Possessing stolen property one knows or has reason to believe is stolen is also considered theft. For individuals in the business of buying and selling goods, repeated occurrences, multiple transactions within a year before the theft charge, or providing a value well below the reasonable value of the merchandise can demonstrate knowledge of receiving stolen property.
The penalties for theft in Maryland vary based on the value of the stolen property:
Less than $1,000: Misdemeanor punishable by up to 5 years of imprisonment and a $5,000 fine.
$1,000 to less than $10,000: Felony punishable by up to 10 years of imprisonment and a $10,000 fine.
$10,000 to less than $100,000: Felony punishable by up to 15 years of imprisonment and a $15,000 fine.
$100,000 or more: Felony punishable by up to 25 years of imprisonment and a $25,000 fine.
All theft convictions require the defendant to return the property or provide appropriate compensation within a reasonable time.
Motor Vehicle Theft
Although motor vehicles are typically valuable items that could result in a maximum sentence of 15 years for theft, Maryland treats motor vehicle theft as a distinct crime. Under § 7-105, motor vehicle theft carries a potential penalty of 5 years of imprisonment and a $5,000 fine.
Motor vehicle theft is defined as the intentional and knowing removal of a motor vehicle from another person's lawful control without using a dangerous weapon or force/threats against the owner. If you believe that you are facing theft charges when motor vehicle theft seems more appropriate, a Maryland theft attorney can assist you in presenting your case.