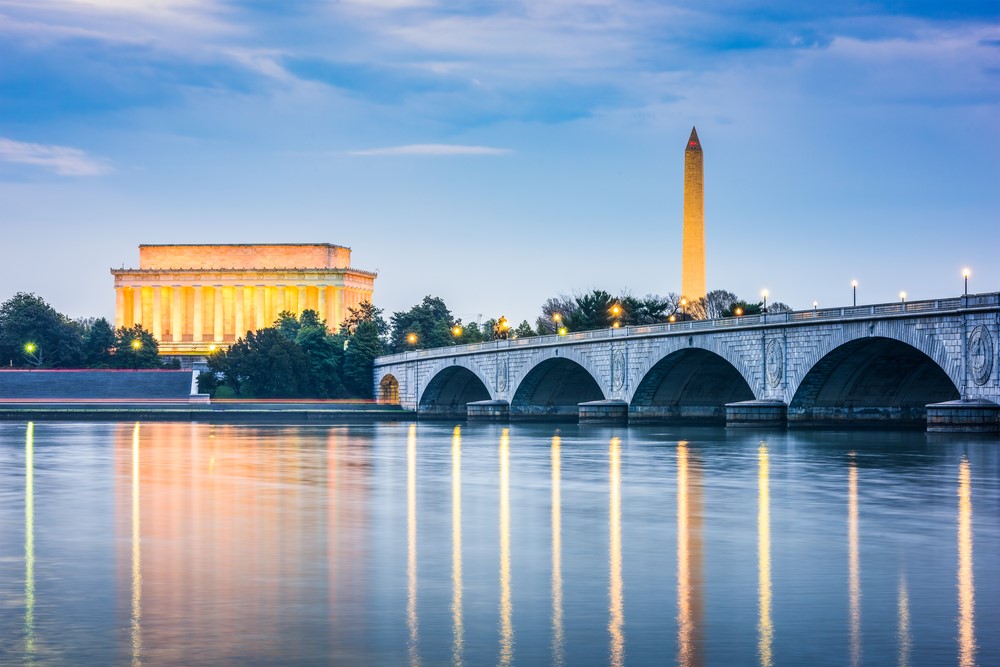 Maryland Expungement Law
Maryland Expungement Attorneys
If you're seeking to expunge your criminal record in Maryland, it's important to understand the expungement process and the crimes that can be expunged. Expungement is a legal procedure that seals or permanently destroys the record of a former crime or pending charge, keeping it hidden from public view. Our experienced Maryland expungement lawyers can guide you through the process, ensure that you meet the requirements, and help you clear your record for a fresh start.
Crimes Eligible for Expungement
Expungement is typically available for non-violent offenses, particularly those related to alcohol or drug use. Rehabilitation and alternative treatments are often preferred over incarceration for these types of crimes. Here are some examples of common offenses for which individuals seek expungement in Maryland:
Drinking in Public: Being charged for consuming alcoholic beverages in public places, such as walking down the street with an open container.
Public Urination: Offenses related to urinating in public, often occurring in conjunction with drinking in public charges.
Transportation Violations: Non-violent crimes committed while using public transit, such as littering, spitting, or smoking on board.
While these offenses are considered low-level crimes, they can still hinder future employment opportunities. Expungement lawyers in Maryland can assist in permanently clearing these records if you meet the necessary requirements.
Requirements for Expungement
Maryland State Code § 10-101 outlines the situations in which a record may be expunged. It's important to consider the following requirements when determining if your record is eligible for expungement:
Arrested but not Charged: You can request expungement if you were arrested, detained, or confined by law enforcement without being formally charged with a crime.
Nuisance Crimes or Transportation Violations: You can seek expungement if you have been convicted of a crime that falls under these categories and it is not a crime of violence.
Prior to July 1, 1975: If your record existed before this date, you may be eligible for expungement.
Nolle Prosequi: If the State does not pursue charges in court (resulting in a nolle prosequi), you may be eligible for expungement.
Stet Contingent on Rehabilitation: If your case is marked stet, contingent on completing an alcohol or drug rehabilitation program, you may be eligible for expungement.
Acquittal or Pardon: If you are acquitted of a charged crime or receive a pardon from the Governor of Maryland, you may be eligible for expungement.
It's essential to note that if you have multiple charges and are ineligible for expungement on any one of them, you won't be eligible for expungement on the other charges. Consult with an expungement lawyer to understand the specifics of your case.
Stipulations and Scope
While you may meet the eligibility requirements, there are stipulations regarding when and how your record can be expunged. If you received probation before judgment, you must wait three years after probation before filing an expungement petition. For specific nuisance crimes, you must wait three years after conviction or satisfactory completion of the sentence, including probation. Immediate filing may be allowed if you were found not guilty or if the case was nolle prosequi. However, if you are currently a defendant or have subsequent convictions that carry possible incarceration, you won't be eligible for expungement.
Permanency of Expungement
Expungement is typically permanent. Your records, both physical and digital copies, are either destroyed or inaccessible to the public. Only with a court order can your expunged record be opened, and this is only permitted in exceptional circumstances that could jeopardize a police investigation or endanger someone's life or property. However, even if your record is opened, copies won't be made, and you can't be charged with the same crime again.
Effects on Future Employment
Most individuals pursue expungement to improve their employment prospects. When it comes to disclosing information on applications or in response to questions about criminal records, you have certain rights. If your charge didn't result in a conviction or you were pardoned by the Governor of Maryland, you are not obligated to provide information about your expunged charge. Refusing to provide information about an expunged charge cannot be the sole reason for an employer, whether private or governmental, to deny you employment. Violating these rights may subject the employer to fines and imprisonment.
If you're concerned about how past indiscretions may impact your professional future, consult with our Maryland expungement lawyers. They can provide guidance and help you take the necessary steps to move forward with a clean record.