Washington, D.C. Mourns the Passing of Senator John Warner
Legal Article
Washington, D.C. Mourns the Passing of Senator John Warner
Former Navy veteran and Virginia senator, John Warner, has passed away at the age of 94. Surrounded by his wife, Jeanne Warner, and close family, Warner died peacefully from heart failure this past Tuesday.
The Warner family has not yet announced funeral arrangements.
While Warner was in the Navy during World War II and a Marine during the Korean War, he is best known for serving as a Republican US senator from 1979 – 2009. Warner's three-decade-long service made him the second-longest serving senator in Virginia's history. Although Warner was a Republican who openly supported many GOP presidents, he garnered wide respect among the political community for siding with Democratic presidents in several controversial instances.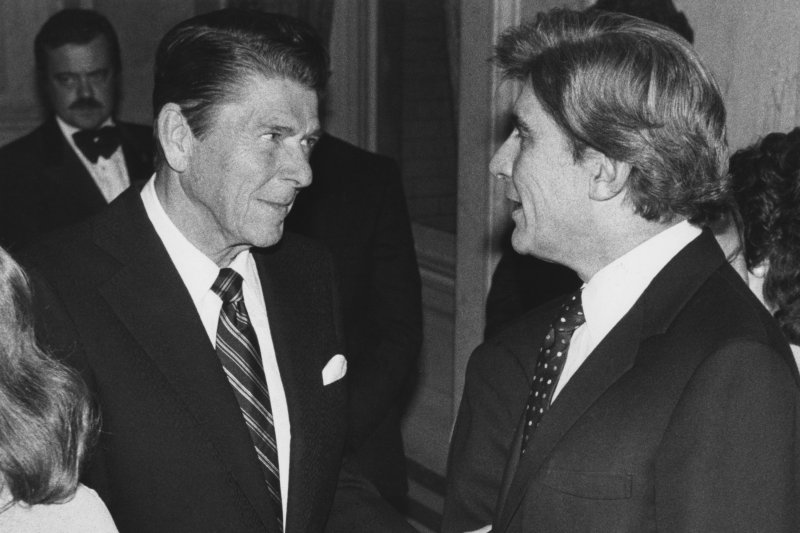 Virginia Governor, Ralph Northam, started on Wednesday that "Virginia, and America, have lost a giant." Northam also stated that the Virginia state flag will be flown at half-staff over the Virginia Capitol on the day of his funeral.
President Joe Biden stated, "I had the privilege of serving alongside John in the Senate for three decades." Biden later went on to say, "The John Warner I knew was guided by two things: his conscience and our Constitution. And, when acting in accordance with both, he neither wavered in his convictions nor was concerned with the consequences."
Some of the most publicized instances where Warner opposed GOP leaders include his 2007 opposition against then-President George W. Bush's decision to increase the number of troops in Iraq; his decision to not support Oliver North's 1994 US Senate candidacy; and his opposition to Robert Bork's 1987 Supreme Court nomination.
In an interview in 2017, Warner told a reporter that he wanted his legacy to be "just that I was honest, independent in my thinking."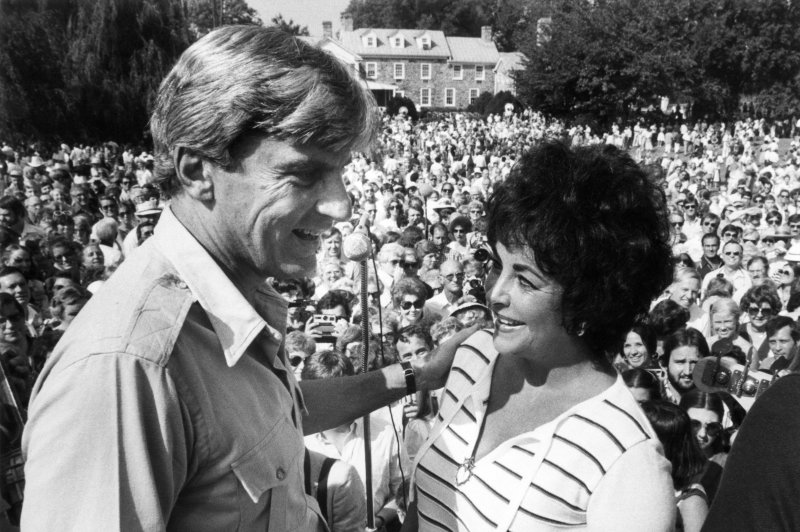 Gained Fame for Marrying Hollywood Actress, Elizabeth Taylor
Born on February 18, 1927, in Washington, DC, Warner was 17 when he enlisted in the US Navy during World War II and then later served as a US Marine in the Korean War. After serving overseas, Warner attended the University of Virginia School of Law before becoming an assistant US attorney and then later going into private practice.
After practicing law for several years, Warner took the role of Secretary of the Navy from 1972 – 1974. Warner met his wife and Hollywood icon, Elizabeth Taylor, during his time as the chairman of the nation's bicentennial celebration in 1976.
"I was invited to escort her, at the request of Her Majesty's staff, to the small dinner party given at the British Embassy," Warner recalled during an interview on CNN's "Newsroom" in 2011. "I say small, but President Ford was there, Vice President Rockefeller, Henry Kissinger. It was quite a party. And we met. And then a week or so later, she said she'd like to come down to see my farms and ride a horse, and that was the beginning."
Though the two were only married until 1981, Taylor frequently campaigned with Warner during his first Senate run in 1978. As Taylor drew huge crowds to campaign events, many cite her fame as one of the reasons why Warner was able to narrowly win his first election.
Warner would serve five US Senate terms before citing old age and the demands of his job as reasons why he retired in 2009.