Estate Planning For New Parents Seminar
Legal Article
Estate Planning For New Parents Seminar
March 21,2023 11:00 AM – April 11, 2023 11:00 AM – May 2, 2023 11:00 AM
Are you a new or expecting parent? With all the preparations that come with parenthood, estate planning may not be at the top of your to-do list. But neglecting estate planning can lead to major problems down the road, both for your family and your assets.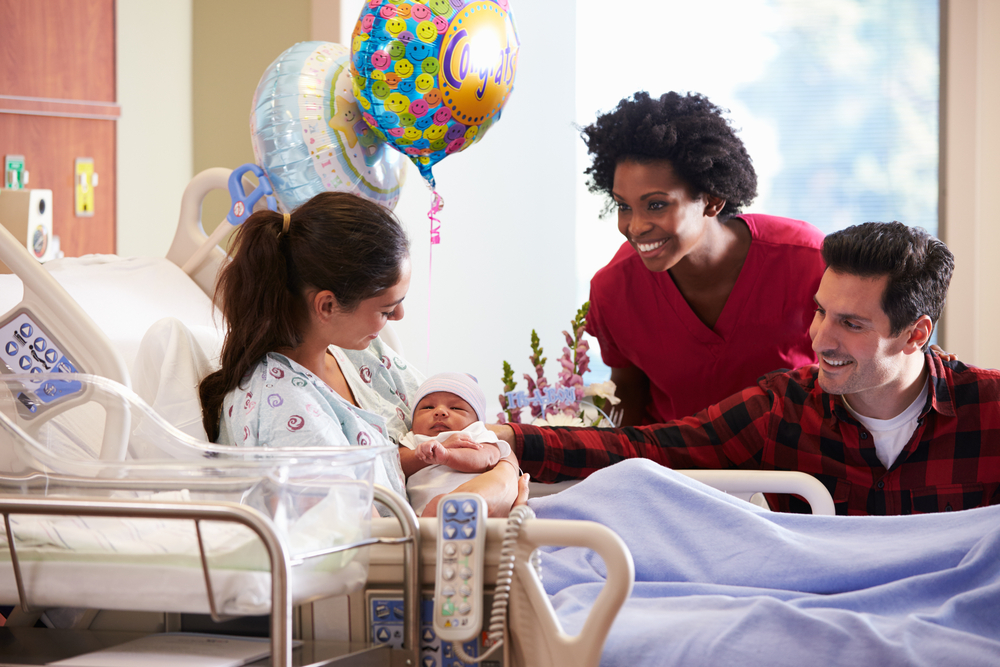 Our estate planning seminar is designed to help you understand the basics of estate planning and guide you through the process of creating a plan that meets your family's unique needs. During the seminar, you'll learn about essential estate planning elements such as:
Creating a will to name a guardian for your child
Setting up a trust to protect your assets and provide for your loved ones
Naming an executor to manage your estate
Designating beneficiaries to receive your assets
Setting up power of attorney to ensure your wishes are carried out
Making funeral arrangements to reduce the burden on your loved ones
Many of us overlook estate planning, but it's important to have a plan in place to protect your assets and your family's future. By attending our seminar, you'll gain valuable insights and knowledge from our team of experienced estate planning attorneys, who can help you create a well-thought-out strategy that goes beyond the basics.
Join us to learn about the ins and outs of estate planning for new families, and take the first step in securing your family's future.