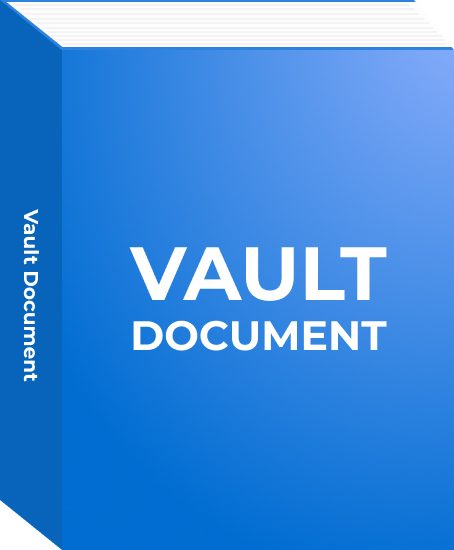 $159.00
Real Estate Rent to Own Contract Template
Real Estate Rent to Own Contract Template
Rent to own real estate deals can benefit both the buyer and seller. Our real estate rent to own contract template will help guide you through this entire process so you understand what you are signing and why.
What You Should Know Before Using Our Real Estate Rent to Own Contract Form
For a real estate rent to own contract form to be legally binding, this form cannot stand by itself. Instead, it must be paired with a lease agreement contract. A rent to own contract form deals with the terms of sale and includes the option to purchase a property. A lease agreement is still required throughout this process as it focuses on other details. This document deals with the rental details between the seller and buyer-also considered the renter.
Rent to own is also commonly referred to as a lease-purchase, lease to own, lease option, and lease with an option to purchase. While all of these terms may sound slightly different, they all refer to the same process.
Below are common terms used in real estate rent to own contracts:
Option Fee:
Also known as option consideration. An option fee is the money that the eventual buyer pays for the right or option to buy the property. The time limit associated with this agreement is usually 1 – 3 years. While there are no laws guiding the option fee, the fee typically falls between 1 – 5 percent of the total purchase price of the property. This fee will be kept by the seller even if the buyer chooses not to buy the property.
Rent Credit:
In addition to the option fee, a rent to own buyer is normally expected to pay higher-than-market rent. This "extra rent" is documented and a buyer who decides to purchase the property will be given a special rebate called a rent credit. Once the buyer purchases the property, the extra rent will be considered a credit off of the total price. While this is a great option, the buyer must stick to the rules outlined in the contract to receive this perk.