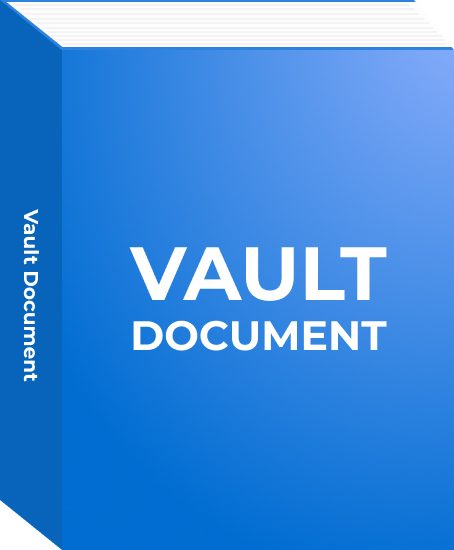 $59.00
Land Co-ownership Agreement Template
Land Co-ownership Agreement Template
Use our land co-ownership agreement template to quickly create a document detailing each party's rights to use the property, what taxes or fees they are responsible for, and what upkeep they must perform.
What to Know Before Using our Land Co-ownership Agreement Template
Co-owning a property is a great way to increase your real estate holdings. Below are a few important points and provisions to understand before you entire into a land co-ownership agreement.
When filing taxes, each party involved shall report as direct owners of the property. This would encompass income, deductions, and credits that result from interests in the shared property.
Another important point to know is that once you enter into a land co-ownership agreement, neither party can individually enter into any agreement pertaining to the property that may incur obligations from the other party unless stated otherwise.
Finally, it is imperative that both parties list everything on the property. This covers both parties in the event of a termination of the partnership. Furthermore, this contract also allows one party to sell their stake in the property. To make the above-stated process even easier, make sure that the initial capital contributions and percent owned by each property are laid out in the original agreement.
Use our land co-ownership agreement to quickly and easily create a contract that details both party's rights and responsibilities.
If you are looking to co-purchase real estate, find our real estate purchase template.