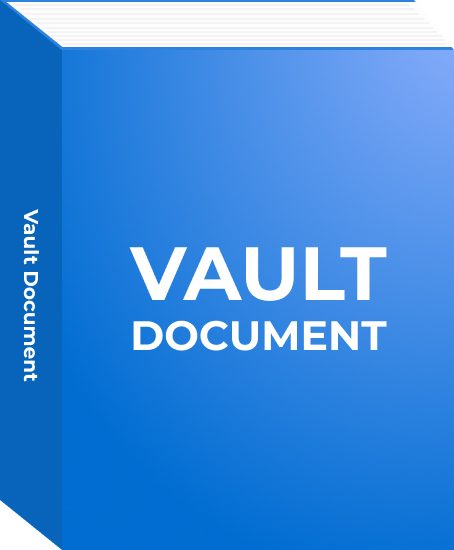 $159.00
Copyright License Agreement Template
Copyright License Agreement Template
Use our copyright license agreement template to allow others to use your copyrighted material and specify any fees and how long your material can be used.
What to Know Before Using our Copyright License Agreement Template
A copyright license agreement—while being a specific document—can help a large audience of consumers. Two reasons why you would create this document are listed below.
You own copyrights to certain property, which another party can use.
You wish to acquire the right to use certain property, owned by another party and wish to use this material.
As the creator of a work, you are able to decide who and how your creation can be utilized.
When first creating a copyright license agreement, you want to describe the geographical area where the license applies to avoid any confusion.
In addition to this, you will want to layout the royalty structure and how these fees can be paid.
Finally, make sure that you do not confuse a copyright license agreement—this document—with a copyright assignment. A copyright assignment permanently transfers ownership of the intellectual property to another party where this document only lets others use your material for a limited time. Ensuring you understand the difference between both documents will be important to your success.