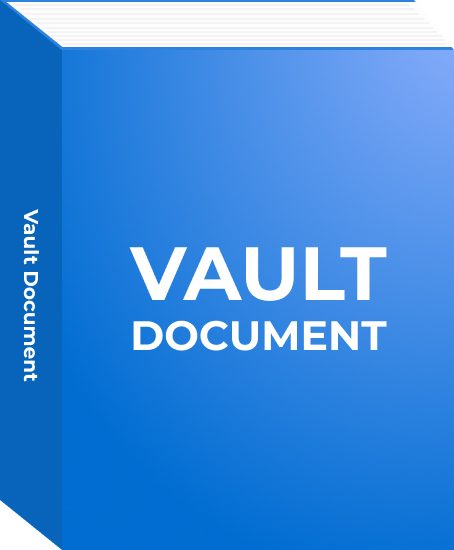 $59.00
Amendment of Agreement Template
Amendment of Agreement Template
Use our amendment of agreement template to quickly amend any provision of a contract. You can easily add, delete, or correct any contract terms in the agreement using this simple template.
What to Know Before Using our Amendment of Agreement Template
An amendment of agreement template is a great way to extend the date of a contract or make minor changes. The benefit of this agreement is that you do not have to create an entirely new contract. This is extremely useful if you are in a time crunch or are looking to save money. Drawing up a new contract creates potential takes time, add unnecessary legal fees, and can create potential legal issues. Amending an already legal contract does not require a lawyers review and you will thus save both time and money by using our amendment of agreement template.
Amendment of agreements are extremely versatile documents that can alter most contracts. For example, you could apply this amendment to an employment contract. In this case, your existing job description is changing because of a promotion. This document is also helpful if you are a landlord and at the time of a lease agreement, you listed that you would perform certain maintenance on the property but you are now no longer able to. With an amendment agreement, you take a portion of money off the rent. If your tenant is completing these responsibilities, you can even pay your tenant to perform the necessary maintenance.
Finally, make sure you date your amendment of agreement and include in the document what day the original agreement was signed. This documentation ensures that any judge who may look at the contracts understands which one was most recently agreed upon.
Use our amendment of agreement contract to save yourself the hassle of creating a brand new agreement when only a few words of part of a provision or clause may need modification.